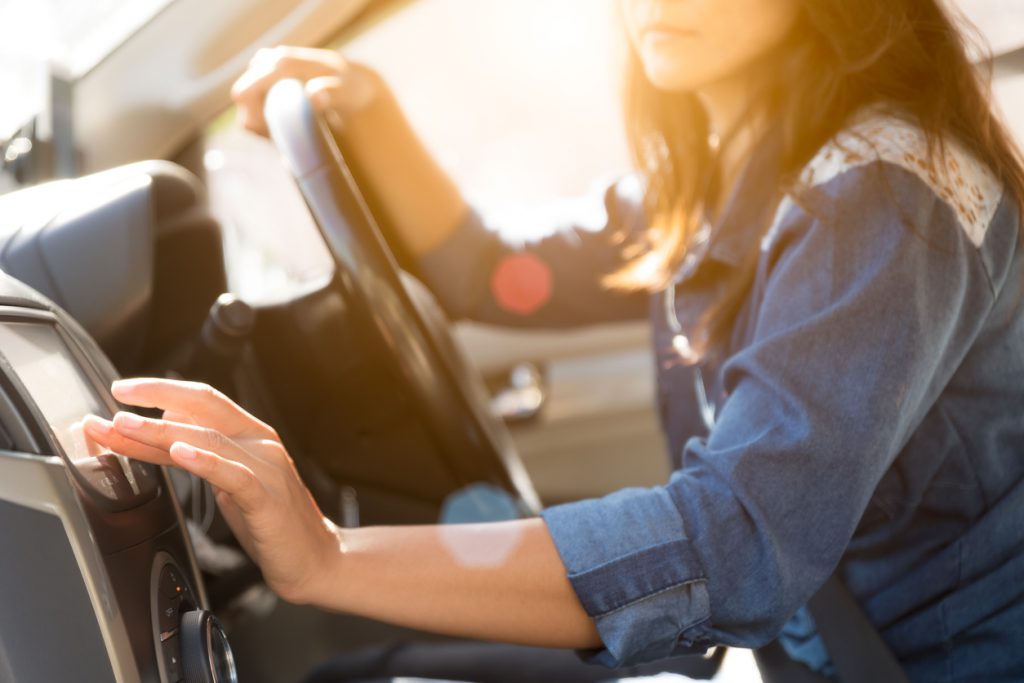 If you're behind the wheel of a newish motor, driver distraction might be diverting your attention away from the business of driving.
Anything that potentially interferes in the driver's relationship with the road can be hazardous. Latest Department for Transport figures for the UK show annually, driver distraction causes 3500 casualties.
These always used to be non-car related factors. They might have included advertising billboards, confusing road signs, children arguing in the back or map reading. But now experts believe cars are just as likely to be the cause of driver distraction. And top of the list of offenders are their sometimes confusing in-car infotainment systems.
How do cars distract you?
Continue reading