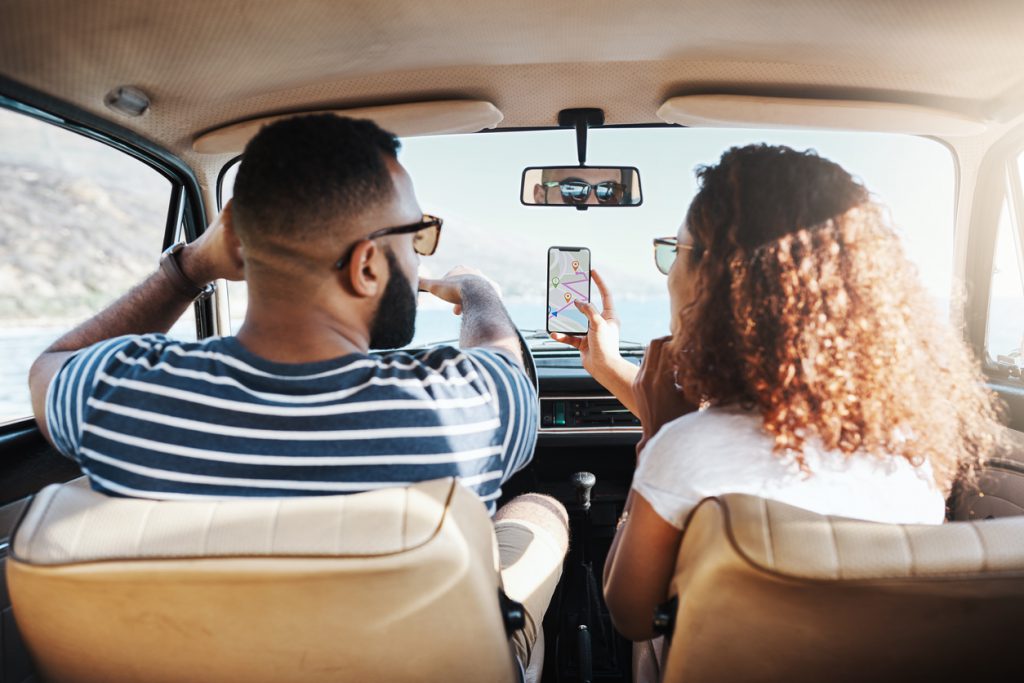 Most drivers have a smartphone. And that means they'll have access to motoring apps. There are hundreds if not thousands of them out there, but which are worth having and which are worthless?
We've taken a look at different areas of motoring and investigated the most appropriate apps for them. Read on for the best mapping, safety and learner driver apps plus the motoring app we think you might not want.
Best mapping? Google Maps or Waze?
Continue reading