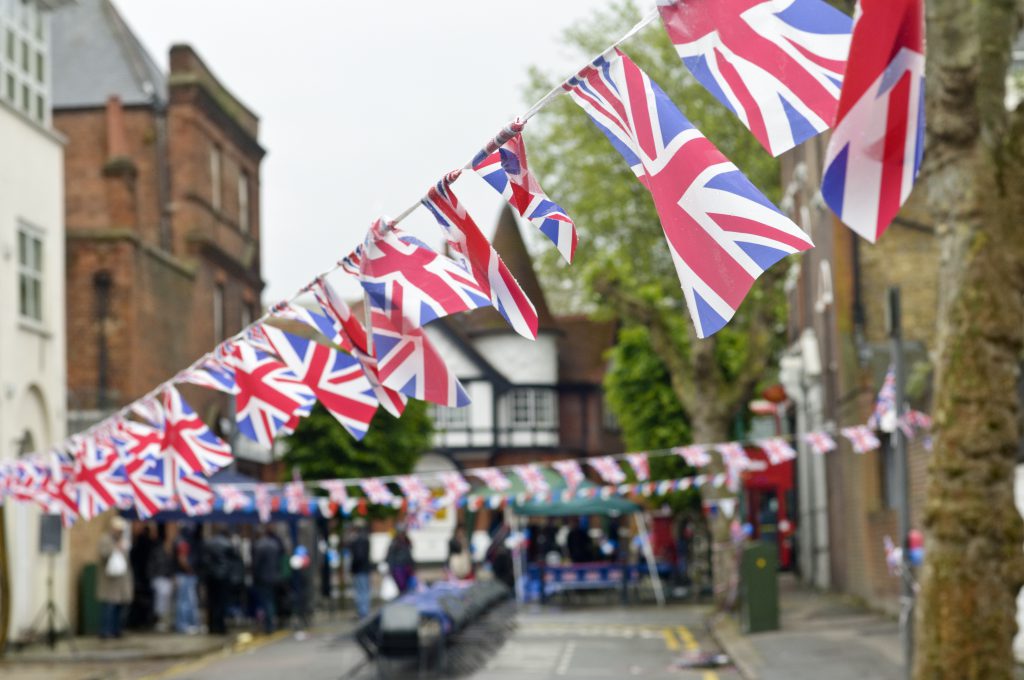 It looks like there's going to be a lot of dancing in the street during the Queen's Platinum Jubilee weekend.
According to our research1, one in seven Brits (that's around eight million of us) are planning a street party over the Jubilee four-day weekend.
But what does this mean for anyone hitting the road?
Continue reading