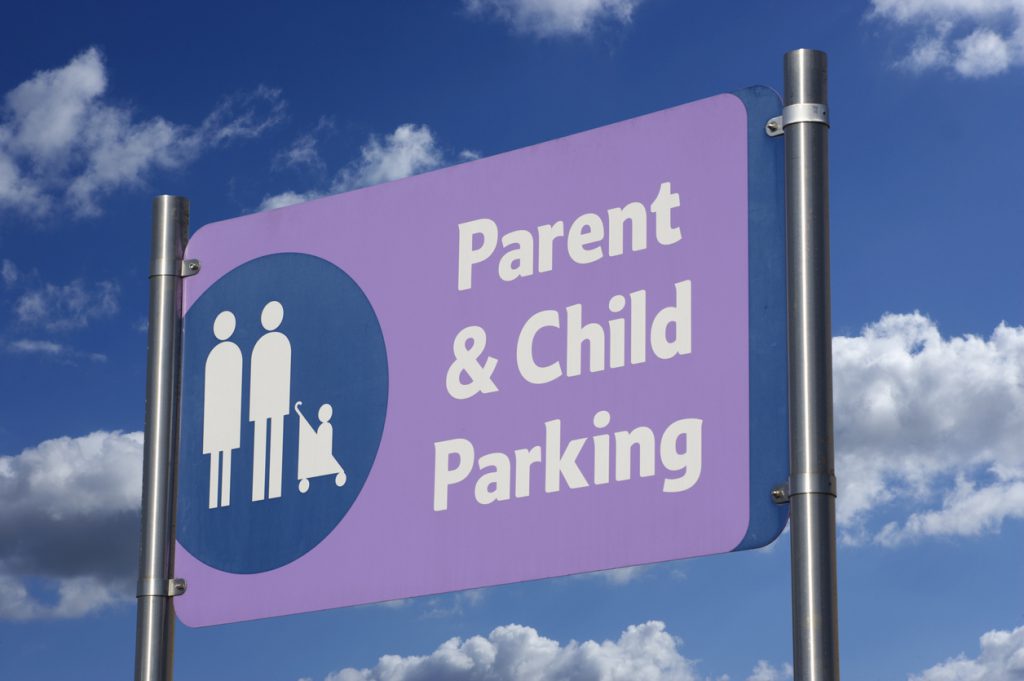 Who hasn't been tempted to leave their motor in one of those handy parent and child parking bays at the supermarket? After all, they're extra wide and usually conveniently positioned right next to the main doors. And they're often empty. What harm could it do?
But slipping into one, even for a few minutes, could land you a hefty fine if you don't comply with the supermarket's terms and conditions.
Parent and child parking bays – the law?
Continue reading