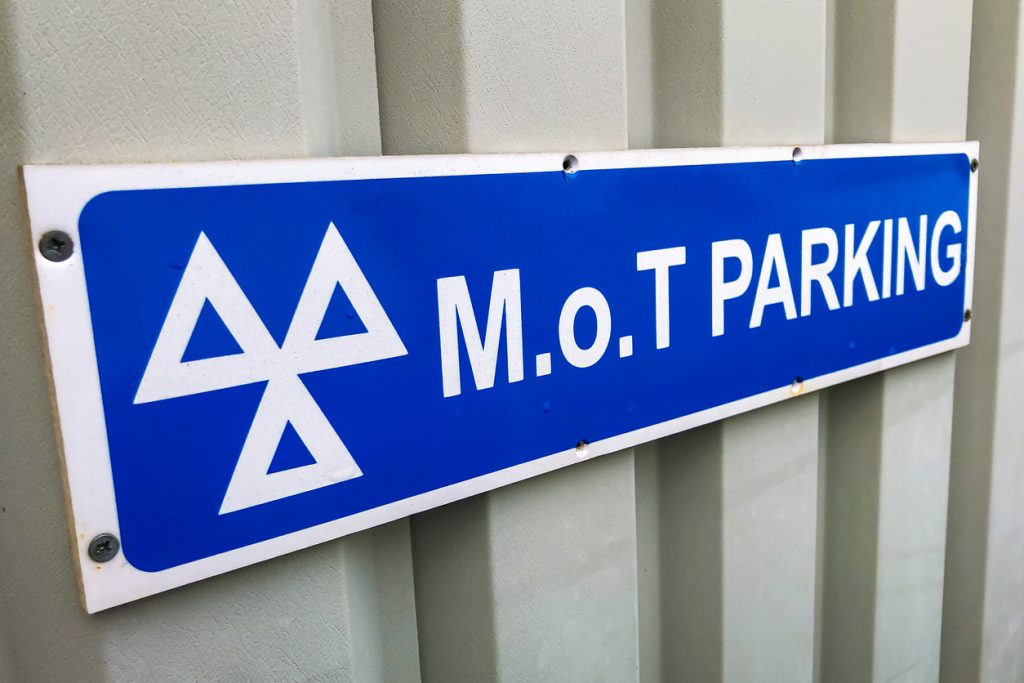 Around one in five of the drivers who opted for the MOT extension during the pandemic last year hasn't had their car retested. The Driver and Vehicle Standards Agency (DVSA) which oversees the annual roadworthiness checks said that around 1.86 million vehicles (19.5 per cent) still have to take their test.
It means hundreds of thousands of vehicles that are potentially unsafe could be on the road. Using a dangerous car is illegal and their drivers could be liable for a £2500 fine.
What was the MOT extension?
Continue reading