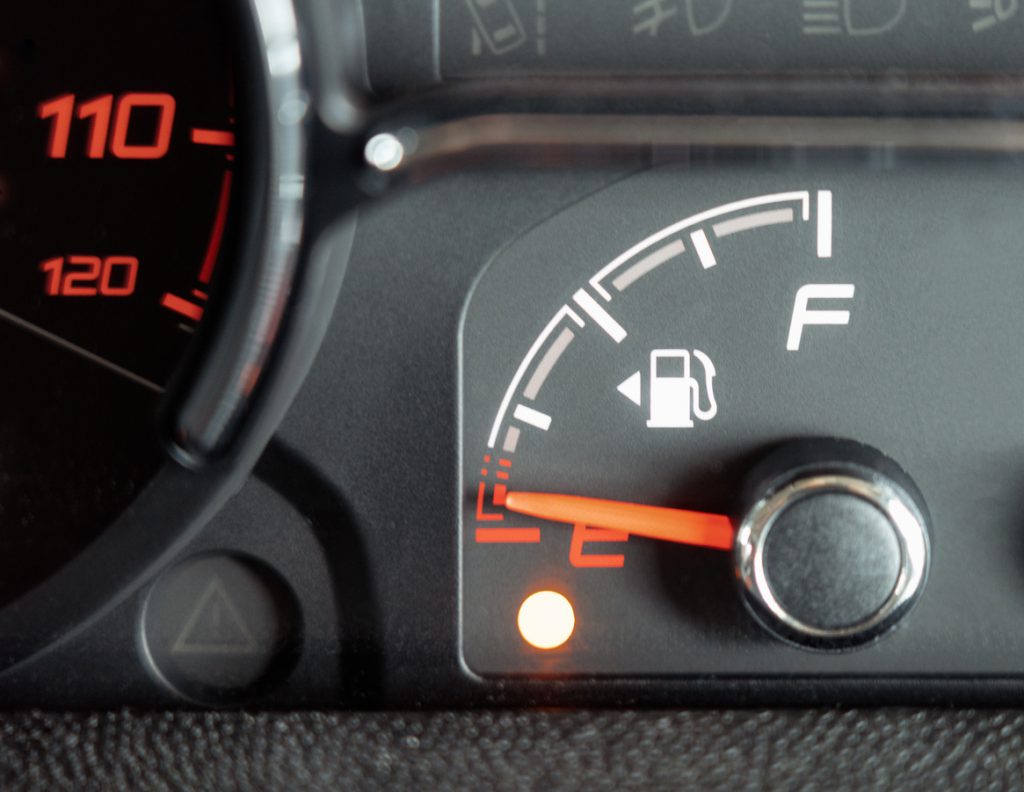 We all know the price of fuel is going up. But do you know how much you really spend filling your car up? And if you don't, how do you know if any steps you're taking to make savings are working?
What you need is an app on your phone that records what you're spending on petrol or diesel. But which one? We've tried five of best-rated fuel tracking apps so we can tell you the ones that are worth looking at.
How fuel tracking apps work
Most of these fuel tracking apps are relatively straightforward. You input your car make, model and a few other details and away you go. The idea is that whenever you fill up, you put in your car's mileage and how much fuel you've added.
Then over time it builds a picture of how much fuel you're using, how much it'll cost and the mpg of your car. Where they differ is in the amount of information they'll provide.
Drivvo – Free, Android and iPhone
Drivvo doesn't just track fuel expenses, it can record all you spend on motoring such as servicing and repairs.
We like that you can have the units in imperial or metric and you can display a combination. This means you can input the number of litres of fuel you've bought and still get your car's mpg calculation. And we particularly like that it's available for iPhone and Android and free!
Gas Manager ‑ Free, Android and iPhone
Gas Manager might have an American name but it's still brilliantly functional for UK drivers. As with the other fuel tracking apps we're testing, you input details of your car and the app does the rest.
We like the level of detail you can go into. Again, you can adjust the units to your taste and it'll tell you your fuel consumption as well as a whole load of other interesting data. This includes your fuel cost per month, how far you drive every month and your fuel price per mile. It'll even tell you what your car's real carbon dioxide emissions have been.
All these are displayed in simple graphs and it's easy to download them and even email them to yourself or your company for an expenses claim.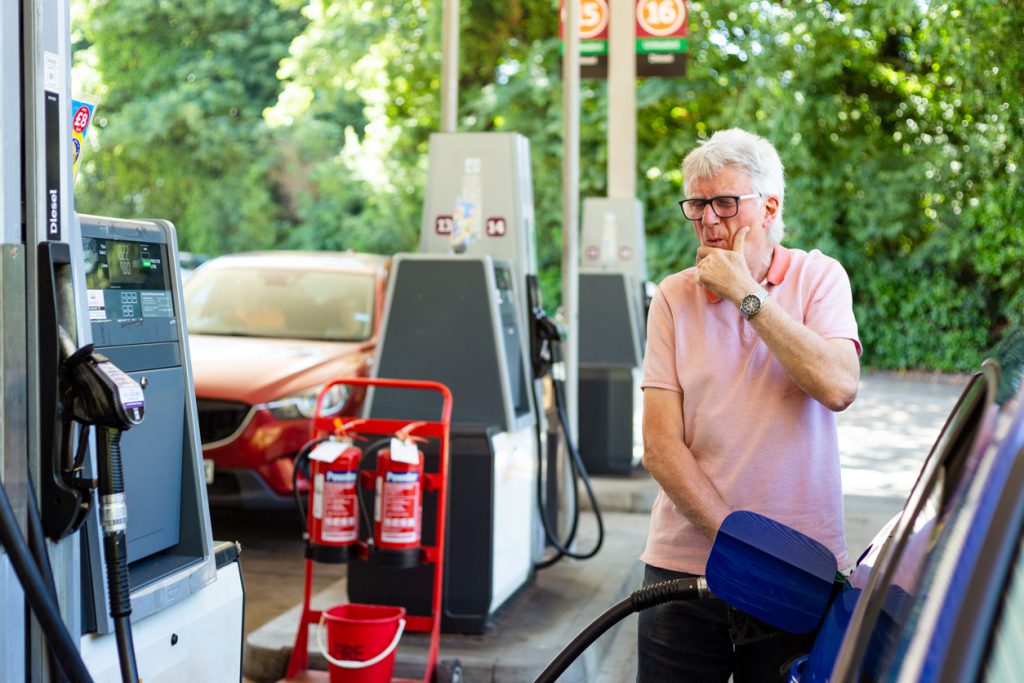 Fuelly ‑ Free, Android and iPhone
Fuelly is another US-developed app. It's highly rated by its users. However, we didn't find it as user friendly as some of its rivals and on free versions, the ads get in the way of the home screen experience.
We like the display of your car's information which is simple and clear. We also liked the idea of being able to put reminders in to take your car for its MOT or perhaps wash it.
FuelTracker ‑ Free, Android and iPhone
FuelTracker is super simple. There are no fancy graphics and you just get the bare minimum amount of information on the screen. It's also unabashed in its American-ness, talking about fuel ups.
We like that it's so easy to tailor for the UK with our confusing litre/gallons combination. But the free version does look a bit spartan compared to rivals. And unfortunately, it does rather appear as a vehicle to get you to sign up to the £9.99 a year or £17.99 for life paid-for version.
Roadtrip MPG ‑ Free, iPhone
Roadtrip MPG Lite is another relatively simple app. As with the others you input your fuel data and mileage and it will show you how much you've consumed over the past year. It'll also reveal your car's mpg over different fill ups, which is handy if you are, for example, trying different driving styles over journeys.
We like how straightforward it is, displaying exactly the information we wanted to see in a clear, simple manner.
Verdict
Each of these apps does pretty much the same thing but in a slightly different way. Drivvo and Fuelly are both good if you want to record extra motoring costs on top of fuel expenditure. Of the two, we preferred Drivvo.
FuelTracker was too simple for us which leaves Roadtrip MPG and Gas Manager. We'd go for the latter although if you don't want that level of granular detail, and use an iPhone, Roadtrip MPG is probably the way forwards.