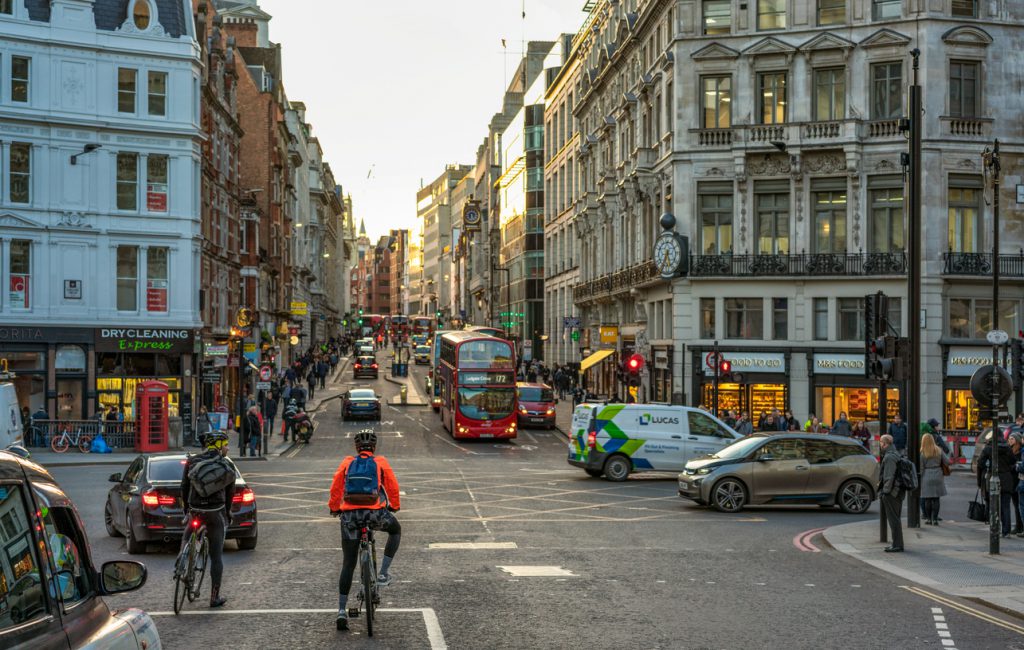 Drivers are likely to face even tougher traffic enforcement from December onwards. Under new plans any council in England and Wales will be able to fine drivers for traffic offences. That means up to 300 councils will be able to apply to take over traffic enforcement. Read on to find out how this will hit drivers.
What sort of traffic offences will be penalised?
Police currently enforce moving traffic offences such as illegal turns, drivers blocking box junctions, driving the wrong way up one-way streets, entering and waiting in a pedestrian zone and driving in bus or cycle lanes. But in London and Cardiff, enforcement is in the hands of the local authorities. They use Automatic Number Plate Recognition (ANPR) cameras to monitor their streets. Fines are given to drivers who break the rules.
How much will the fines be?
Registered keepers of cars will receive a penalty charge notice (PCN) in the post. Fines will probably be £70. As with parking fines, if they pay promptly drivers are likely to benefit from a 50 per cent discount.
Will drivers be able to appeal PCNs?
Drivers have 28 days to appeal a PCN. If their challenge is accepted, they won't have to pay the fine. If the council rejects their appeal they will still be able to apply to an independent body such as the Traffic Penalty Tribunal.
Will all councils do this?
No. Confusingly, for drivers, the change in law allows local authorities to apply for the ability to penalise drivers for moving traffic offences on their patch. But they will have to publicise it if they do take over policing traffic in this way.
Under secretary of state at the Department for Transport Baroness Vere said: "To ensure this change is fair, we will publish guidance for local authorities, so they can make drivers aware that enforcement is being undertaken."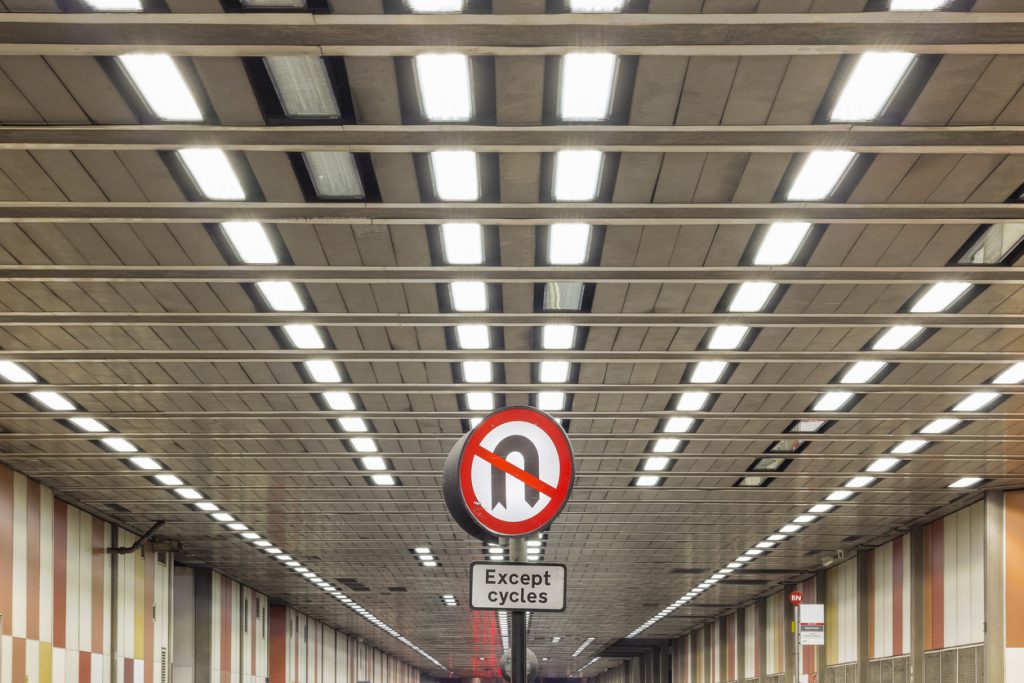 How much money will they raise?
Indications suggest a lot. In the most recent year (2018/19), London and Cardiff took a total of £58.2 million from drivers for moving traffic offences.
When will this happen?
Local authorities will be able to apply to take over enforcement from December. But of course they must then put in infrastructure such as cameras and signposting. That means the first councils are unlikely to start enforcing these moving traffic offences until early 2022.
Why has this come about?
Transport spokesperson for the Local Government Association David Renard said: "Councils have been calling for powers to make our roads safer and less congested for all road users."
The government believes this move will help reduce the workload for hard-pressed police officers. And it wants to help councils to improve air quality and encourage drivers out of their cars.
Baroness Vere added: "Local authorities will need the tools to manage roads in the way that best serves local needs, which may vary in different parts of the country. It is this ethos of localism that lies behind our decision to give more powers to local authorities under the Traffic Management Act."