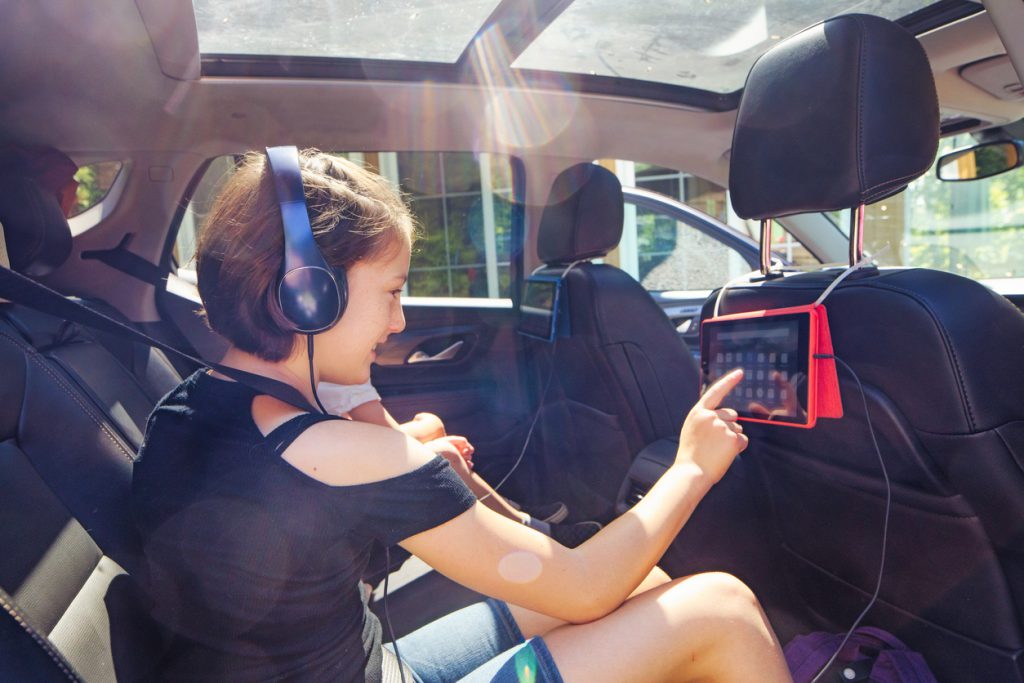 No matter how much – or little – time we're spending in our cars at the moment, there's a whole host of gadgets out there.
We look at 10 of our favourites for making motoring safer, more comfortable, convenient or simply more fun. Whether you want to bring an older car into the 21st Century with the latest technology, or simply add a touch of luxury to a newer motor, we've got something for you.
Bluetooth receiver
If your car's got an AUX-IN socket for its sound system but you can't tether your phone to it, you need a Bluetooth receiver. Simply plug the unit into the AUX-IN socket, connect your phone to the receiver and your phone will be hooked up to the car. You can even use the receiver to take and make calls handsfree. Prices start from around £10. If all you need is a power bank for your next long drive, visit the Green Flag Shop.
Portable coffee machine
Can't do without your shot of coffee in the morning? Get an in-car coffee machine. They simply sit in the cupholder, some even plug into the car's 12V power supply. When the coffee's ready they let you know. All you have to do is pour and drink. Prices are from around £75; brands to look out for are Handpresso and Wacaco (below).
Oh, and please make sure you're always careful if you're brewing some delicious in-car coffee.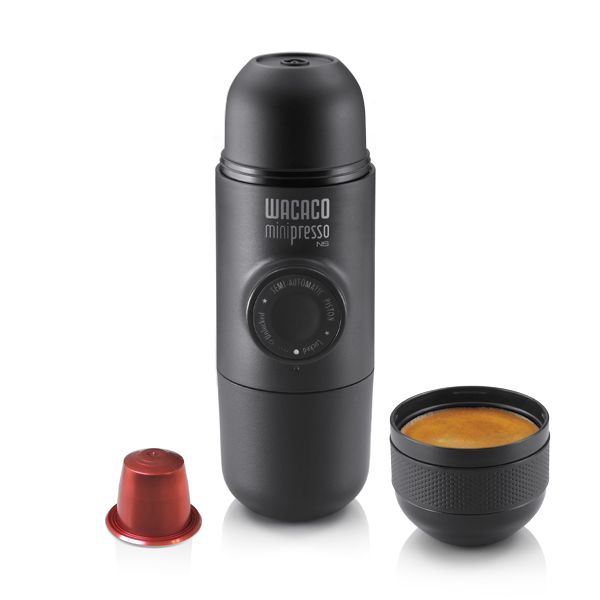 Backseat organiser
If you're fed up with younger members of the family kicking the back of the front seats or scattering their stuff around the car, you need an organiser. They loop around the head restraints, have pouches for storing touch screens, books and crayons and even drinks holders. Prices start at around £12.
Portable power pack
If your battery fails on a cold morning, a power pack is the perfect way to start your car. It'll provide sufficient current to start the engine and charge a dead battery and many have a built-in compressor function for inflating tyres. Some even have a light. Prices for good ones start at about £85. You'll find other breakdown essentials at the Green Flag Shop.
Boot organiser
How often have you done a small shop, got home and found it distributed all over the boot floor? A boot organiser will prevent that from happening by splitting your boot floor into smaller, more manageable areas. Some even have cool bag sections for keeping chilled shopping fresh. Priced from £12.
Mini fridge
As temperatures start to rise, a mini fridge can come into its own. By plugging into the car's 12V power supply, they'll keep everything from chocolate to soft drinks and even beef burgers for the barbie cool, no matter how hot and sweaty it gets in the car. Prices start at around £25 for USB-powered fridges but the bigger they are, the more they'll cost.
Roof box
If your car suits your needs all the time apart from family holidays, you might want to think about a roof box. They come in a huge variety of shapes, sizes and costs but all will increase your car's carrying capacity. Cheaper ones can feel alarmingly flimsy so choose a good brand such as Thule. You'll need roof bars to mount one on, check which side they open on and ensure they've got sturdy locks.
Air purifier
The quality of the air in our cars is vital for how we feel. Plugging an air purifier into the cigarette lighter will quietly improve air quality either by releasing negative ions or using a HEPA filter. They're tiny and prices start at around £15.
Tyre pressure gauge
Checking your tyre pressures is one of the more important maintenance jobs for car drivers. Not only do properly inflated tyres last longer, they also mean you consume less fuel. There's a wide range of pressure gauges available with both digital and clock style read outs.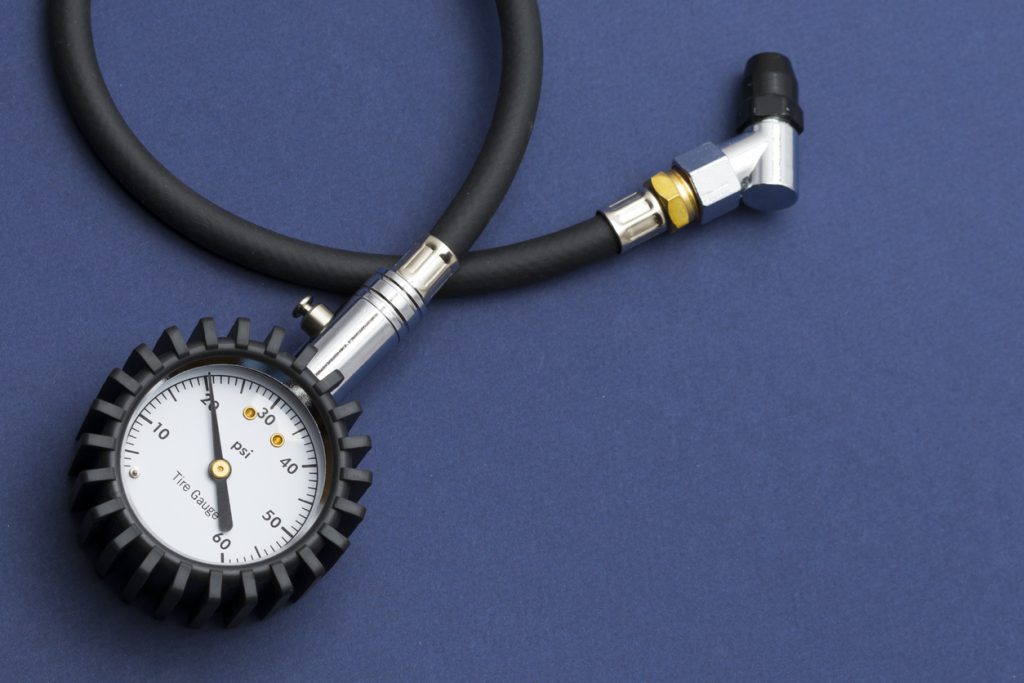 Tracker
If you want to know what your car is doing when you're not in it, there are various on-board tracking devices available. They plug into the car's OBD2 port (around where your knees are) and talk to an app on your smart phone. Available from motor retailers or online, prices start at around £30 but you'll pay £150 plus for more sophisticated units. Of course, if you want a tracker that will alert you when someone steals your car, you'll need a proper wired-in system.
You'll find a wide range of in-car gadgets over at the Green Flag Shop.