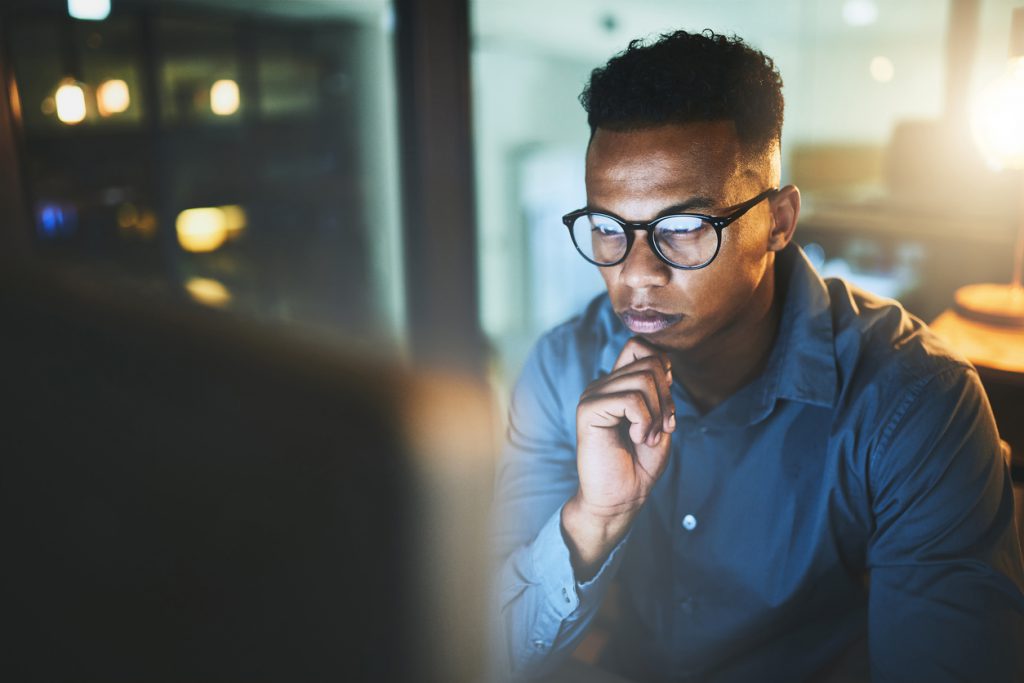 Drivers who need to renew their driving licence, tax their car or even book driving tests might be paying way more than they have to because they're using unofficial websites.
The government is warning drivers that these websites can charge many times the official cost. Even so, the companies running them are doing nothing wrong.
What are the unofficial websites?
They are non-government, privately-owned websites that offer to take care of admin for drivers. They offer to deal with bodies such as the Driver Vehicle Licence Agency (DVLA) or Driver and Vehicle Standards Agency (DVSA) on your behalf. For doing so they charge a fee on top of what you pay the government agency.
How do the websites work?
Frequently they will have a web address that's similar to an official one. The people behind these websites will often pay to promote their websites so they appear in the sponsored section at the top of search pages. They will suggest you should use their service rather than the official one because they will ensure your application is correct before it goes to the relevant government department.
Why aren't they worthwhile?
There are two reasons why you should avoid these services. First, you'll pay way over the odds, in some cases many times more than you have to. We found one site that offered to renew your driving licence if you're 70-years old or more. It charges £69.99. Do it via the DVLA direct and it's free.
The second reason these services are worth avoiding is that if they do add any value for the money they charge, it's negligible. Usually the hardest part of admin is digging out the information you need to fill in the forms. No intermediary company can do this on your behalf so you're paying them but still doing the hard work.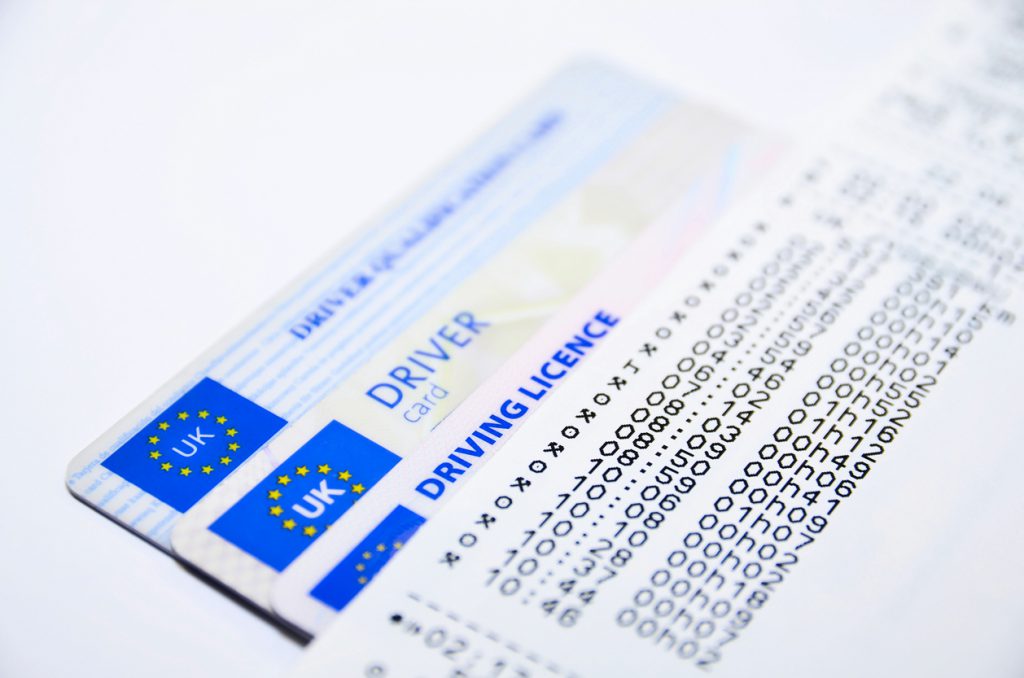 It costs to renew your driving licence
Drivers must renew their licences every 10 years. Do this via the DVLA website and it'll cost £14 (if you're under 70). If you're exchanging a paper licence for a photo card, it's free. And it's free if you want to update the address on your driving licence.
Applying for SORN is free
A Statutory Off-Road Notification is when you want to keep a car but take it off the road. It is the only time you can keep a car legally without insuring it. If you apply for one from the DVLA, it will be free and you can apply for it online to start immediately. However, we found a website that wanted to charge drivers £30 for one that would be processed within the week. It wanted £40 for its 'fast-track' service.
The website does clearly say it's not affiliated to the DVLA and says its service is for 24/7 support and checking applications for errors and omissions.
Travelling abroad
There are also unofficial and expensive websites for drivers looking to travel abroad. They provide European Health Insurance Cards and the Crit'Air certificates you might need to travel to some cities in France. Crit'Air costs just €3.62 (£3.09) from the certified source. We found an official looking website selling the same certificate for £35.
What to do if you fall for these
If you realise that you've paid for something that would otherwise be free have a negligible cost, contact the website in question. Some claim to refund disgruntled drivers who get in touch. In reality, many drivers complain that companies like these never answer their phones or respond to emails. It's easiest – and cheapest – not to use them in the first place.