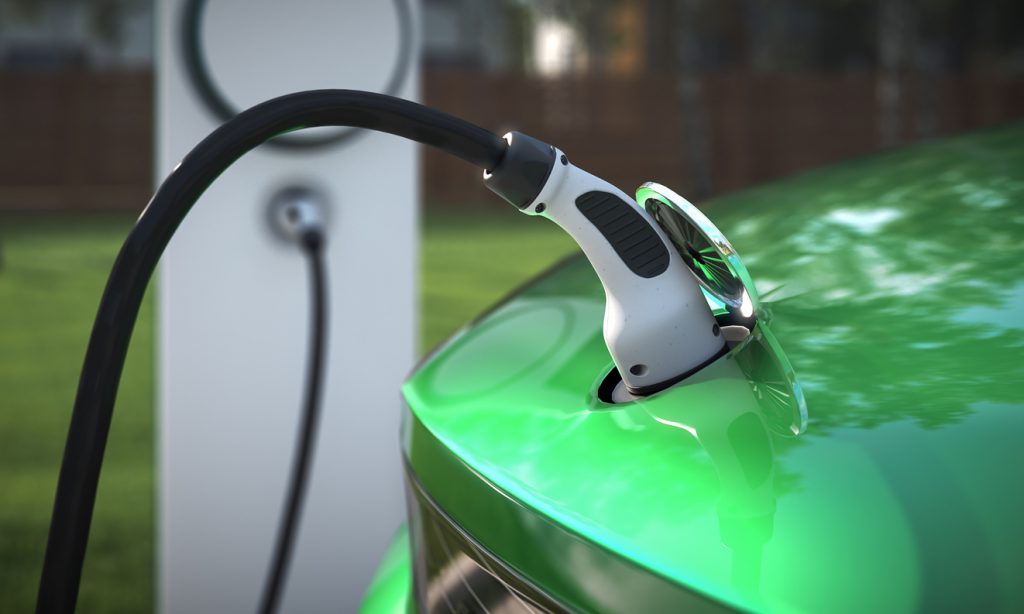 Updated 19 November 2020.
The Government has pledged to ban the sale of petrol and diesel cars – barring some hybrids – in 2030. But, we've done some research, and it seems that Brits are ready to switch to electric vehicles much, much sooner.
Brits likely to go electric in four years.
Our research revealed that on average, Brits expect to buy their first electric vehicle within the next four years. That's a while before petrol and diesel vehicle sales will stop.
There are a lot of reasons why people are eager to switch and get behind the wheel of an electric vehicle:
Saving money on fuel: 40%
Having an environmentally friendly, zero-emission vehicle: 40%
Saving money on maintenance: 33%
Being able to charge at home: 31%
No more unpredictable fuel prices: 29%
Government grants towards the cost: 26%
Not having to pay the congestion charge: 15%
Having a silent engine: 15%
Having a modern looking vehicle: 12%
Faster acceleration: 11%
It's not too shocking to see money saving on the list, as the average zero emission model is now cheaper to own over its lifetime than its petrol equivalent.
But, there are some concerns…
While there are a lot of positives about going electric, our research did flag some concerns:
Running out of charge mid-journey: 62%
A lack of charging stations nearby: 57%
The time it takes to charge an electric vehicle: 55%
And there are a few things people will miss about petrol and diesel, from the experience behind the wheel, to, well, the sounds and smells…
Easy refuelling: 40%
A wide choice of vehicles to choose from: 26%
The overall driving experience: 24%
The smell of petrol: 14%
Revving an engine: 12%
At least missing the smell of petrol can be fixed by a very niche in-car air freshener.
So, it looks like the electric revolution is going to be here sooner than expected. As our Commercial Director, Mark Newberry, explains, we're excited to see this happen, as long as the transition to electric is made simple for drivers.

"Cutting emissions is a crucial step in the fight to tackle climate change. Whilst research has shown the long-term financial and environmental benefits of switching to electric vehicles, any changes implemented on UK roads need to go hand-in-hand with further government incentives and workable road pricing schemes to help make the transition more manageable for road users."
Will you be moving from petrol or diesel to electric soon? Drop us a comment and let us know.
If you're ahead of the curve, and already have an electric vehicle, find out more about our electric vehicle breakdown cover.
Research conducted on 1,500 UK drivers, October 2020, by Censuswide.