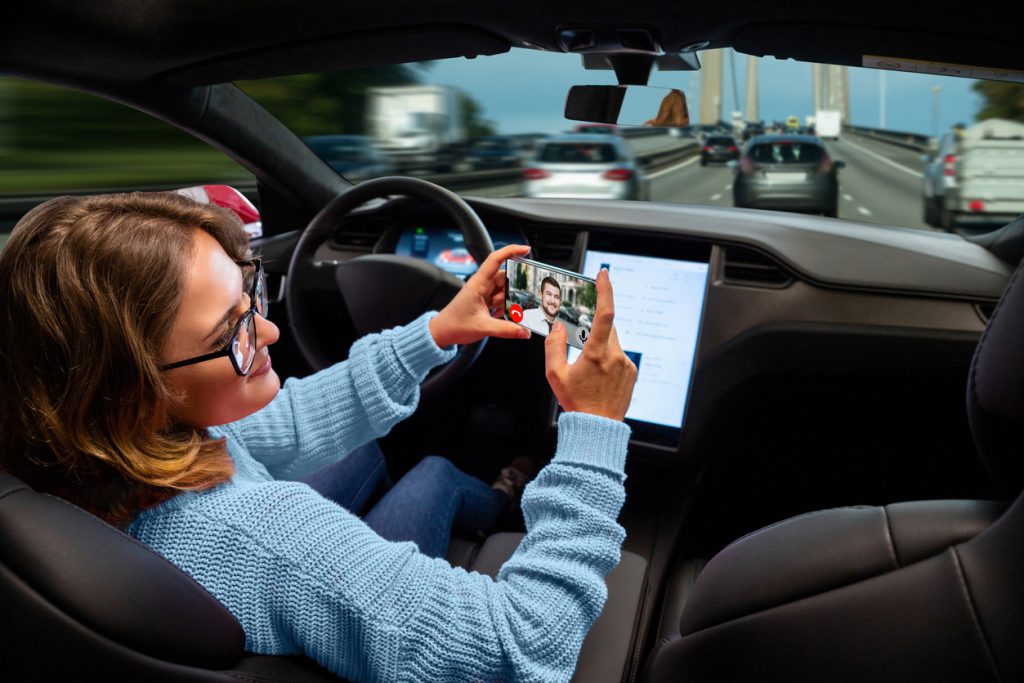 Not bothering learning to drive because a self-driving car will do the work for you? Looking forward to checking social media on your smartphone or messaging your mates legally while at the wheel?
The time when you'll be able to do both these is edging nearer but there's still some way to go. Read on to find out where the UK is at now with autonomous or self-driving cars.
Is the law on self-driving cars changing?
For 2021, the government wants to legalise the use of automated lane keeping technology on cars. These systems are already present on some models and enable the car to steer itself while staying in its lane. But currently for automated lane keeping to work, the driver must keep their hands on the steering wheel.
The change in law would see car makers launch models where lane-keeping systems don't disengage if drivers take their hands off the wheel. It would enable cars to drive themselves for extended periods of time, possibly at speeds up to 70mph.
The government is also asking whether it should legally define vehicles with lane keeping systems as automated. This would make the technology provider rather than the driver responsible for the car's safety when the system is engaged.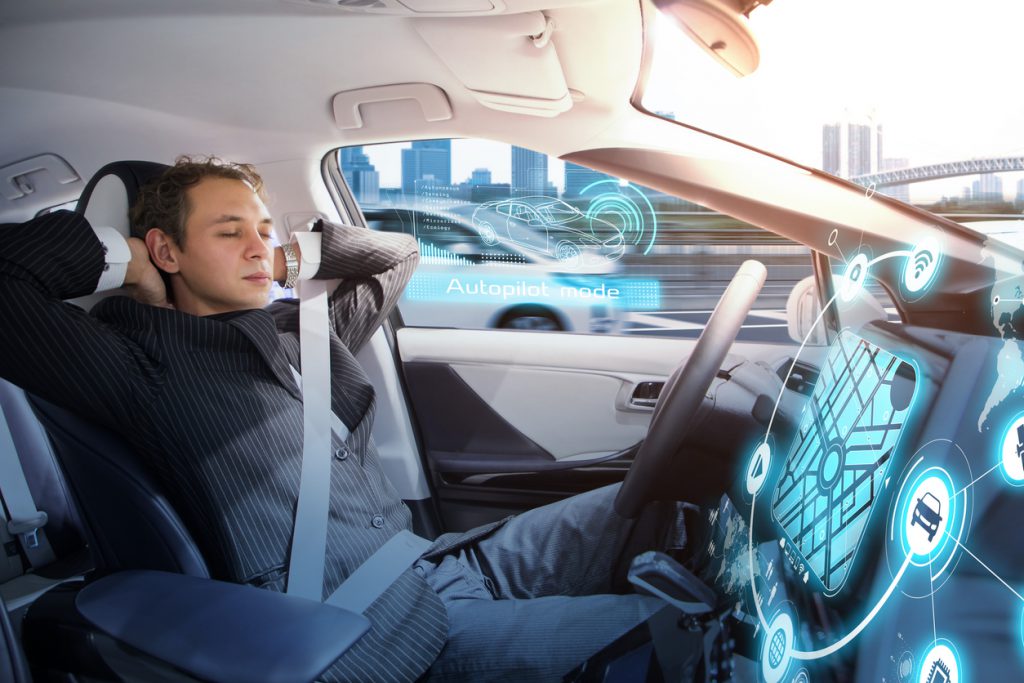 Where are we with self-driving cars?
Currently you could test a self-driving car on UK roads perfectly legally. But you must fulfill certain conditions. There must be a driver inside or outside the vehicle who is ready to take back control. The vehicle must be roadworthy and appropriate insurance must be in place.
Anyone can use a self-driving car
In anticipation of self-driving technology being perfected, it is legal for anyone to use what are officially known as 'automated vehicles' on public roads.
The Automated and Electric Vehicles Act 2018 allows this. It says an 'automated vehicle' is one that drives itself. It defines it as: "Operating in a mode in which it is not being controlled, and does not need to be monitored, by an individual." At the moment, the government hasn't designated any 'automated vehicles' under AEVA 2018. That will probably change in 2021.
Society of Motor Manufacturers and Traders chief executive Mike Hawes said: "Automated technologies for vehicles, of which automated lane keeping is the latest, will be life-changing, making our journeys safer and smoother than ever before and helping prevent some 47,000 serious accidents and save 3900 lives over the next decade."
What about self-driving car insurance?
How insurance will work with self-driving cars has until recently been unclear. AEVA states that where a car is driving itself, the insurer is responsible – assuming the car is insured. But again, the car needs to be designated an 'automated vehicle'.
The owner will be liable if they haven't insured the vehicle. If driver negligence causes the accident, perhaps using the car in automated mode when it isn't suitable, the owner will be liable.
AEVA doesn't discuss manufacturer liability. But if the car's electronics go wrong and cause an accident, it's likely the owner will be able to seek compensation through consumer protection laws.
Keeping automated vehicles safe
A lot of drivers are concerned that self-driving cars might fall victim to hackers. To ensure automated vehicles are secure, the government and industry have invested £1.5 million in the Centre for Connected and Autonomous Vehicles (CCAV). This is working on cyber security to ensure that cars can't be hacked by third parties for illegal reasons.