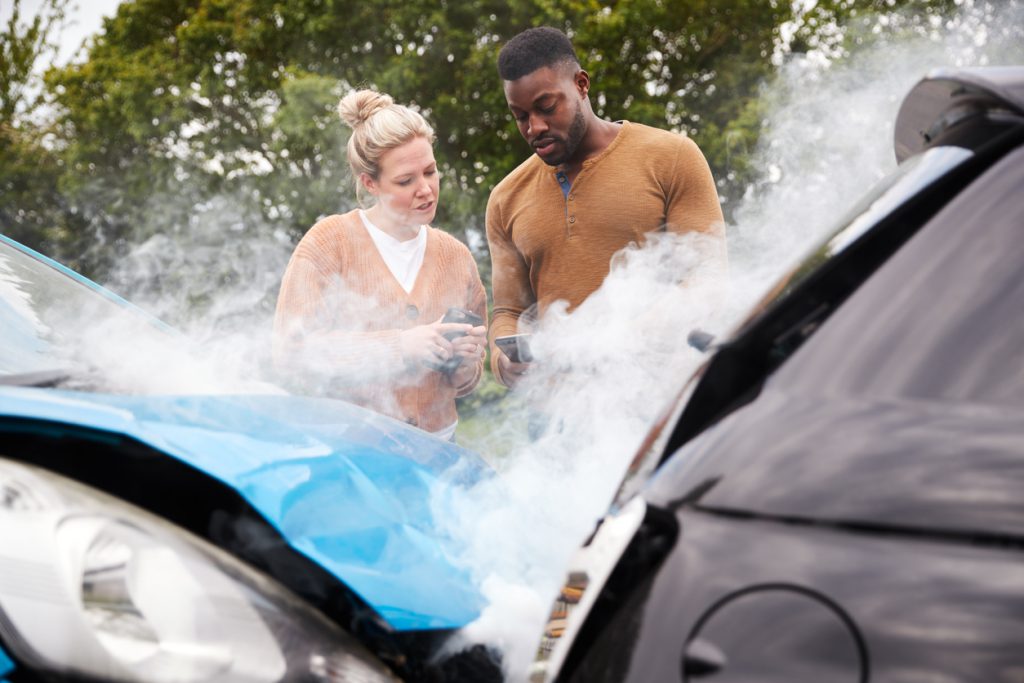 The good news for car drivers is insurance premiums could fall next year. The bad news is this year, the risk of being a victim of insurance fraud could increase. And drivers should be aware they're being targeted in another scam called 'click to call'. Read on to find out how motor insurance fraud is changing.
Why may insurance premiums fall?
From 2021, the government has said anyone claiming for a whiplash injury must submit medical evidence of their injuries before compensation will be considered. The aim is to cut the number of fraudulent injury claims, particularly for whiplash. This is when a car is shunted causing a sudden movement of the occupant's head which damages the soft tissue in the neck.
Why is this change necessary?
The Association of British Insurers (ABI) claims there are more than 1500 whiplash claims made every day in the UK. This costs insurers more than £2 billion annually and adds about £90 to the average motor insurance premium. Motor fraud is the most common type of insurance scam. The ABI says the number of fraudulent claims is up 6 per cent in 2020 compared to 2018.
What do the changes mean short term?
According to the ABI, three quarters of fake motor claims this year had a personal injury element. It believes insurance scammers are upping their activity to take advantage before the stricter regulations come into force.
How do these scams work?
These are what's known as 'crash for cash'. Crooks cause crashes, perhaps by disabling their car's brake lights or otherwise causing a car to be crashed into. The car that the innocent driver crashes into will contain people who all claim from the victim's insurance for whiplash injuries.
Don't fall for claims management cons
The insurance industry has also warned about what it calls 'click to call' scams. This is when drivers who've had an accident mistakenly call a claims management or marketing firm instead of their insurer. The con artists pay for ads that look like insurance companies. The Insurance Fraud Bureau claims it received more than 300 reports of dodgy ads like these in 2019. But it thinks this is the tip of the iceberg because often people call these numbers without realising they've been conned.
How do these scams work?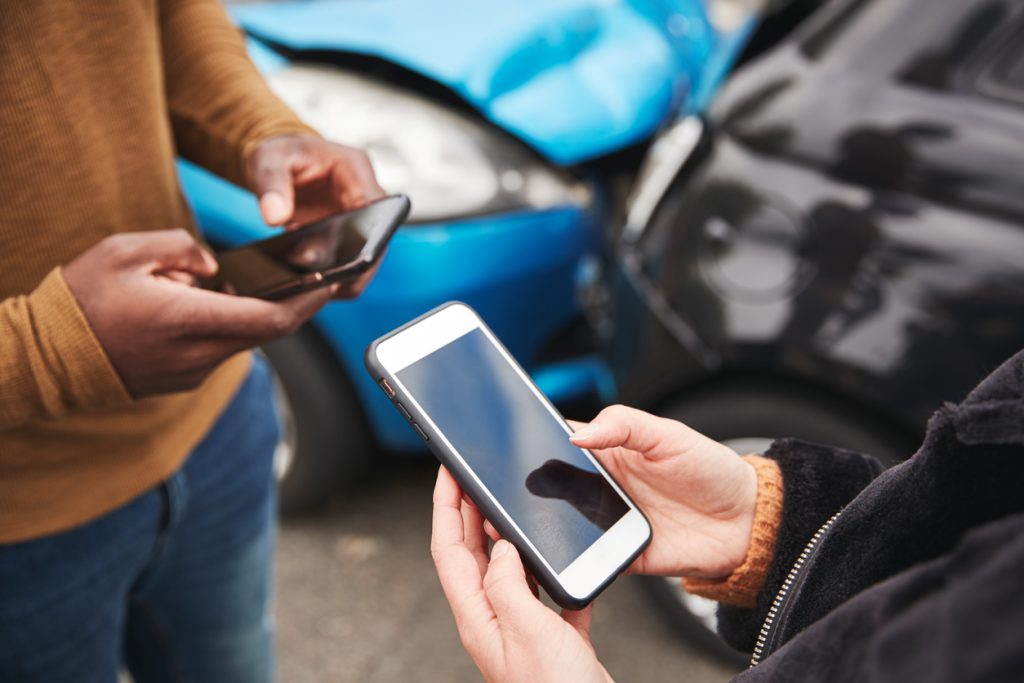 The ads are designed to work when people search for insurers on mobile devices. That's because the driver is encouraged to click on a number that dials automatically. It can appear to be an insurer's contact but it will divert to a different number.
These companies then offer drivers services such as fixing a damaged car or processing a claim against another road user. But when the driver claims for these via their comprehensive insurance, they find that they aren't covered and can be liable for thousands of pounds.
How do you avoid them?
Manager of fraud and financial crime for the ABI, Mark Allen said: "People should only use the contact details of the insurer from their policy documents, confirm who they are talking to, and not assume that all online sites are genuine."