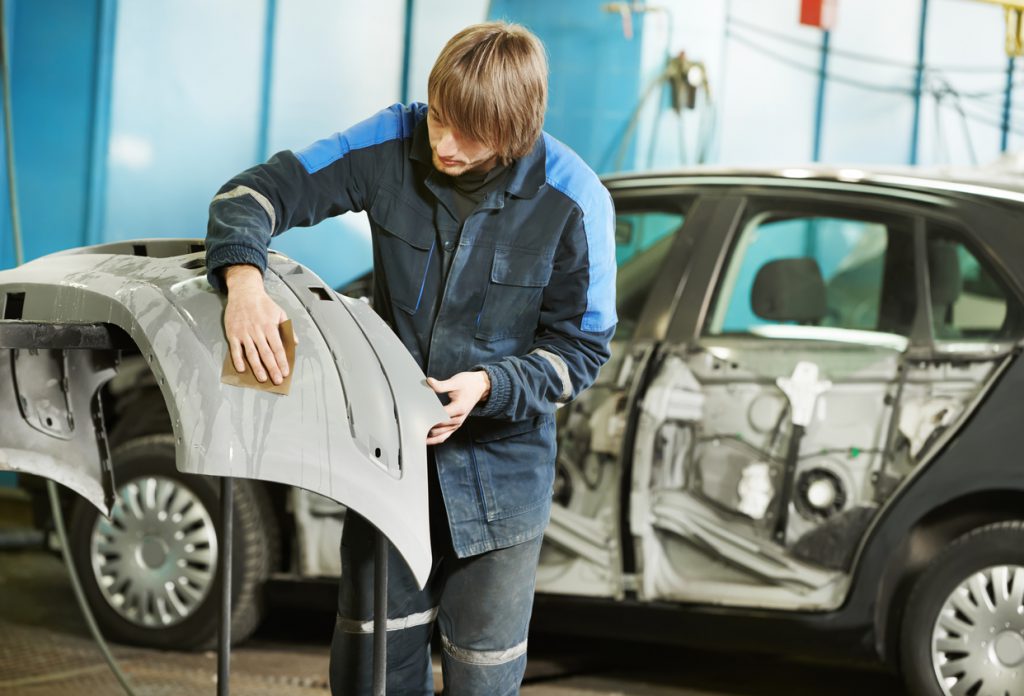 It's no secret that there's a shortage of used cars. And those that are available are being sold for inflated prices. Hardly surprising then that the trade in dodgy motors is picking up.
Research by TV show Dispatches found that up to 40,000 possible death traps sold every year could be insurance write-offs going to unsuspecting buyers.
How can a written off car be sold again?
Continue reading