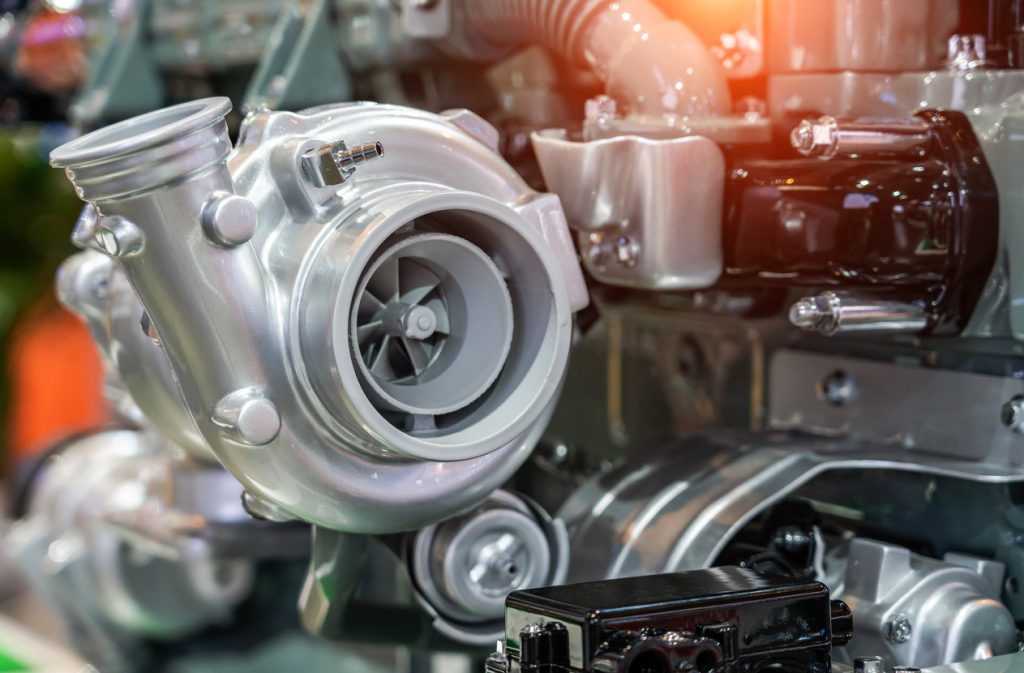 Ever more cars use turbocharging on their engines. And that makes turbo trouble a problem some drivers might face for the first time. A turbo is a way of getting a smaller, more fuel-efficient engine to match the power of a larger capacity unit.
To work their magic, turbos have to work at high speeds, high temperatures and high pressures so they can be susceptible to failures. But if a turbo packs up, the engine won't necessarily stop. Here I look at what a turbo is and the kinds of problems your turbo car might experience.
What is a turbo engine?
Continue reading