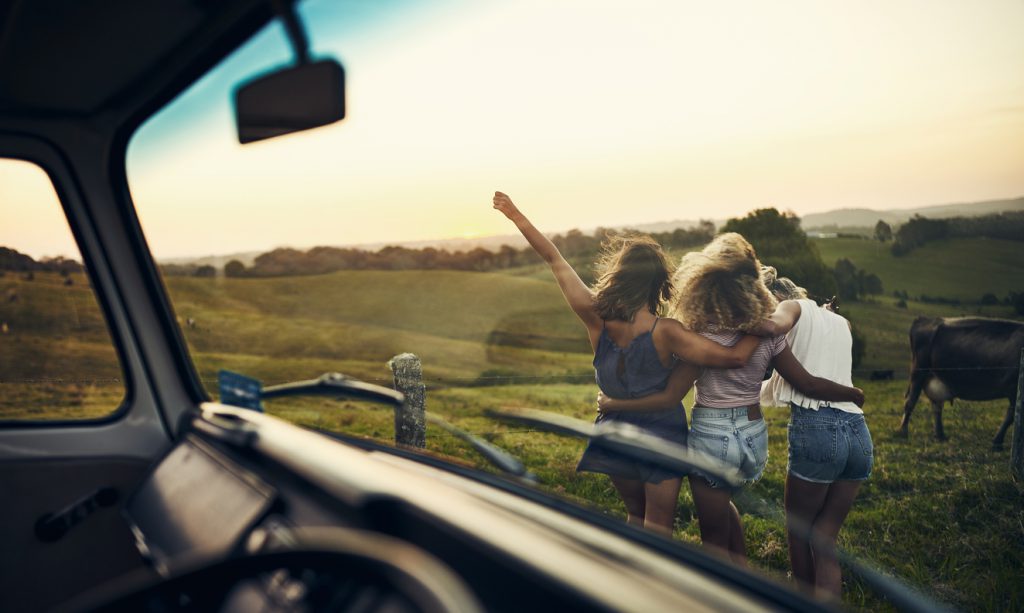 With continued uncertainty over whether we'll be allowed to go abroad without extensive quarantining, 2021 is looking like the year of the staycation. And that means rather than letting the plane take the strain, a lot of drivers will be turning to their cars.
Here we look at what you need to ensure you have a dream holiday rather than a trip from hell. The key is planning. If you carry out our checks the week before you go away, it gives you options to act on them. Do them the day before your holiday and it might result in more stress than you need.
And because a lot of people will be taking their motorhome or caravan away, we're including those too.
Start by checking the battery
Continue reading