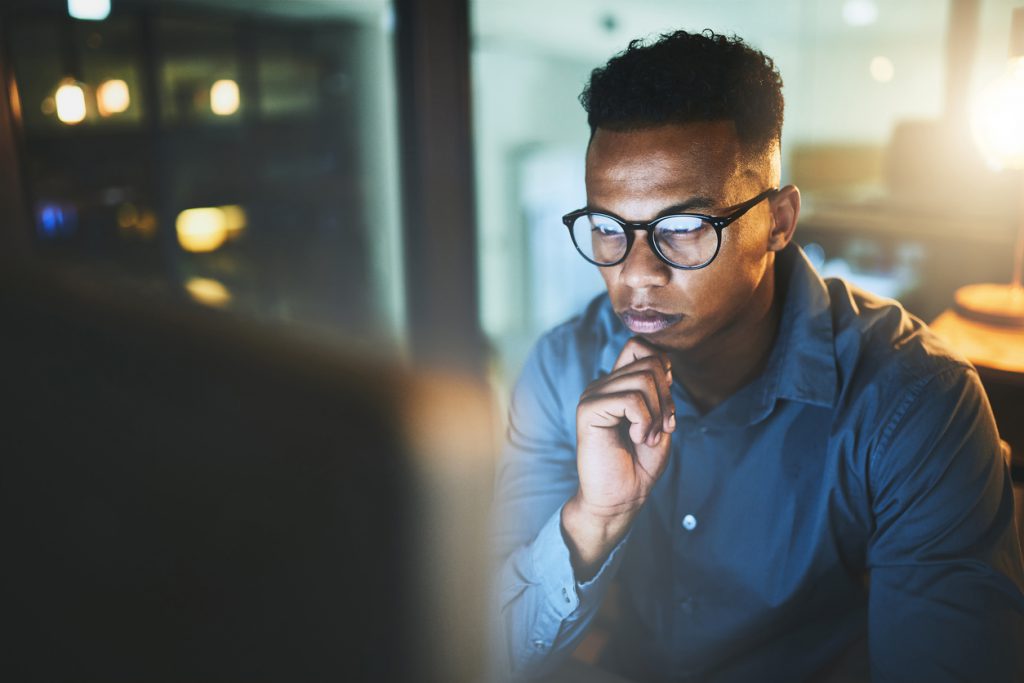 Drivers who need to renew their driving licence, tax their car or even book driving tests might be paying way more than they have to because they're using unofficial websites.
The government is warning drivers that these websites can charge many times the official cost. Even so, the companies running them are doing nothing wrong.
What are the unofficial websites?
Continue reading