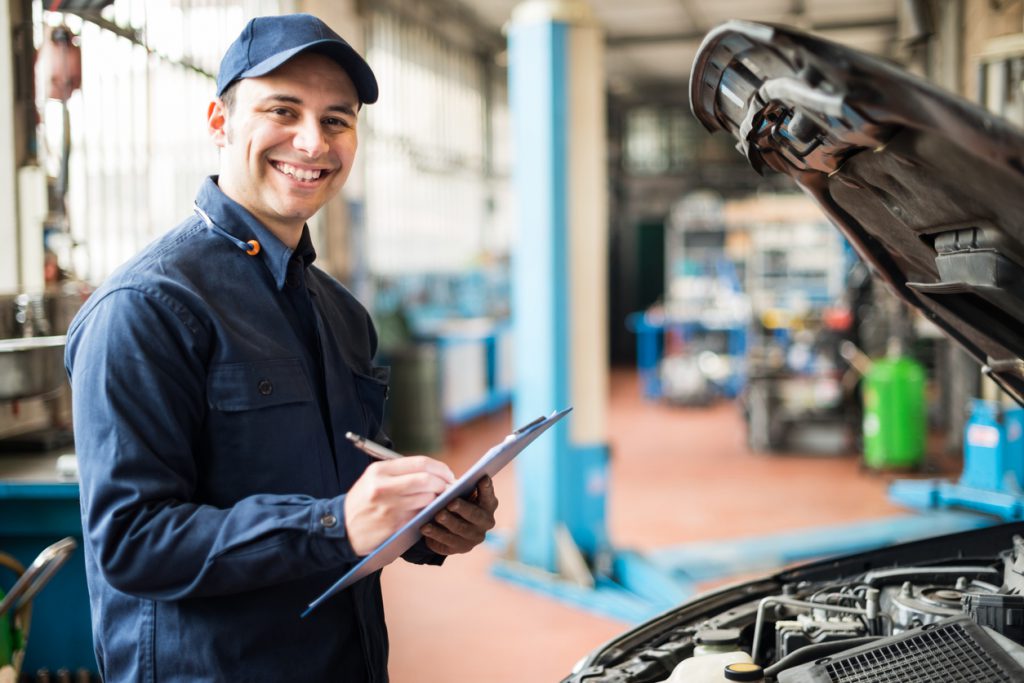 For most of us, getting a car serviced ranks somewhere close to going to the dentist. It's expensive, it involves hassle and we can't get away with not doing it. But there is another way.
Pick the right garage to start with and you can make the experience an altogether more positive one. Of course, it's impossible to know what a garage is going to be like until you use it. But ask the following six questions and you've got a fighting chance of picking a decent one.
What trade body do you belong to?
Continue reading