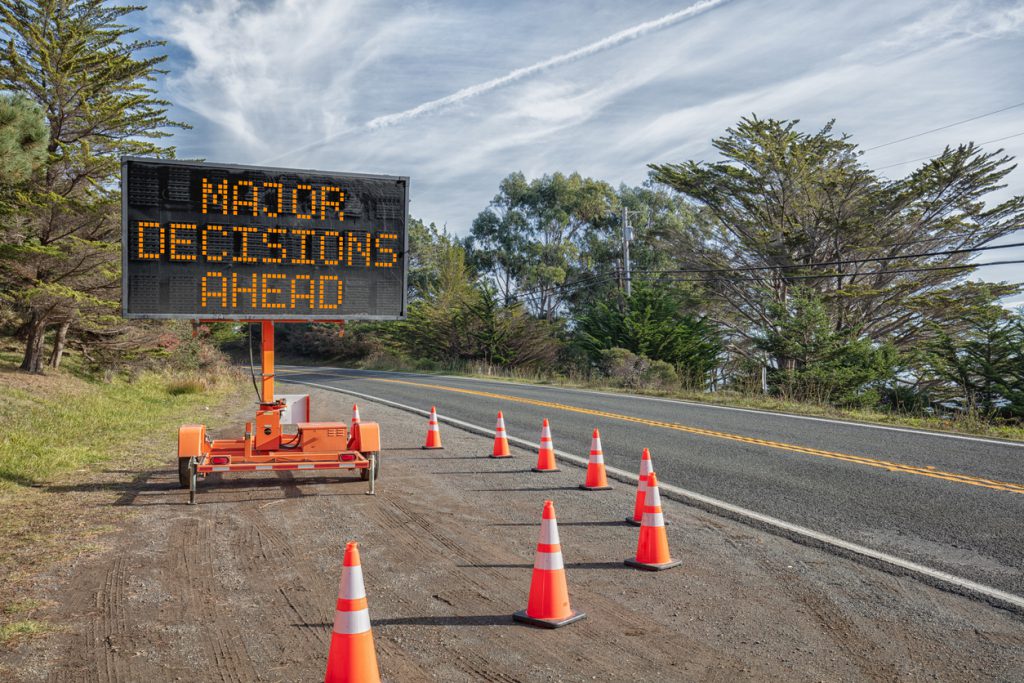 The government is considering changing the priorities drivers enjoy on the road. It wants to improve road safety by protecting vulnerable road users such as cyclists.
However, safety charity IAM RoadSmart surveyed drivers. This revealed drivers didn't like the idea. Nearly three quarters (71 per cent) think giving more priority to cyclists and pedestrians over cars will cause more arguments.
IAM RoadSmart policy director Neil Greig claimed if the rules are changed, drivers need to be educated properly. He said: "The Department for Transport needs to be realistic about the impact simply changing a seldom-read document will have on the behaviour and safety of road users." Take our quiz to find out how well you know the Highway Code.
Continue reading