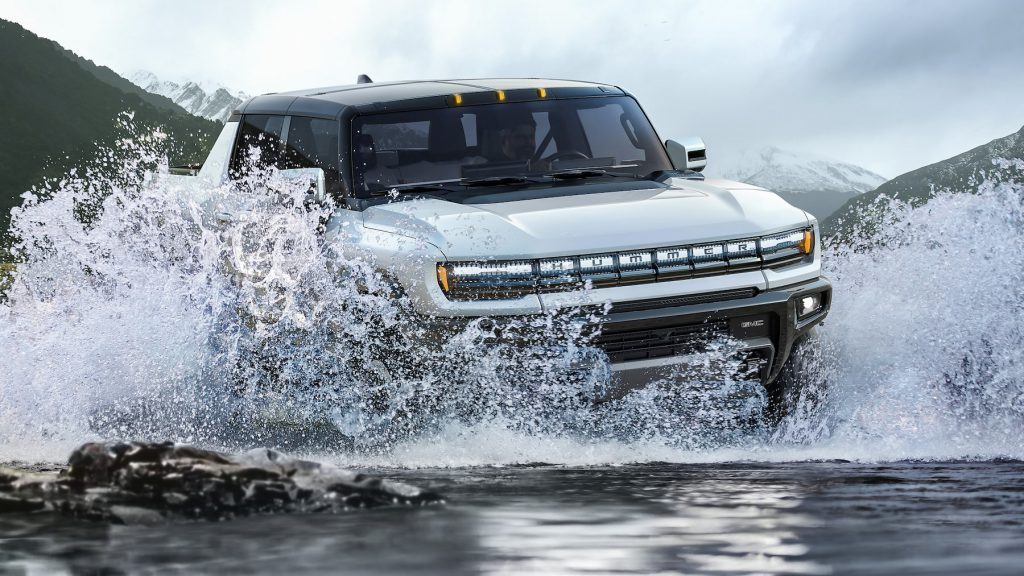 British drivers can now buy a car that is so big it won't fit into our parking spaces. And younger owners will even need an HGV licence to drive it. The all-electric GMC Hummer EV might be exceptional but it's an example of how cars are continually growing.
Some reports are even suggesting that drivers could inadvertently break the law because they might have the wrong licence to drive such heavy cars. We investigate.
How heavy are today's cars?
Continue reading