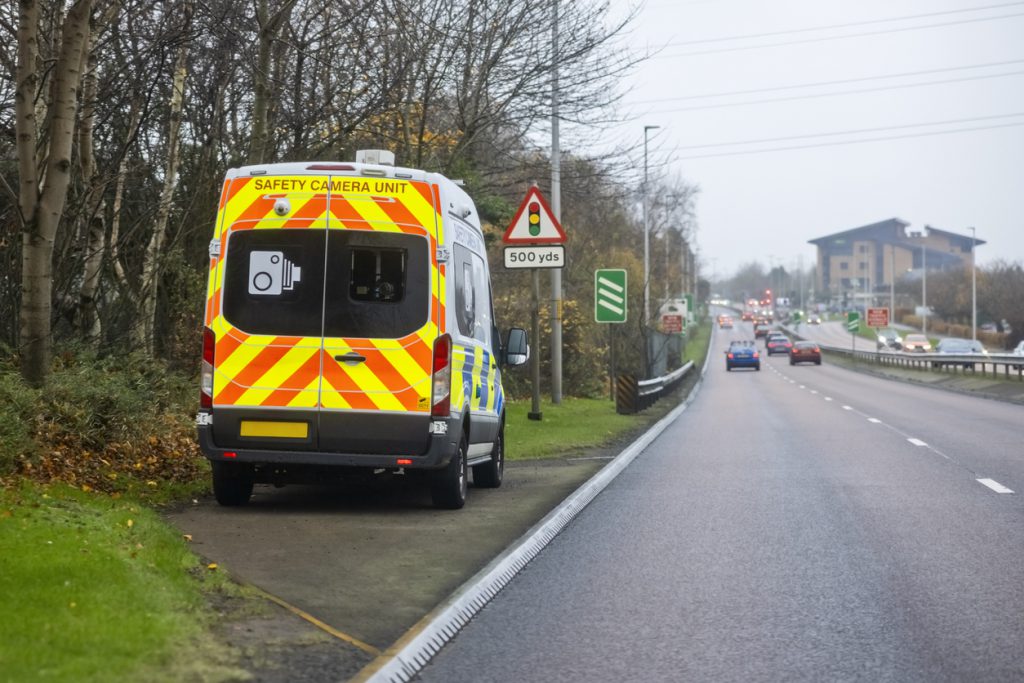 More drivers are being sent on speed awareness courses after breaking the law than ever before. The courses enable drivers to avoid points, fines and potentially expensive increases in insurance premiums.
Drivers attended the courses virtually during the pandemic with 1.5 million licence holders doing so in 2021. It was the greatest number since records began for the courses. Most of the drivers attending courses had been nicked for speeding.
What are retraining courses?
Continue reading