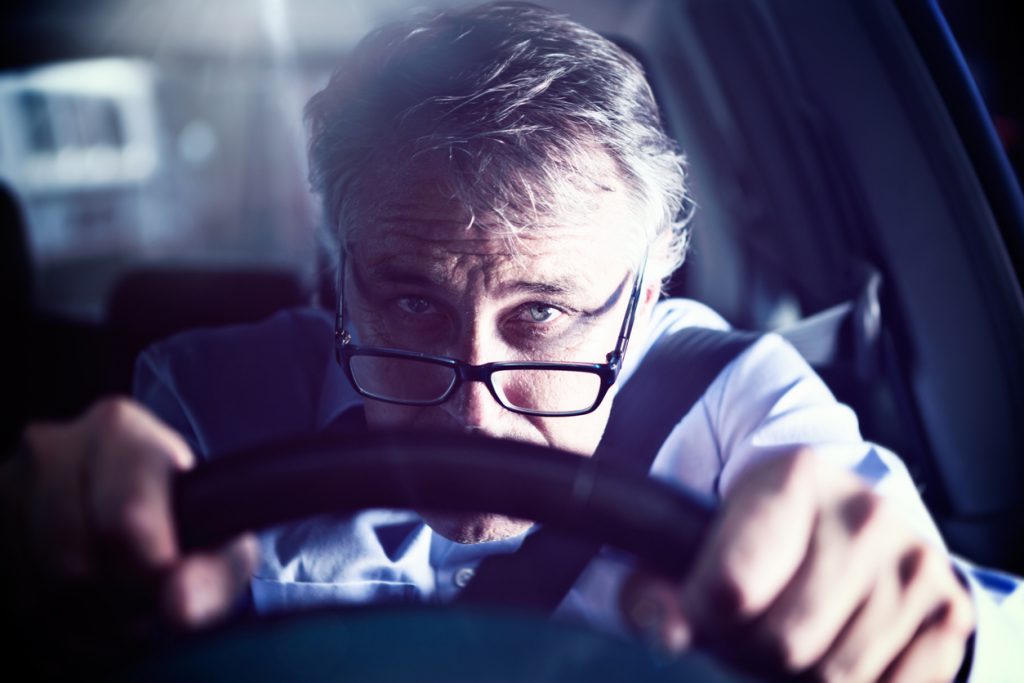 The clocks going back sees November registering a dramatic increase in the number car crashes in the UK. It's caused by more people driving in the dark combined with the weather getting worse.
But one thing drivers can do to protect themselves and other road users is have their eyes tested. Read on to find out why dodgy eyesight is a significant contributor to road crashes.
How many UK drivers have poor eyesight?
Continue reading