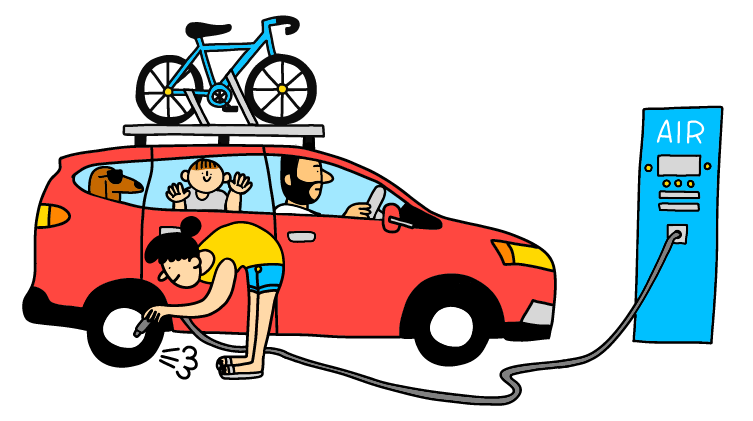 Summer is well and truly here, and we're all excited to get in our (air-con filled) cars and hit the road for a holiday or day trip.
But, a lot of vehicles haven't been on the road much over recent months. This can have a pretty damaging impact on their batteries, tyres and more.
That's why Highways England has put together some simple advice to help all drivers give their motors some TLC.
(Oh, and if you have a Green Flag policy, make sure you read through to the end for something very helpful and totally free…)
Continue reading