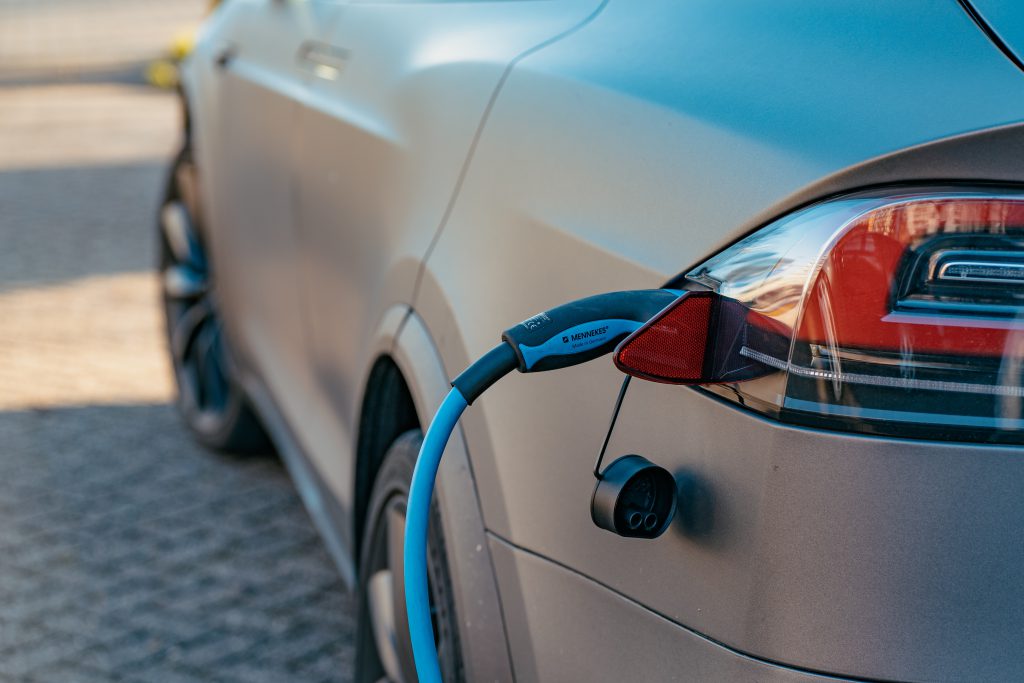 As electric vehicles become more popular, EV charging points are popping up in more public places.
But there's nothing quite like the luxury of having a personal EV charging unit at home.
After the effort of finding the right car, finding the right charging unit shouldn't be a hassle. That's why we've connected with Rightcharge to help you find the right charger for your vehicle, from the right installer, and all for the right price.
Here's everything you need to know about EV home charging units.
Continue reading