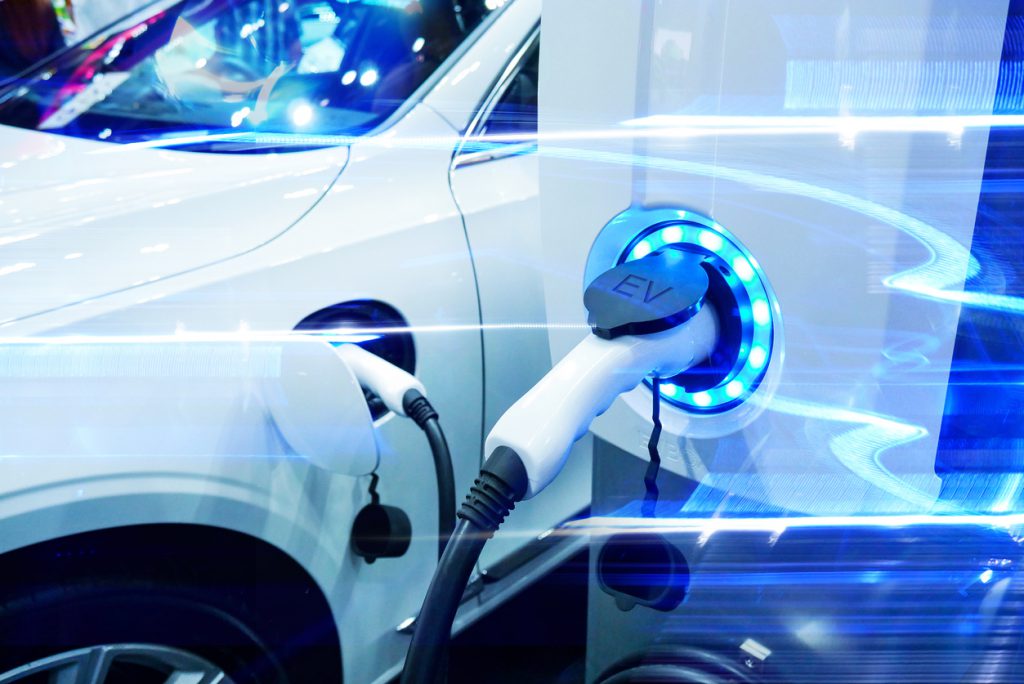 Electric cars are the future of motoring. The government has revealed that petrol, diesel and hybrid cars will be banned from sale by 2035 at the latest. And it is aiming for new car sales to be all-electric by 2032.
It's certainly an ambitious target but is it possible? In 2018, the Confederation of British Industry described making electric cars affordable as 'the biggest challenge since the space race'. Has it got any easier since then? And will car companies be able to cope with the added demand? Read on for some answers.
Are there enough charging points?
Continue reading