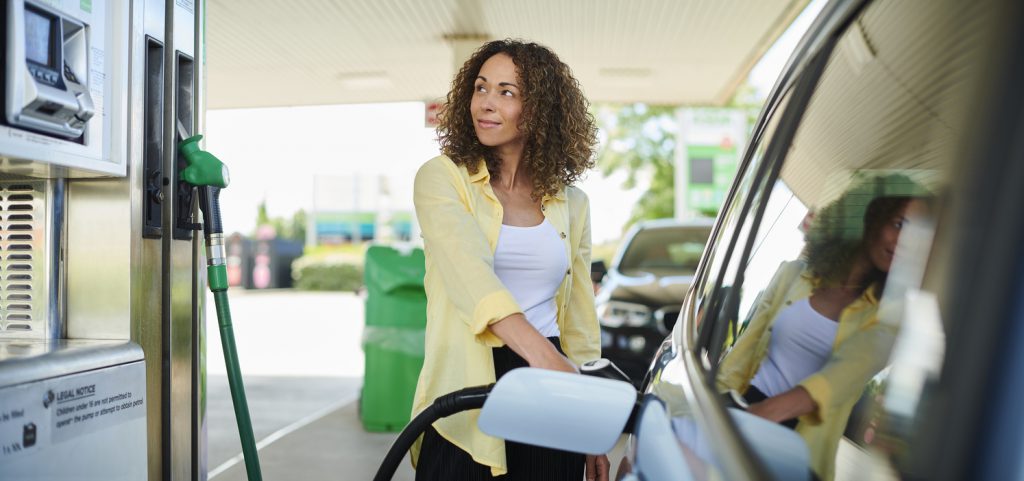 We've been getting a lot of questions about the new E10 petrol so I thought it would be useful to answer some of them.
E10 has been the cheapest petrol on garage forecourts since September 2021 when it replaced E5 as the forecourt standard. It gets its name because the bioethanol content was doubled to 10 per cent. Bioethanol is an alcohol-based fuel that is made from plant bi-products. The government chose to do this because it believes it's a simple way to reduce the CO2 emissions from petrol cars.
Read on and I'll answer some of the most popular questions about E10 petrol.
Will E10 damage my engine?
Continue reading