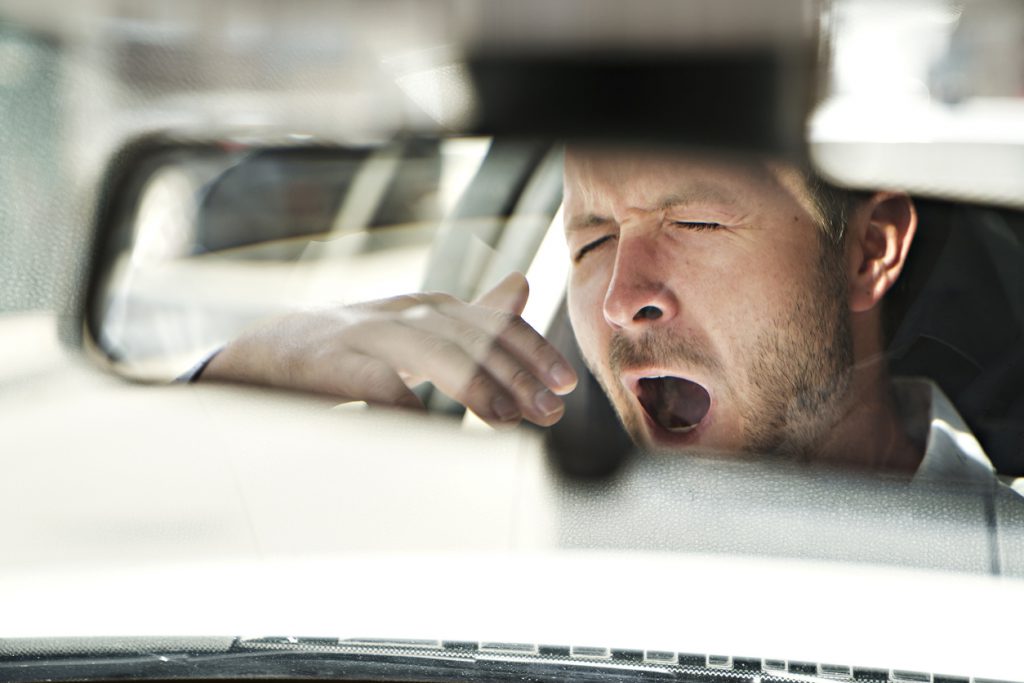 It's obvious driving and sleepiness don't mix. But some new research shows just how much of a threat tired drivers can pose to other road users.
It's not only nodding off at the wheel that can be dangerous. Tired drivers struggle to anticipate hazards, drive too quickly and aren't as aware of other road users. They're all the traits we associate with drink driving. Hardly surprising that statistics show driver fatigue may play its part in up to one in five road crashes.
How was the study carried out?
Continue reading