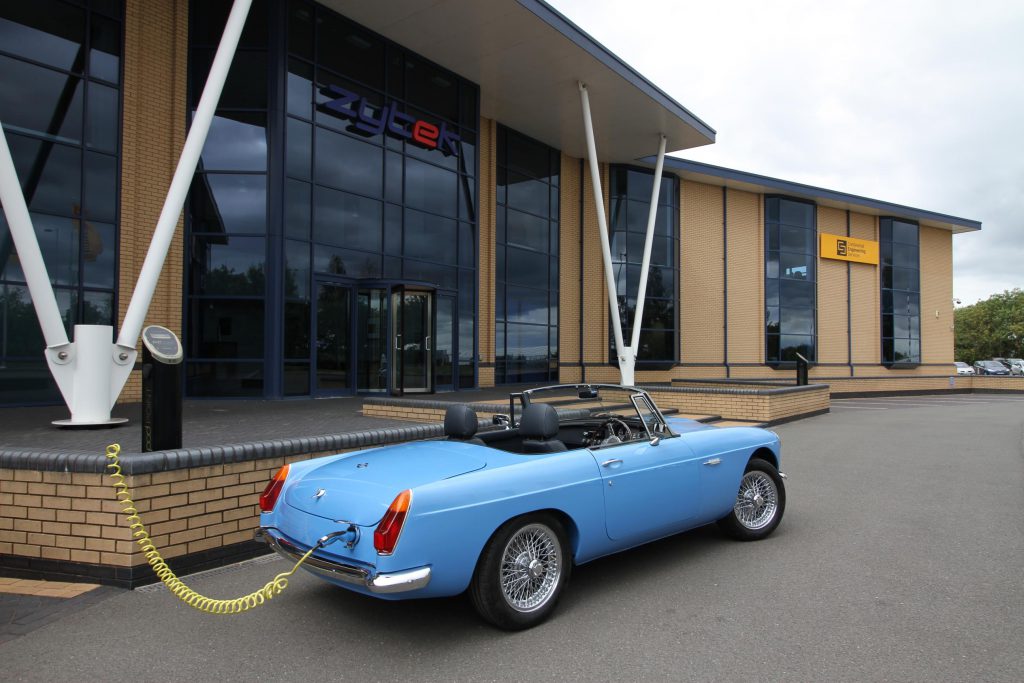 From 2030, every new car sold in the UK will have to be electric. That's great for the environment. And it'll probably mean daily motoring will cost less for drivers because certainly at the moment, electricity is cheaper than petrol or diesel.
The downside is electric cars are expensive to buy. So what about converting your petrol or diesel car to battery power? Is it possible? And if so, how much would it cost?
Can you convert a car to electric?
Continue reading