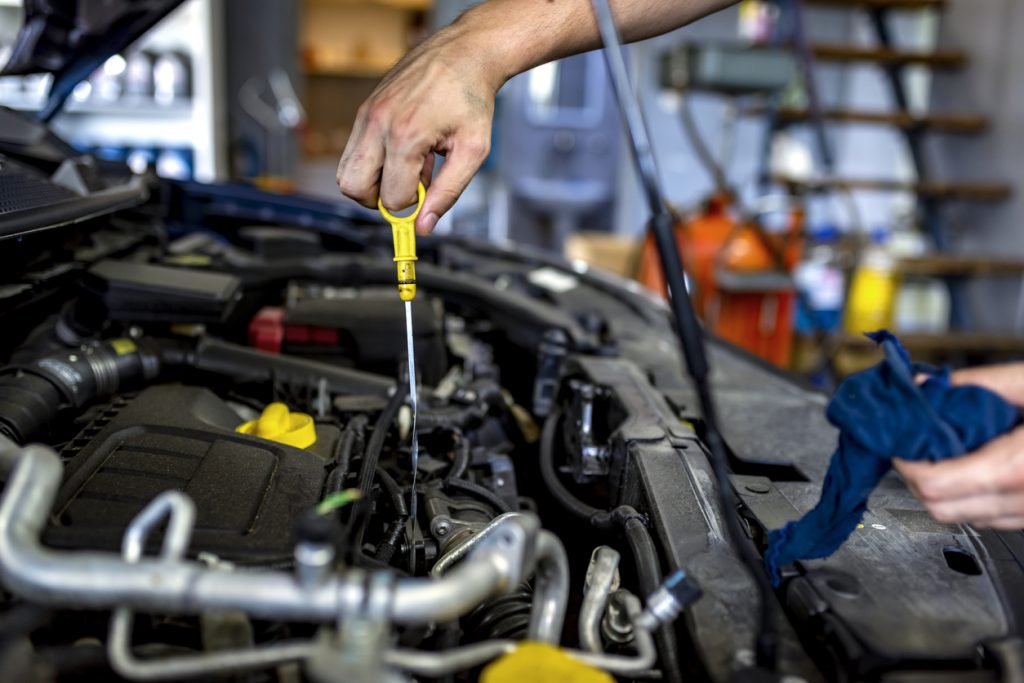 During lockdown, there's every chance you won't have been using your car as much as usual. Before driving it again regularly, it's a good idea to check it and its fluids thoroughly.
All cars rely on fluids to operate properly. And it's simple to check oil, coolant, brake fluid and screenwash. Follow my tips for doing so below.
When you're checking a car's fluids, it's important that you park on a flat surface or you may think you haven't got enough when you have, or more worryingly, vice versa.
How to check your oil
Continue reading