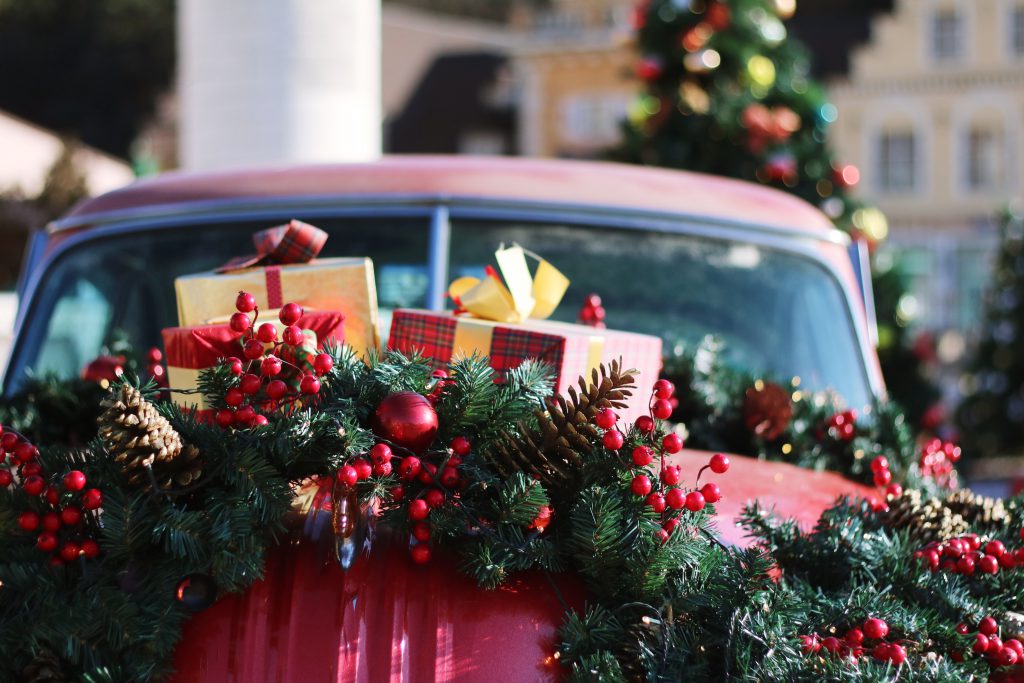 Christmas and January deals can be hard to resist. It's on offer, so we need to get it… right?
Not quite.
This year, you could take advantage of the right deals and give your vehicle some TLC. Depending on what you buy, you could save money now and in the long run!
Here are some things that'll help keep vehicles healthy and drivers happy.
Continue reading