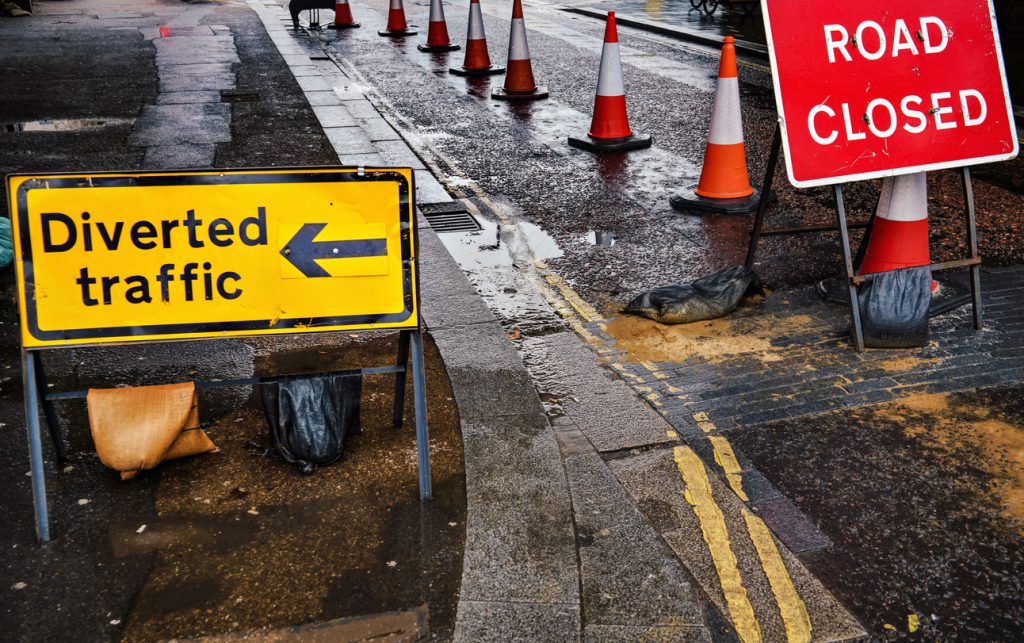 Every year a survey of the nation's roads reveals a depressing picture of the country's pothole crisis. The latest ALARM survey highlights that £17m was paid to drivers in England and Wales after their cars suffered damage from potholes.
But aside from running the gauntlet of them every time you take to the road, how much do you actually know about potholes? Take our quiz to find out. We hope you learn something about potholes in the process.
Results
Well done. You either know a lot about potholes or you're a very good guesser!
This was a tricky quiz, but we hope you've learnt something about potholes while doing it.
#1.

How long would it take for all the UK's potholes to be fixed?

At the current rate, and assuming that no potholes formed in between, it would take nine years for all the UK's potholes to be filled.
#2.

How much more money on average does each local authority need to tackle all its potholes?

Each local authority in England and Wales needs an extra £6.4 million to tackle all the potholes on its patch.
#3.

Roughly how many local authorities reported a pothole funding cut or freeze for 2021/22?

Just more than a half (56 per cent) of local authorities reported that their highway maintenance budget had been frozen or cut in 2021.
#4.

How much do you think it would cost to fill all the potholes in England and Wales?

The Asphalt Industry Alliance believes it would take a one-off payment of £12.6 billion to fix all the potholes on England and Wales' roads.
#5.

A pothole in England and Wales is filled every 26 seconds

The figure is actually worse than that. Last year, a pothole was filled every 19 seconds.
#6.

How frequently do think roads are resurfaced on average?

Astonishingly, roads in England and Wales are only resurfaced once every 70 years on average.
#7.

Which famous rock star resorted to filling in potholes himself because they were damaging his Ferrari?

It was Rod Stewart. He claimed the potholes on his road in Essex were so bad he could no longer drive his Ferrari to and from his house.
#8.

How much do you think individual local authorities in England spend on road maintenance every year?

The average figure local authorities spend on roads maintenance in England annually is £32.3 million. But as well as filling potholes, that sum includes bridge maintenance, road sweeping, grass cutting, checking traffic signals and replacing roadside furniture.
#9.

What percentage of roads in England are classed as being in poor condition?

Around a fifth of England's roads (18 per cent) are classed as in poor condition. That compares with one in 10 (11 per cent) in Wales.
#10.

How much do you think it costs on average to fill in a reported pothole?

The average for England and Wales, including London is £87.76. That compares to £48.50 when a pothole is filled as part of planned maintenance.