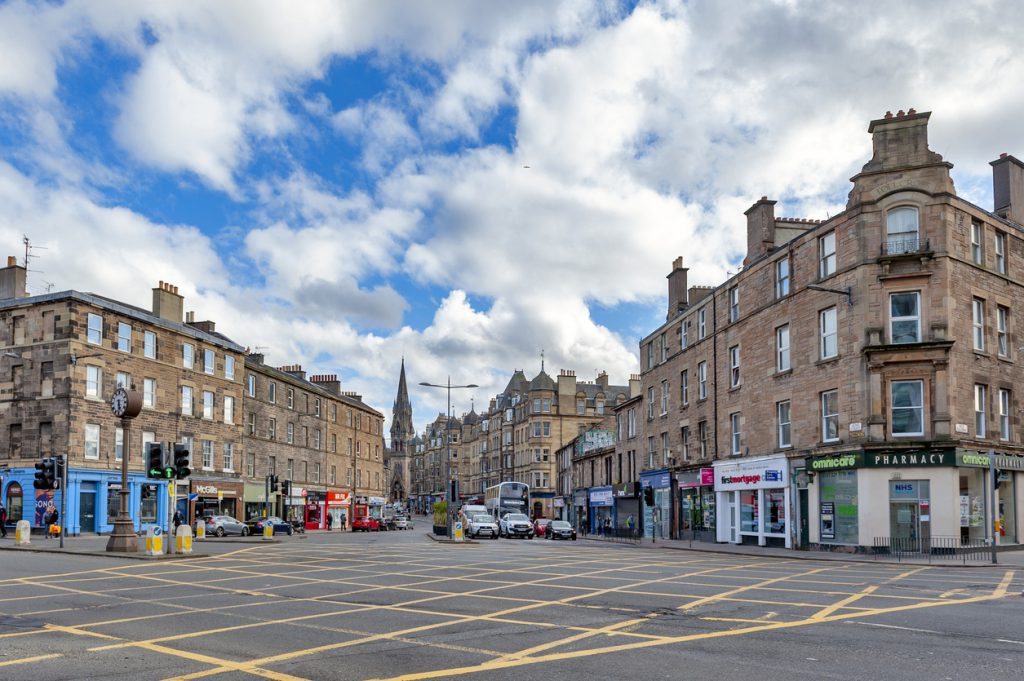 New year new rules, at least in the UK. For 2022, there's a bumper set of new laws that will apply to drivers. If you've been struggling to keep up or read about and then forgotten some of them, don't worry. We've summarised them below. Read on to see what's new for '22 when it comes to driving.
Bus lane and box junction fines are changing
Currently, if you're caught in a yellow box junction, it's up to the police to hand you a £70 penalty. This is different in London and Cardiff, where local authorities are responsible for handing out penalties / fines instead of the police. Moving forward, everywhere in the UK will be the same as London and Cardiff – it'll be up to local authorities to penalise what are known as 'moving traffic offences'.
The result: assuming this move is passed by parliament (it was supposed to happen at the end of 2021), there is likely to be an increase in the number of yellow box junctions around the country that are monitored by a camera. That means there's a greater chance of being caught if you break box junction rules.
Parking on pavements
Leaving your car with a wheel up on the kerb is already penalised in London. That will spread throughout the country in 2022. Obviously there are some streets that are too narrow for cars to park without going on the pavement. These will either get pavement markings or in some cases, yellow lines will be painted.
The result: it's good news for anyone who needs more space on pavements such as anyone pushing a buggy or a wheelchair user. For drivers, it's likely to put more pressure on already-scarce parking spaces in some built-up areas.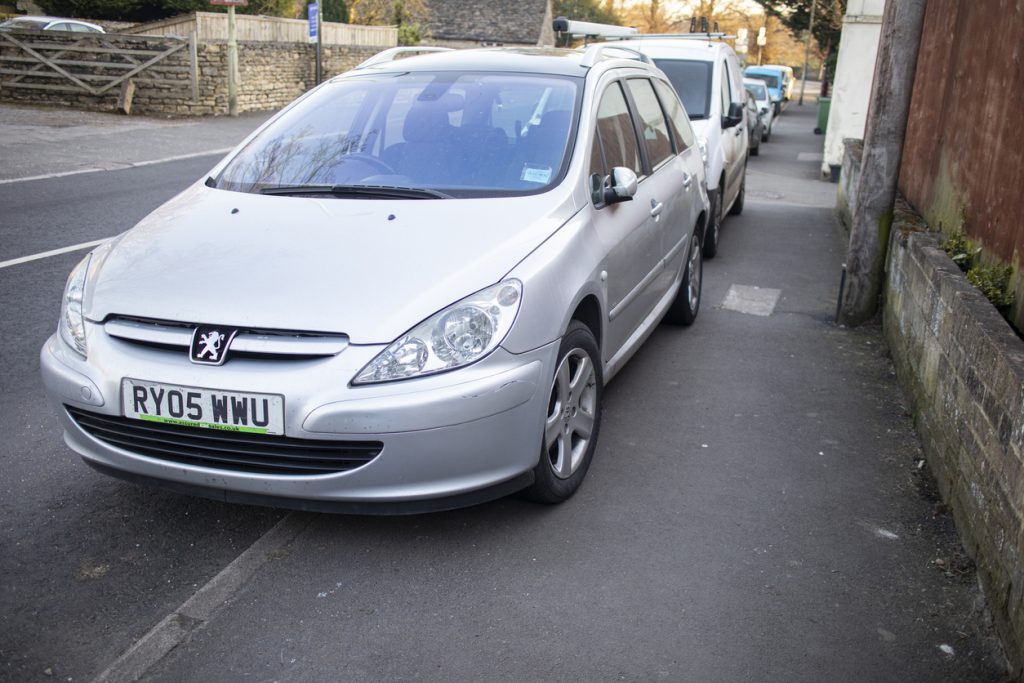 There's a new Highway Code
The Highway Code is changing early in 2022 with a new 'hierarchy of road users'. This is designed to protect the more vulnerable such as cyclists and pedestrians. It puts more responsibility on drivers to ensure they don't harm vulnerable road users.
The result: drivers changing lanes or turning into junctions should not cross the path of cyclists or horse riders. And pedestrians waiting to cross the road now have priority (before they had to be in the process of doing so to have priority).
The end of EV charging point grants
Until the end of March 2022, the government gave grants towards having an electric vehicle (EV) charging point installed at home. This Electric Vehicle Homecharging Scheme (EVHS) will end on 31 March 2022. That means if you want a £350 or 75 per cent contribution (whichever is lower) towards the price of a charging point, you have until then to benefit. It's worth noting the end of EVHS is just for regular houses and doesn't apply to flats.
The result: there's likely to be a rush for approved installers to fit EV charging points. However, the car industry is also concerned that it might hit sales of EVs and some people could be tempted to go for cheaper, unsuitable charging solutions.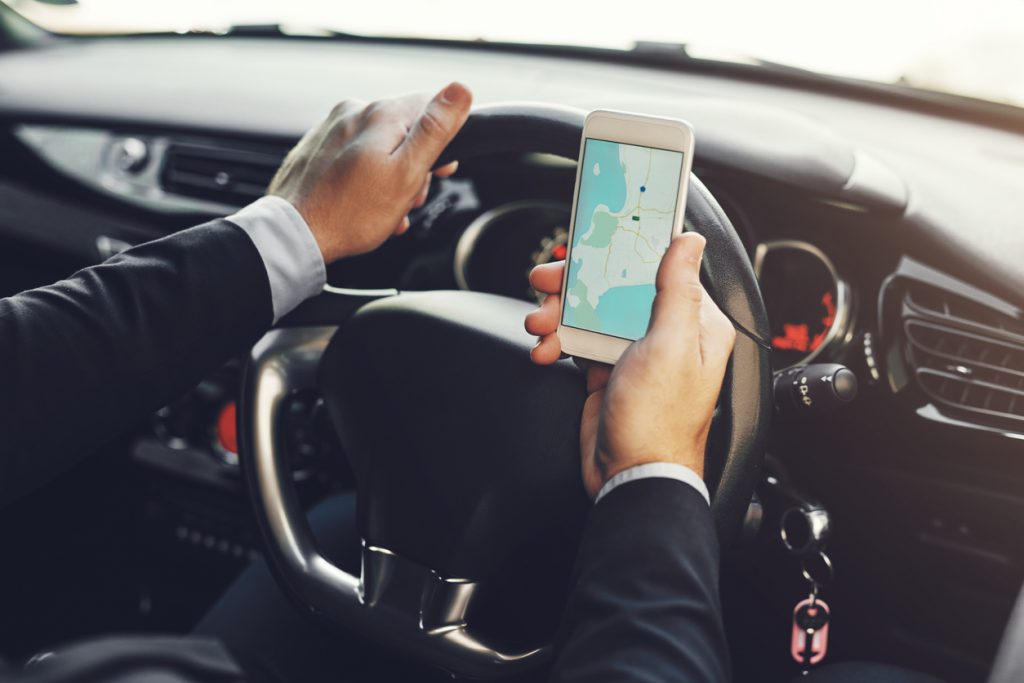 The law about mobile phone use is changing
Currently there's a loophole in the law surrounding mobile phones. Although it's against the law to make and receive calls and texts while driving, you can still legally scroll through music or look at and take photographs. That is set to change in 2022.
The result: any use of a handheld mobile phone while driving that's spotted by law enforcement will result in a £200 fine and six penalty points on your licence.
Who can tow trailers?
The existing law says that any driver who passed their test after 1 January 1997 has to sit a car and trailer test to tow anything heavier than 750kg. The change will bring drivers who passed their test after that date into line with their older peers.
The result: under the planned changes which are expected to be passed early in 2022, all drivers will be able to tow trailers (including caravans, boats etc…) that weigh up to 3,500kg without taking any additional test.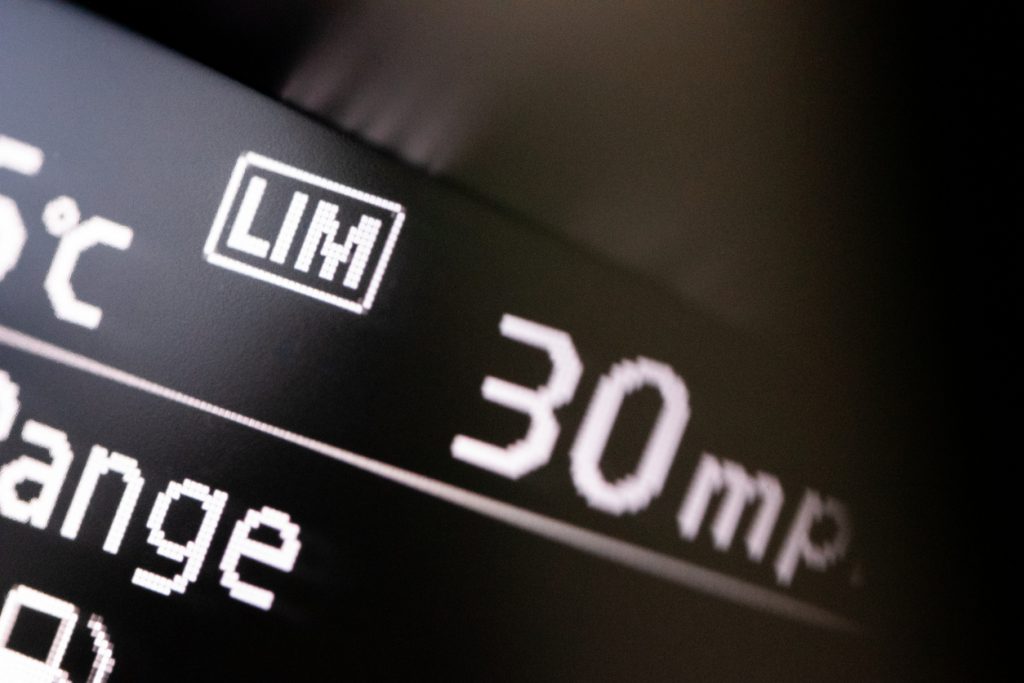 Speed limiters will be standard
To be approved for production, all new cars must have speed limiters built into them from 2022 onwards. These systems will enable the car to read speed limit signs. They will then warn the driver if they're exceeding the limit. If the driver ignores the warning, the car will automatically slow. The systems will be able to be overridden to allow drivers to cope with emergencies.
The result: theoretically, it should make using our roads safer as more drivers will abide by the speed limit. Some will find the tech invasive but there's nothing wrong with safer roads.