At some point this year, you will have to pull into a motorway services. But the kind of experience you have – supreme or shoddy – will depend on which services you use. A new survey has revealed that there's a huge difference between the best and worst.
Car dealership Brindley Group carried out the study. It looked at user reviews on TripAdvisor, Google and MotorwayServicesOnline for all 100 of the UK's services on our 29 motorways. Researchers then collated review marks to award an average score out of five for each site.
What is the UK's best services?
Users rate Tebay services between junctions 38 and 39 on the M6 near Penrith in Cumbria the best. It scored an average 4.24 out of 5. Drivers score it as highly for its setting as its food and hospitality.
A Cumbrian farming family owns Tebay but Westmorland runs it. It features a farm shop and its kitchen uses locally sourced ingredients. Its review score on Facebook is even higher, averaging 4.4.
What is the UK's worst services?
Visit Telford services at Junction 4 of the M54 in Shropshire at your peril! At least that's what one reviewer said. "Stay hungry. Stay thirsty. Whatever you do, don't stop here," claimed a review that Brindley found.
Telford is run by Welcome Break which operates 44 service areas throughout the UK. It opened in 2003 and features well-known names such as Burger King, Starbucks and Krispy Kreme doughnuts. Users give it an average score of 2 out of 5. Its average review score on Facebook is 2.1.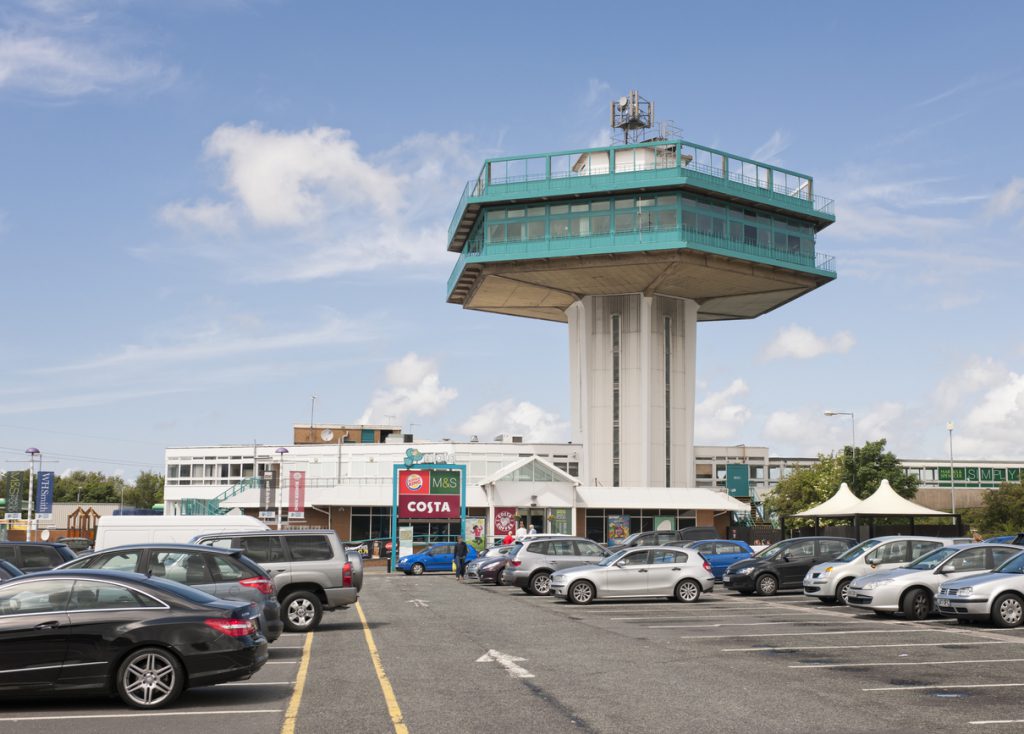 Where is best of the rest?
Beaconsfield at junction 12 of the M40 is rated second best with a score of 4.18. Located in Buckinghamshire, north of London, its owner Extra claims: "It is one of the most attractive motorway service areas in Europe." It also features a wide range of outlets including Leon, Nandos, McDonalds plus Mexican, Indian, Japanese and Chinese fast food.
Only just behind was Gretna on the A74(M) between Junction 21 and 22. This is proof that Welcome Break can get services right, recording an average score of 4.15. It was narrowly ahead of Westmoreland-run Gloucester on the M5 between Junctions 11A and 12. One reviewer waxed: "It's essentially a big, beautiful farm shop."
And where are the worst?
The second worst services in the UK is Heart of Scotland at Harthill in North Lanarkshire between junctions 4a and 5 on the M8. Reviewers gave this BP-run site – the only services on the M8 ‑ a measly 2.2 marks.
On just 2.42 reviewer marks was Birchanger Green on the M11 at junction 8. Another Welcome Break site near Bishops Stortford this also features big names such as KFC, Burger King and Subway.
Head further down the M5 from Gloucester and you'll get to Bridgwater at junction 24. Run by Moto, one reviewer said: "Doesn't offer much and time has left it behind."
Which motorway has the best services?
Look no further than the M40 for the UK's best served motorway. The M1, M62 and M6 follow it.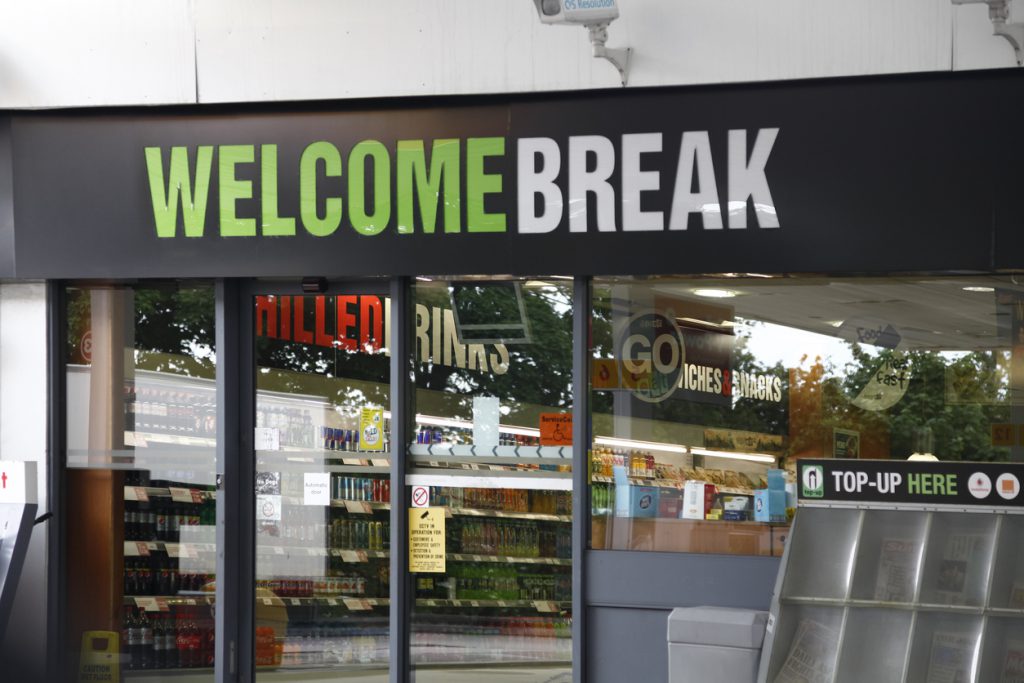 Who operates the best services?
Stand up and take a bow Westmorland. Reviewers found this to operate the best services in the UK. Euro Garages were next up, ahead of Extra. The three services at the bottom are three of the most often-seen names: Moto in last place, run close by Welcome Break and Roadchef.