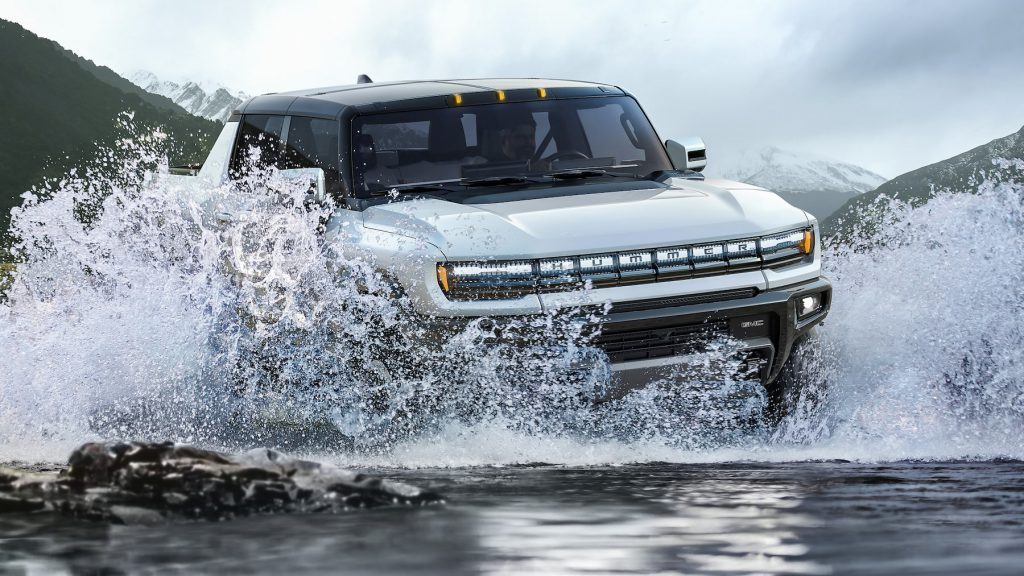 British drivers can now buy a car that is so big it won't fit into our parking spaces. And younger owners will even need an HGV licence to drive it. The all-electric GMC Hummer EV might be exceptional but it's an example of how cars are continually growing.
Some reports are even suggesting that drivers could inadvertently break the law because they might have the wrong licence to drive such heavy cars. We investigate.
How heavy are today's cars?
The heaviest car you can buy in the UK right now is the new GMC Hummer EV. It's a beast of a machine, weighing in at 4.1 tonnes. Its price tag is an equally weighty £320,000 and the left-hand drive monster is only available through specialist luxury car dealer Clive Sutton in London.
The next heaviest cars are the BMW XM and Mercedes-Maybach GLS 600, both tipping the scales at 2.7 tonnes. The new Range Rover PHEV weighs 2,695kg while the Range Rover Sport and Rolls-Royce Cullinan tip the scales at 2,660kg each. At the other end of the scale, even the humble Ford Fiesta weighs in at more than a tonne.
But those are weights without any passengers or other cargo on board.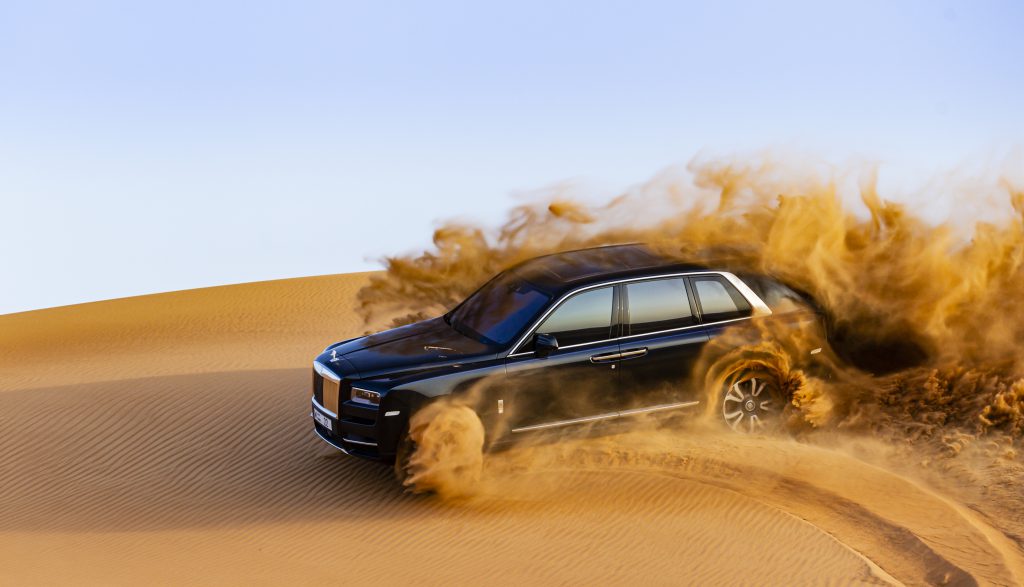 When do you need a special driving licence?
The UK law states that with a regular category B driving licence, the maximum weight of car you can drive is 3.5 tonnes. To get behind the wheel of anything heavier, you need a category C1 licence. This allows you to drive vehicles up to 7.5 tonnes.
But that only applies if you passed your driving test after January 1997. If you got your full driving licence before that date, you're allowed to drive vehicles up to 7.5 tonnes on a regular driving licence because it includes the category C1 part.
So any driver who's more than 42 years old can get behind the wheel of the Hummer perfectly legally. That's if they dare drive a car that is 5.5 metres long, 2m tall and 2.3m wide.
What do car makers say?
Car companies stipulate that the total weight of their models – including passengers and any load – must remain below the Maximum Authorised Mass or Gross Vehicle Weight (GVW) for that car. In the case of the BMW XM, that's 3,300kg; the Mercedes-Maybach's upper limit is 3,250kg.
In the case of the BMW, to break the law by exceeding the GVW, you would need to carry five adults with an average weight of 120kg each. That's nearly 19 stone per person! Or five 100kg (15 stone) people, each with a 20kg bag.
What is the penalty for overloading a vehicle?
Exceeding a vehicle's GVW will earn you three penalty points plus a fine of anywhere between £100 and £300 depending on how overloaded the car is.
Drivers younger than 42 in a heavy vehicle could also get between three and six penalty points for driving with the incorrect licence.
Verdict
Whatever the load, we think it's highly unlikely that car owners will break the law by driving with the wrong licence. Not least because the heaviest cars usually have six figure price tags.
What is without a doubt is that cars are becoming heavier. There are two reasons for this. Even the humblest car now has more equipment on it than 10 years ago. And electric and plug-in hybrid cars must carry heavy batteries around. In fact, the Hummer EV's batteries weigh 1,326kg – heavier than a Ford Fiesta!