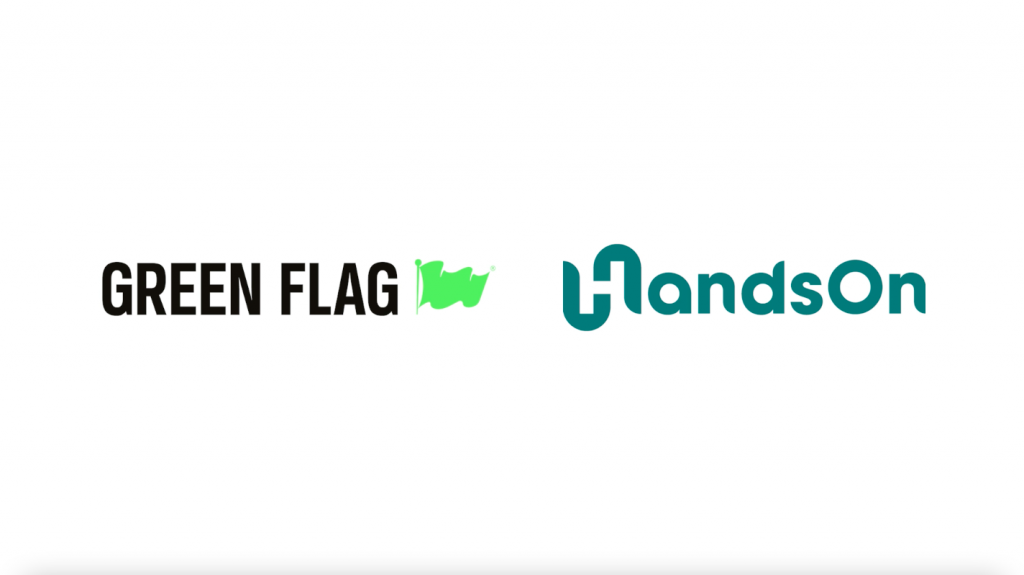 Green Flag started around 50 years ago in Bradford, and we've always looked to support our local community. So, we were very excited when we recently got the chance to help the Leeds Children's Charity.
A group of Green Flag volunteers (and some of the brilliant Leeds Rhinos Netball team) worked with HandsOn to build new outdoor equipment at Lineham Farm. The farm's run by the Leeds Children's Charity and supports roughly 2,500 children every year. They help children that are disadvantaged, living in poverty, victims of abuse, young carers, and more. So, it's a fantastic cause to be able to support.
Here's a quick video from the day.
Growing partnerships between teams and communities is a massive part of HandsOn builds. The team at @GreenFlagUK did just that… building essential new facilities for the @LeedsChildrensC (with the help from @RhinosNetballSL).#CharityProject #HelpYourCommunity #CorporateEvents pic.twitter.com/gOWIdUTSD9

— HandsOn (@GetHandsOnUK) July 7, 2022
It's always a joy to get out, work together, and help the community close to home. Katie Lomas, our Managing Director, was there on the day. She said:
"It was a hugely rewarding day and the team worked brilliantly together. We all learned new skills, got pretty mucky, and by the end of the day we'd made a permanent, weatherproof gazebo for the wonderful Leeds Children's Charity."
The gazebo was built alongside an updated outdoor exploring area, with spiderwebs, wooden bridges, and tyre tunnels for the kids to enjoy. David Norman, Director of the Leeds Children's Charity, expressed his thanks in the video above. He said that the volunteers saved the charity thousands and that the work will have a hugely positive impact on children in the area.
Here at Green Flag, we value doing the right thing and working together. Our team in Leeds achieved something great and we're excited to do more in the future.