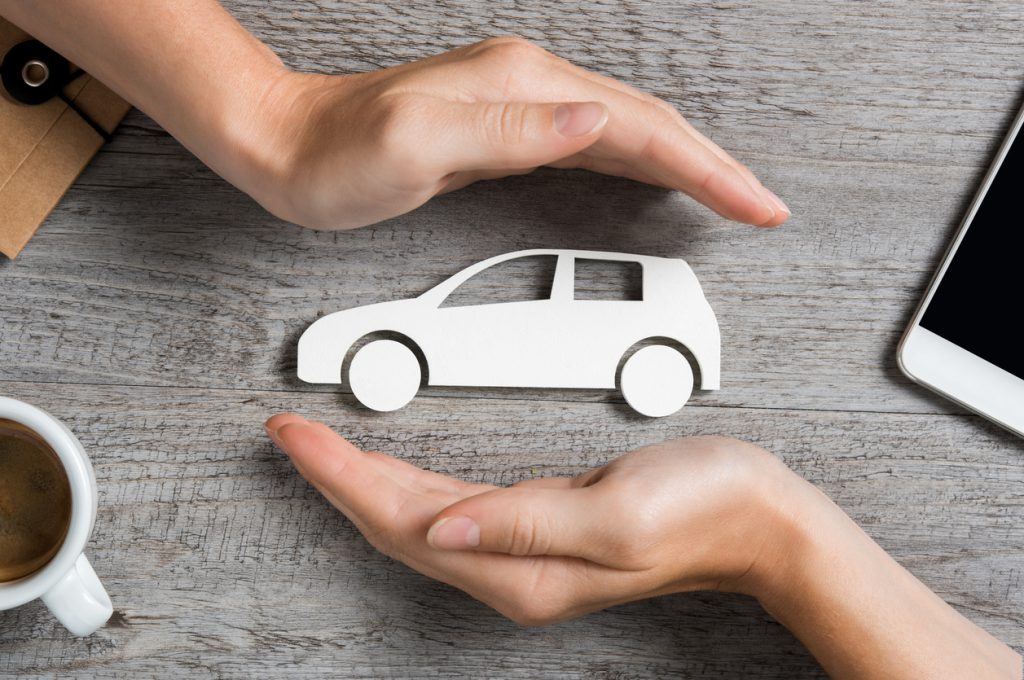 Buy a new car and by law it must come with a warranty. And increasingly, if you buy a used car, particularly if it's manufacturer approved, it'll also have a car warranty.
These guarantees vary in length from between seven and three years if it's a brand-new car; between one year and three months if it's a used car.
But they come with a strict set of terms and conditions. Drivers must abide by these if the warranty is to remain valid throughout its term. Here are five things you should steer clear of if you want to maintain your car warranty.
Keep your car maintained
If your engine suffers serious damage because it doesn't have enough oil or coolant in it, you can't expect the manufacturer to pick up the tab without questioning it. And if it finds that inadequate maintenance caused the damage, the warranty won't cover you.
Stick to the maker's guidelines on servicing
In your car's user manual there will be a service schedule. This will outline the time between services in months and miles, usually whichever comes first. If your car suffers a problem and you haven't stuck to the service schedule, the warranty provider will find out. And it'll cite that as a reason for not covering you.
You should also check with the warranty provider that they've approved the garage you're using (they probably will have), should you go outside the manufacturer network.
My tip: make sure that the garage doing the service stamps the service book. Or if the car has a digital record, the garage fills in that online service document.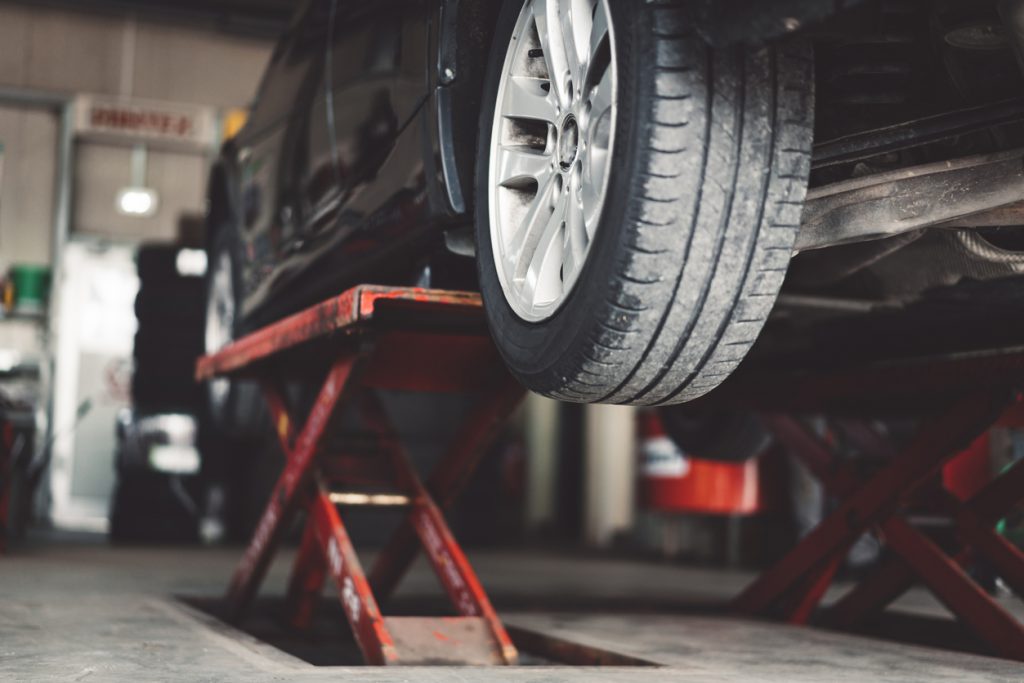 Use the right parts and procedures
One of the easiest ways that a warranty provider can get out of paying up is if you have your car serviced or repaired and don't use manufacturer-approved parts. Under the terms and conditions of the warranty it will say what kind of parts you should use and the processes garages must follow to maintain the warranty.
My tip: it's a myth that you have to use a manufacturer's workshop to maintain a warranty. That used to be the case, but not anymore. If you do go to an independent garage, make sure they use the correct parts and procedures. Also, get them to confirm this in writing.
Don't do any modifications
Manufacturers hate modifications. I'm not just talking about putting a go-faster stripe down the side of your car. I mean changes such as performance chips in the engine's computer that improve a specific area of performance. Or perhaps uprated brakes, a louder exhaust or bigger wheels.
If you do make changes, they must be in keeping with the warranty. Make sure that the warranty provider approves whoever does these. The garage doing the work should also have VAT registration.
Don't abuse your car
In your car's user manual there will be a list of weights it can carry and/or tow. Whether you're taking a trailer of rubble to the tip or towing that shiny new caravan, it must be within the car's official towing capacity.
If you tow something and your car sustains damage, the warranty won't cover it. And of course, having an overloaded motor is dangerous.
What do warranties cover?
They are designed to protect you from big ticket problems afflicting your motor. These warranties mainly target manufacturing defects that may come to light after someone has taken delivery of a car.
These should give owners extra peace of mind. What they won't cover is what garages call 'wear and tear' parts. These are components such as tyres, windscreen wiper blades and brake pads and discs.
My tip: if you're buying a used car that's less than three years old it will probably have a warranty. Check that this is transferable to a new owner. Not all are.
It's also worthwhile checking which parts are covered. Sometimes you might buy a used car warranty and find that it doesn't cover the parts you want. Or it might have so many get-out clauses that you'd be better off trying to find a new warranty.
By John Price, a member of Green Flag's automotive technical support team