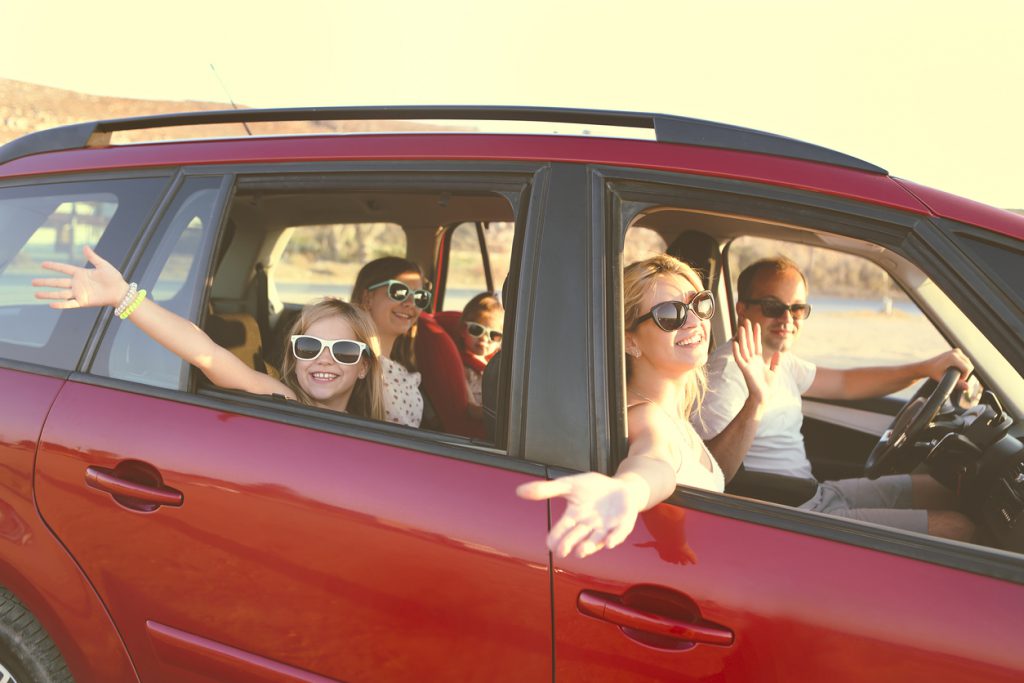 With restrictions in the UK lifting and school holidays approaching, increasing numbers of us will be hitting the road. And that means our cars will be getting a serious work out.
Our five summer tips are designed to ensure they – and you – cope with the miles you cover comfortably, reliably and above all safely.
Get your air con re-gassed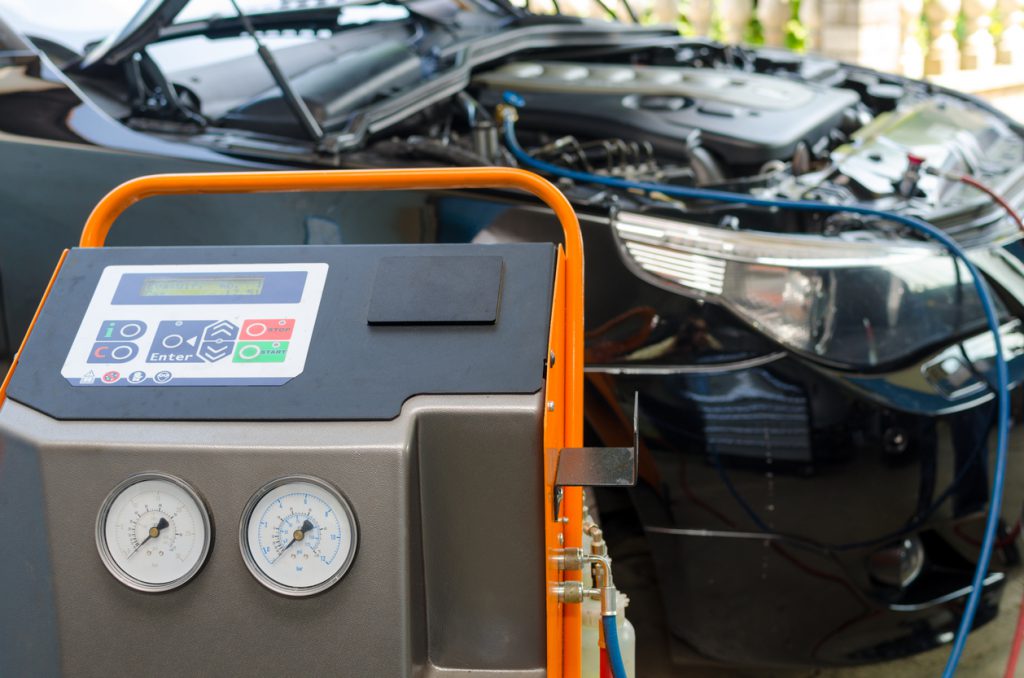 There are few worse things than gently cooking as you sit in a baking car on a hot summer's day. That's where air conditioning comes in.
To work efficiently, air con relies on a gas. Over time, this leaks out and you need to have it replenished. That's why car makers recommend having the system re-gassed every two years.
The good news is this is a simple job that most garages will do for you. The bad news is all cars made from 1 January 2017 require a more environmentally friendly gas which is more expensive than gas for older cars. But you'll be grateful you paid the price when you're sitting in a refreshingly cool cabin while everyone around you is sweltering.
Cool your car down quickly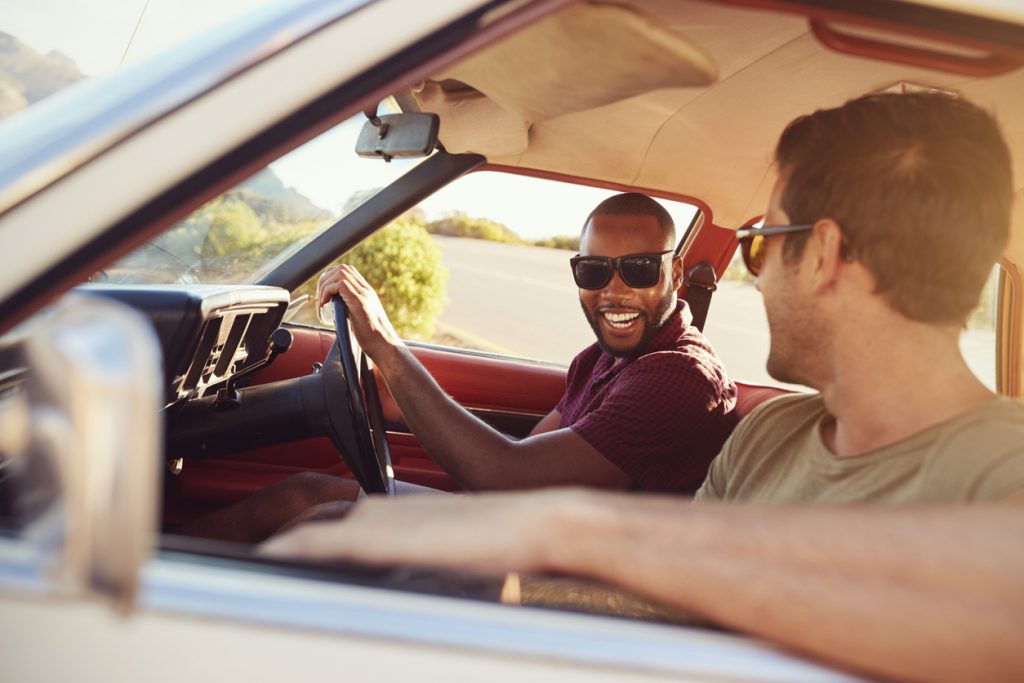 Leave your car in the sun and you'll be returning to a mobile sauna. To cool it down quickly, follow these tips. First, open all the windows. You can also use one of the doors to fan the interior, driving the warm air out. Just be prepared for some strange looks.
When you switch on the engine, turn your air-conditioning onto its coolest setting. Make sure you've selected air coming in from outside rather than recirculating. And select the setting that pushes cold air in at your feet: remember, heat rises.
Keep the windows open when you start driving. This will help the moving air to pull the warm air out of the car. Once the air coming out of the vents feels cooler than the air in the cabin, close the windows. Then switch the air con to recirculating. This will mean it doesn't have to work as hard to cool the air. Lastly, chill out in your nicely air-conditioned cabin.
Did you know your tyres have two pressures?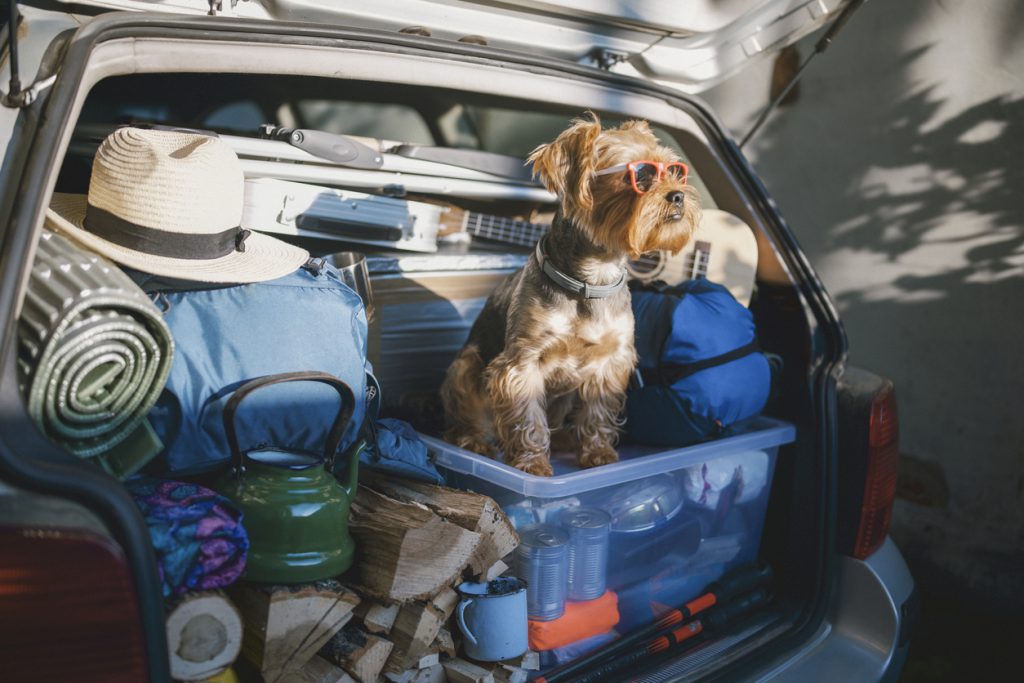 If you're going on holiday with the whole family, chances are there'll be a gang of you. And the extra weight you'll be carrying means it's no holiday for your car or its tyres.
On regular tyre pressures, this extra load will push more of the tyre onto the road surface. That will increase the temperature the tyres run at, making them wear faster and reducing fuel economy.
To solve this, you need to increase your tyre pressures. In your car's user manual, on the door pillar or inside the fuel flap, you'll see a graphic for different tyre pressures. One of the icons will have three people and a couple of bags, the other has five people and more luggage with higher tyre pressures. Blow your tyres up to that higher figure.
Need some equipment to help you? Check out the Green Flag Shop.
Check your coolant
Just as you get hot and bothered in the summer, so do cars. The way they keep their cool is by circulating coolant around the engine to absorb heat away. It is then cooled by passing through the radiator. The coolant system is sealed so should never need topping up but it must still be checked.
Find where your coolant expansion tank is. It should say in the car's user manual. There will be minimum and maximum marks on it. The fluid level should be somewhere between the two. If it's significantly lower than the minimum marker, there's probably a leak so consult a technician.
Easy way to get bugs off your windscreen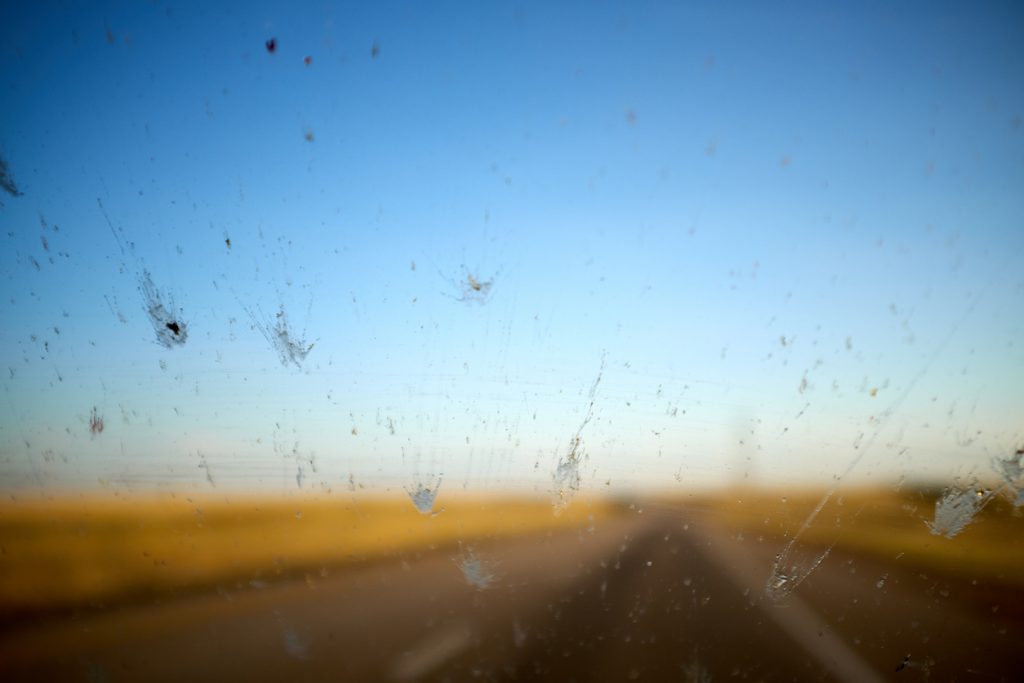 Warmer summer weather means bugs. Hundreds, maybe even thousands of them, will come to a sticky end on the front of your car. Wipers usually won't do the trick but the answer could be sitting in the kitchen cupboard: baking soda.
Mix some baking soda up in warm water, then put it on the windscreen with a cloth. This will act as a mild scrubbing agent. If the bugs have been baked on by the sun, lie a couple of sheets of newspaper over the screen. Then soak these with water and leave them for a few minutes. They should make the bugs easier to get rid of.
If you want to shift bugs while you're away from home, mix up half in half white vinegar with water. Then put it in an empty spray bottle and keep in your boot. Sorted.
If you need to stock up on any essentials before hitting the road, make sure you visit the Green Flag Shop.