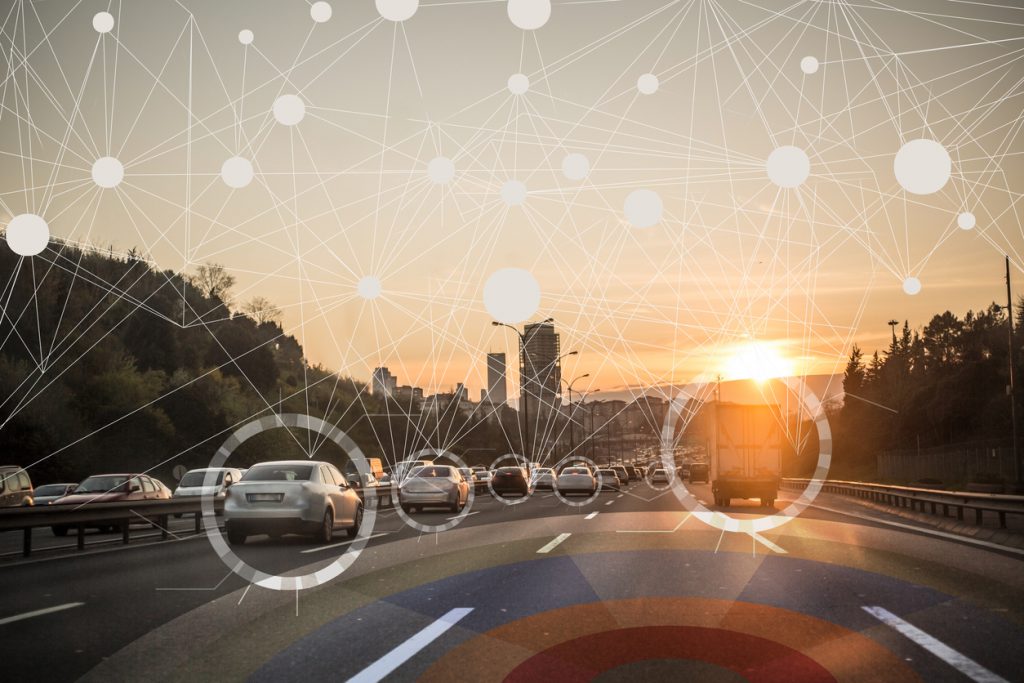 You know the make and model of your car. You probably know how much fuel it uses and maybe even what it's worth. But how much does your car know about you? Read on to find out if new cars really can spy on drivers and record personal information.
Does your car record information?
If you're driving a car that was built this century it's highly likely it will have what's known as an Electronic (or sometimes Event) Data Recorder (EDR). This is similar in principle to an aircraft's black box.
The EDR records data from before, during and after an accident. This will be captured by the millisecond and is usually recorded on a continuous loop with recording only stopping when an accident is detected. It includes the number of people in the car, vehicle speed, pressure on the brake pedal, accelerator pedal and steering wheel position.
The data can be accessed by the authorities after a collision and can be used to secure prosecutions for dangerous driving. It can also be used by insurers to refuse pay outs.
Does it record personal information?
Many new cars log driver behaviour at the wheel plus the types of journey drivers usually complete and where the car is. This is called 'dynamic data' and is transmitted to the car's manufacturer over the internet. The car makers then make the data anonymous and share it with third party companies.
Obviously car companies can't do this in secret and cars come with a disclaimer warning drivers what is happening. But in a survey of 532 drivers by online car buying advice service Parkers, only one in five said they'd read the terms and conditions.
In addition to this dynamic data, cars may hold information such as where the car was bought from and when any finance agreement is due to end. This is to enable car makers to keep in closer touch with their customers.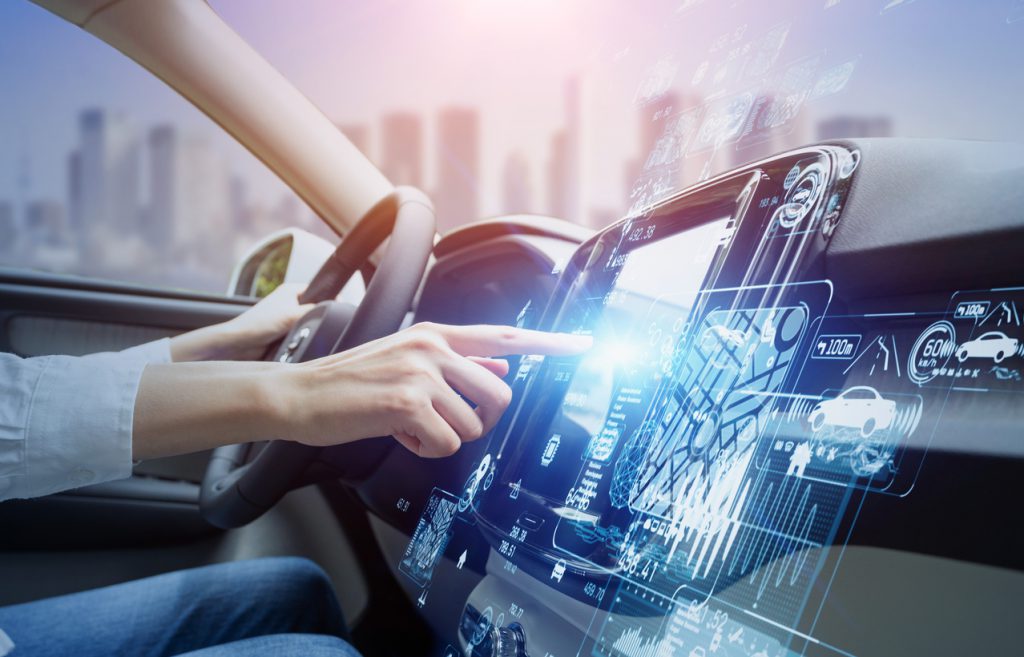 Is recording information a problem?
This really depends on your attitude to your personal data. According to research by Parkers, three quarters of drivers (75 per cent) don't want these systems recording in their cars.
Is this the tip of the iceberg?
When self-driving cars become an everyday part of motoring, the information gathered and held by the car about its owner will become increasingly important. Chief executive of vehicle data company Verex, Mark Aryaeenia, said: "Car companies are thinking far ahead into the future. For instance, an autonomous car has a captive audience. Imagine the e-commerce opportunities it has."
In China, one media company has already transformed itself into a car maker called NIO. Its long-term goal is to exploit the opportunities to sell to the occupants of self-driving cars.
What about used cars?
The majority of motors sold in the UK are second hand. This means if you buy a car from one of the four in five who hasn't read the terms and conditions, you're probably driving a car that's sharing your data.
But it's not just car buyers who're at risk. We've already highlighted how car sellers can be giving their personal data to the car's next owner. Most cars enable the driver to upload contacts data, music playlists etc… from their mobile phone. If the owner doesn't wipe this once they've sold the car, the next owner will be able to access it. Research by Which? found that four in five drivers had sold their car without wiping this data.
We're supporting Highways England's 'Go Left' campaign. If you break down on the motorway, remember to go left.