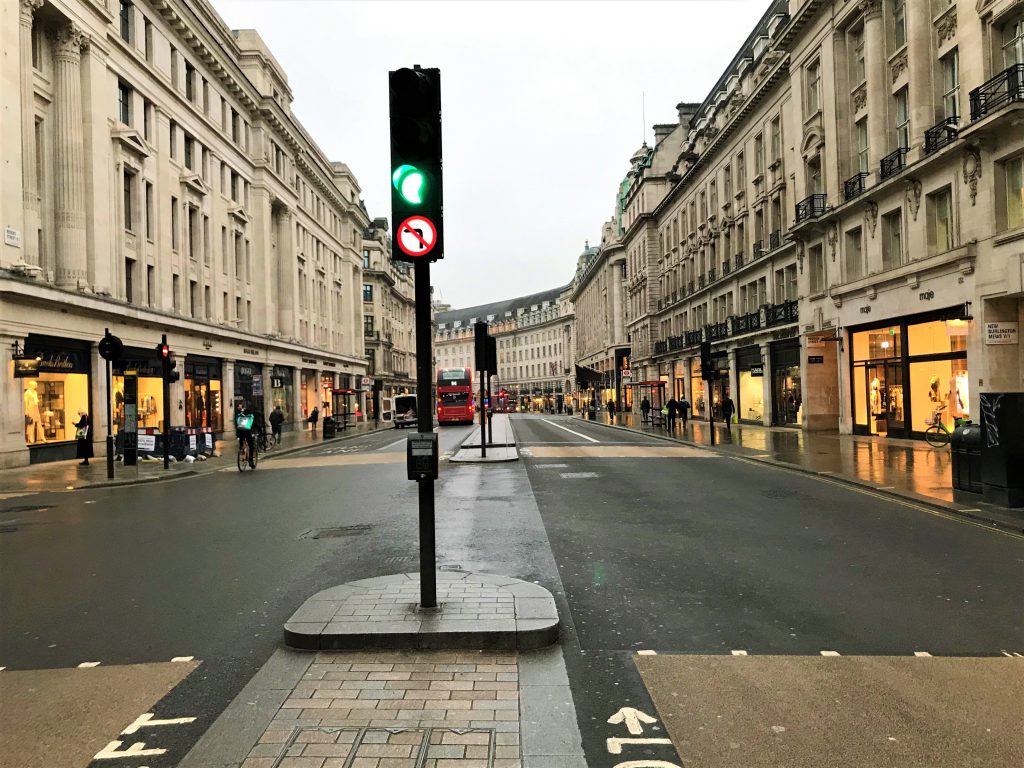 Lockdown restrictions may have eased a little on 12 April, but some Brits aren't rushing to get back behind the wheel.
We spoke to 2,000 drivers, and a fifth of them told us they feel less confident about driving from the 12th. In fact, well over half (61%) said they would rather walk or cycle than drive at the moment.
Why are drivers worried?
After a few months with little-to-no driving, there are a few reasons why people are feeling a bit nervous about hitting the road:
A higher number of other cars on the road, compared to the quieter roads during lockdown (20%)
Other drivers on the road having a lack of recent driving experience (20%)
Having to spend money on petrol again (18%)
Feeling out of practice behind the wheel (14%)
Fear of accidentally breaking lockdown restrictions (12%)
So, will the roads be quiet?
Compared to a couple of years ago? Probably. Compared to the last couple of months? Probably not.
Despite the nervousness, average drives per week are actually expected to increase. Drivers said they expect to drive six times a week from 12 April, which is 50% more than during lockdown. While 32% of drivers told us they can't wait to drive to see friends and family, 26% admitted that they want to hit the road just to get away from their immediate household.
If you're planning on driving for the first time in a while, check out our simple maintenance tips to make sure your vehicle is ready to go. A few simple checks can really help.
Research conducted on 2,000 UK respondents (UK drivers only), April 2021, by Censuswide.