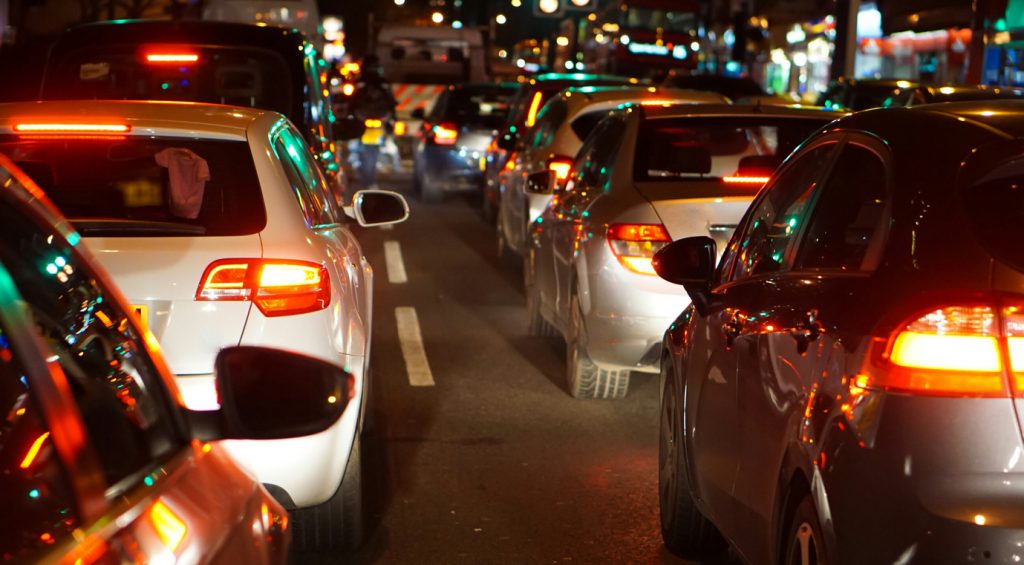 If you thought the roads were crowded at the moment you haven't seen anything. That's according to a leading think thank which has investigated the future of transport in the UK. The Institute for Public Policy Research (IPPR) forecasts that by 2050, there will be millions more cars on UK roads but less space to accommodate them. The good news is there could be a fall in motoring costs. Read on to see what changes we can look forward to.
How many cars will there be?
The IPPR predicts car ownership will rise by nearly a third (28 per cent) by 2050. That means there will be 43.6 million cars on the road in the UK. It also says traffic will rise by 11 per cent between 2021 and 2050.
The number of electric car charging points will have to grow around six times to accommodate increased uptake in battery cars. By 2040, estimates suggest there will have to be 260,000 public charging points in the UK. There are currently 44,000 connectors in the country.
What does that mean?
More traffic equals more congested roads. The report cites Department for Transport stats that show 16 per cent of traffic will be in congested conditions by 2050. That compares with 7 per cent in 2015.
The report added: "This is a significant concern when estimates of the wider social costs of motoring show congestion is 'by far the largest component of the external cost of additional driving'. Time wasted sitting in traffic is 'time that people could spend producing valuable goods and services, or enjoying precious time at home and leisure pursuits'."
The cost of motoring could fall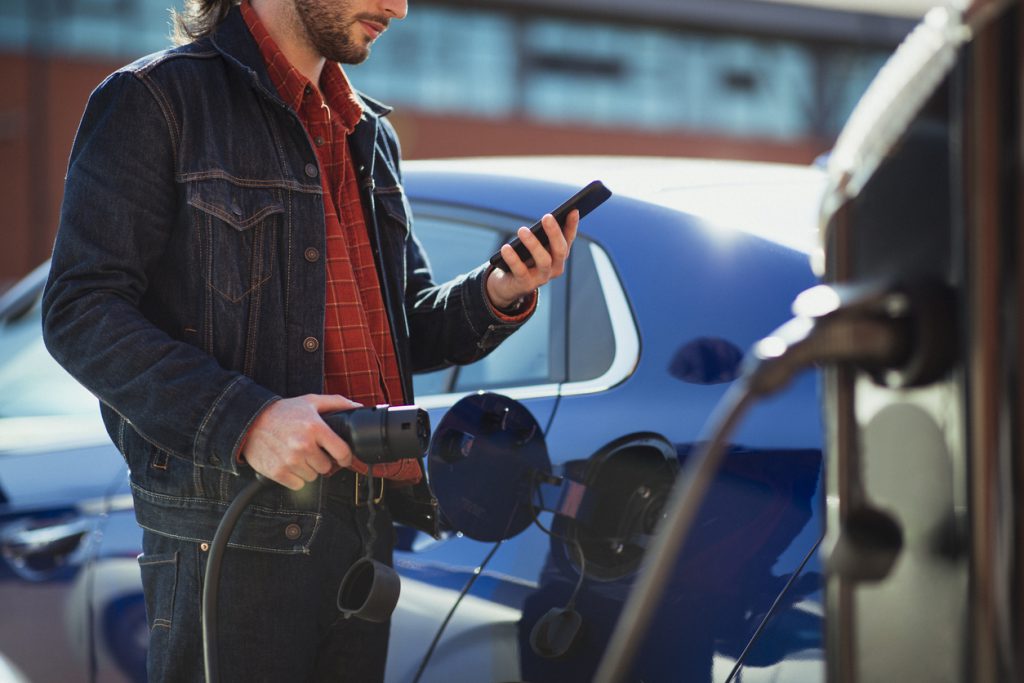 With fewer moving parts, electric vehicles are easier and cheaper to maintain than petrol or diesel cars. The majority of car owners, particularly those with low incomes, rely on the used car market for their motors. This could result in a reduction in motoring costs.
The IPPR report stresses: "The third owner of an electric vehicle could have their total cost of motoring cut by more than 30 per cent compared to a petrol car."
Stop public money for polluting cars
The sale of new petrol and diesel cars is to be banned from 2030. However, the IPPR says the UK government should take it a step further. Its report says: "The UK should announce that public funds will no longer be used to purchase carbon emitting cars from 2022. This should be matched by faster action from businesses to decarbonise their fleets and the ban on the purchase of combustion-engine vehicles for large commercial fleets should be brought forward to 2025."
Grants for mobility
Where air quality is at its worst, the IPPR report puts forward a novel suggestion. It wants people to trade in their polluting older vehicles for £3,000 'mobility credits'. People could then put these towards buying electric bikes, scooters or using public transport.
Cutting vehicle use
The IPPR says the increase in the number of vehicles will result in more roads being created. This in turn will increase carbon emissions, even if the vehicles using the roads are electric. Its report states: "Electric is only part of the answer; we also need fewer car trips overall, so a move to electric vehicles must only happen in combination with public transport improvements and a reduction in journeys."
How to replace fuel duty?
When all cars are electric, the amount of money raised from fuel duty will diminish. The government will have to replace around £30 billion annually. The IPPR believes a national road user charging scheme should fill the hole in government coffers.