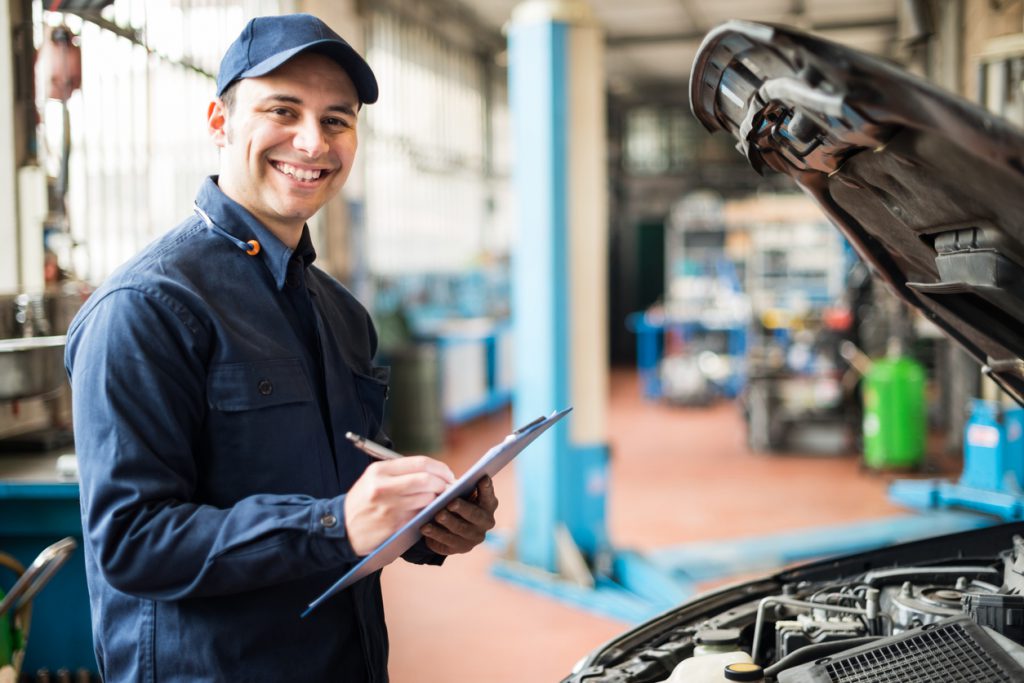 For most of us, getting a car serviced ranks somewhere close to going to the dentist. It's expensive, it involves hassle and we can't get away with not doing it. But there is another way.
Pick the right garage to start with and you can make the experience an altogether more positive one. Of course, it's impossible to know what a garage is going to be like until you use it. But ask the following six questions and you've got a fighting chance of picking a decent one.
What trade body do you belong to?
When you're looking for a garage, find out if they belong to a trade body. If they don't, find another garage.
To belong to a trade body, garages must agree to abide by a set of conditions governing workmanship and service practices. There are multiple approved garage schemes. To be of any value, you want any approval to belong to the Chartered Trading Standards Institute's CTSI scheme.
The benefit of this is if there is a dispute with the garage, there will be an independent arbitration service that you can ask to step in.
Will you tell me before doing any work?
This is one of the most important questions you can ask. You don't want a garage to decide unilaterally that your car needs a new clutch and then plough on and do the work without telling you.
For a start, it's your money it's spending. And you might have decided that if your car needs to have a lot of work done, you'd rather sell it and put the money towards something new.
What are my repair options?
Suppose your car has gone to the garage to be serviced and the garage announces it needs major work. A sensible garage will have a plan of action. For example, could an older car be repaired using cheaper parts? Or if it's a really old motor on its last legs, might you be able to source the part from a scrap yard and use that?
Garage owners are human beings. Just like us, they don't like wasting money. And an honest garage won't let you spend a fortune revamping an old motor that's worth a fraction of the price of the parts they're going to use.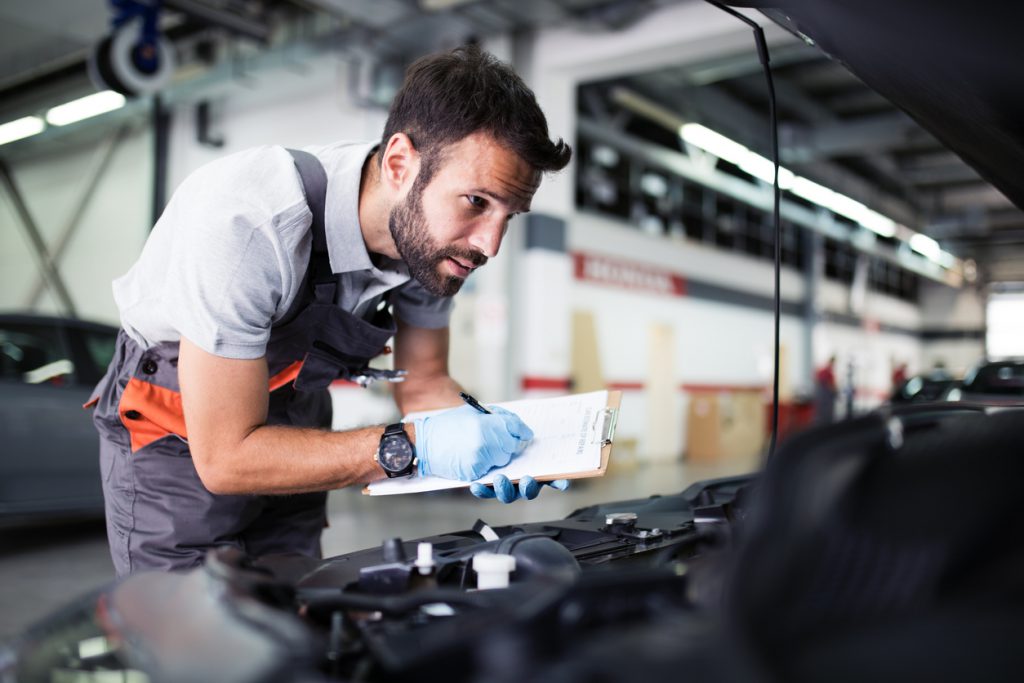 Do you use original parts?
And speaking of parts, there's a choice over the components you can use. For a new car, you'll probably want OE or Original Equipment parts. These are what it's fitted with when it leaves the factory and they're the most expensive.
But there are also aftermarket, Original Equipment Manufacturer (OEM) parts. These are made by the manufacturers who probably also produce the parts for the car makers. The parts tend to be cheaper and they're a decent compromise between quality and price.
Will you stamp my service book?
It's important for the resale value of your car that you have and maintain a record of when it's been serviced. You want the garage that's doing the work to record the fact in the service book. And it's much easier to get them to do this when your car is in with them than a couple of months later.
And one for you: which service does your car need?
Before you ask your garage any of the above questions, it's a good idea to find out exactly what kind of service your car needs. There are usually two types: major and minor. These alternate so you have a major (more expensive) service every other year. You find this out by checking your car's user manual or its service book.
Doing this ensures you give the garage a fighting chance of giving you an accurate quote for the service they're doing before they start.
By John Price, a member of Green Flag's automotive technical support team