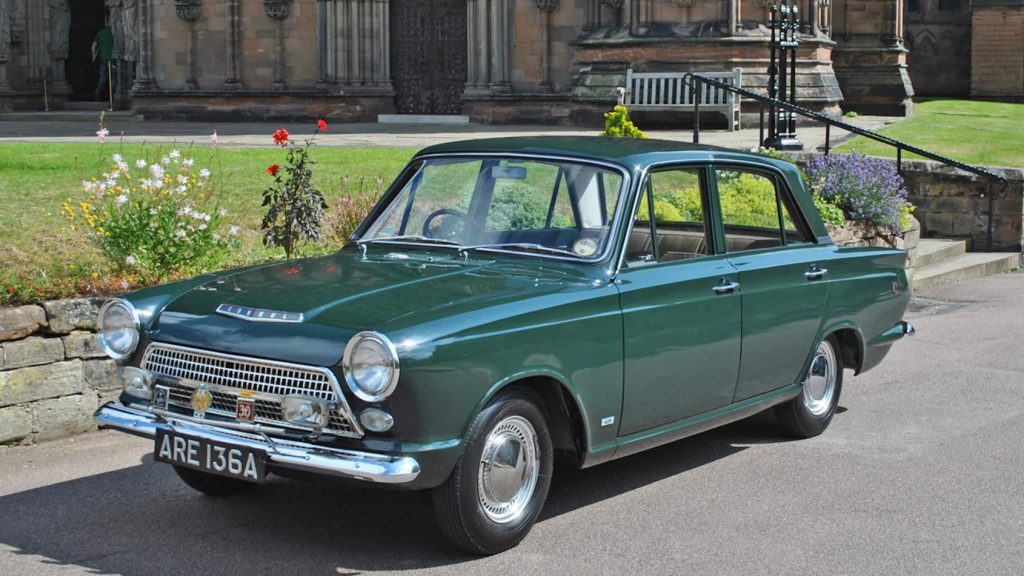 Interest rates have been super low for years so rather than investing in a savings account, why not invest in a classic car? And we're not talking about putting money into a motor with a famous name such as Ferrari, Maserati, Aston Martin or Jaguar.
Experts are claiming that the prices of many cars once considered run of the mill are on the up. It's been fuelled by enthusiasts who following the pandemic find they have more time and funds on their hands. It means finding an old car might make a more sensible investment than putting your money in the bank.
What age of cars should you look for?
According to the Axa Art Classic Car Market Review, more modern cars – known as instant classics – are becoming increasingly popular. Between 2008 and 2018, it claims demand for cars built after 1975 rocketed, going from 3 per cent to 20 per cent. Meanwhile demand for cars built between 1946 and 1964 fell.
Run of the mill is no longer so common
Once upon a time, Ford Cortinas, Triumph 1300s and even the much-mocked Austin Allegro were a frequent sight on Britain's roads. However, as time has marched on and the rot set in, models like this are falling by the wayside.
According to the website Howmanyleft.co.uk, in the first quarter of 2021, there were only 214 Allegros registered on our roads with 379 on a SORN. The same website claims there were just 59 Ford Cortina Mk1s on UK roads with 24 on SORN.
Their relative scarcity means that once-popular motors are actually growing in value more quickly – albeit from a lower base – than cars from brands that are typically considered to be investments.
Head of automotive intelligence for specialist classic car insurer Hagerty, John Mayhead said: "With rarity on their side and nostalgia tugging at the heartstrings, enthusiasts are snapping up the remaining examples, sometimes because of an emotional connection and sometimes perhaps because they feel a duty to preserve them for the enjoyment of future generations."
What sort of returns are we looking at?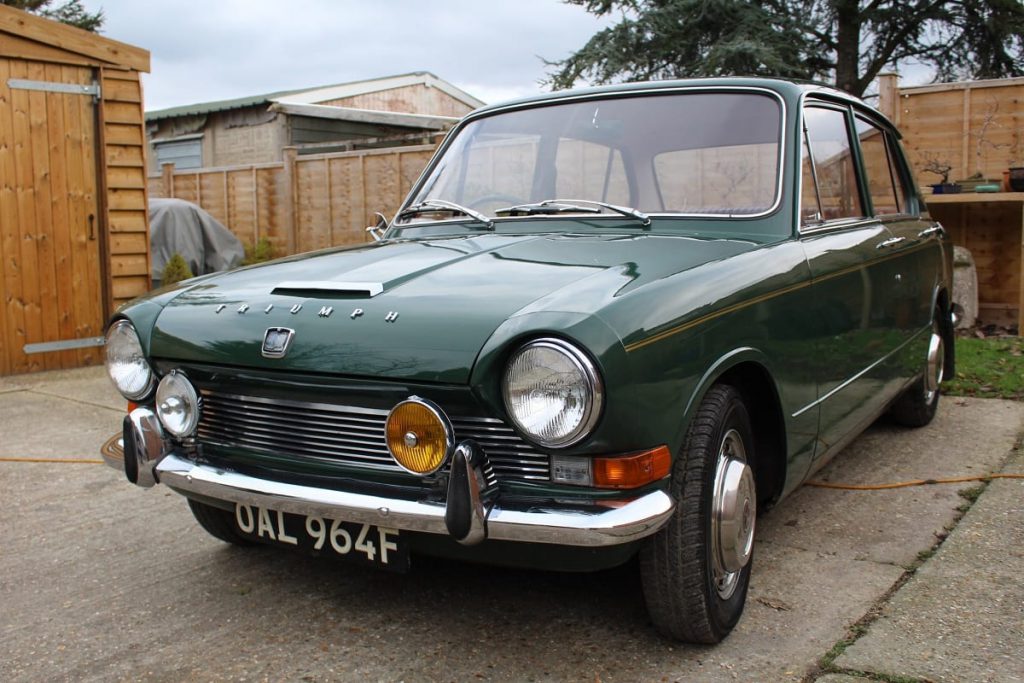 According to Hagerty, the Triumph 1300 built between 1965 and 1970 is gaining value the fastest. Between 2020 and 2021, examples are expected to have increased in value by a fifth. On average that's a gain of £688 on a £3,375 investment.
Other cars don't appreciate as rapidly but even the fifth car on the list – the Hillman Imp – will have increased in value by 10 per cent between last year and this.
What kind of cars should you look for?
Hagerty monitors the value of hundreds of cars, including many post 1975 'instant classics'. Its top 10 of cars that are most worth investing in includes some names that have long since died out such as Austin, Triumph and Hillman.
But there are also names that are still familiar such as Ford, Renault, Peugeot and Alfa Romeo. Examples of models it says are worth hunting out include the Austin Allegro (nicknamed the all aggro because it was so prone to problems), France's best-selling car ever, the Renault 4, and the Ford Cortina.
Values for the Mark 1 version of the Ford increased by 19.1 per cent between 2020 and 2021. On average that would translate to a gain of £1,233. And for an investment of £6,367, that's a better return than you'd get from putting the money in the bank.
| | | | |
| --- | --- | --- | --- |
| Car | Ave 2020 price | Ave 2021 price | Ave % increase |
| Triumph 1300 | £3,375 | £4,063 | 20.4% |
| Ford Cortina Mk1 | £6,367 | £7,600 | 19.1% |
| Austin Allegro | £2,425 | £2,755 | 13.6% |
| Renault 4 | £4,725 | £5,225 | 10.6% |
| Hillman Imp | £4,200 | £4,625 | 10.1% |
| Ford Cortina Mk3 | £6,527 | £7,038 | 7.8% |
| Renault 16 | £4,725 | £5,075 | 7.4% |
| Peugeot 203 | £7,750 | £8,150 | 5.2% |
| Austin Princess | £3,163 | £3,325 | 5.1% |
| Alfa Romeo 33 | £2,288 | £2,388 | 4.4% |
Source: Hagerty