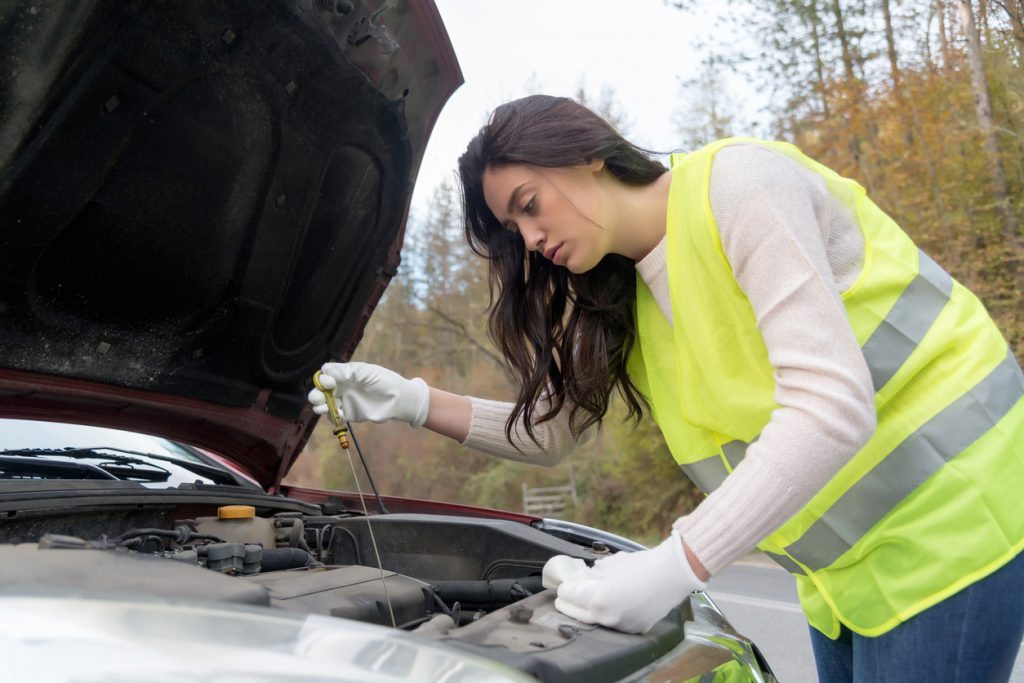 More than half of younger student drivers are planning to take their car to university this year, research by Green Flag found. The study revealed that 54 per cent of 18-24 year old students hope to have their car with them when the 2020 academic year starts.
If you're one of those student drivers, there's plenty to consider. From the type of car you choose, to how you look after it and what you tell your insurer, we investigate what you need to know.
Buy a car that's cheap to run
Not all cars are equal. According to webuyanycar.com, it costs UK drivers an average of £3500 a year to run a car after they've bought it. However, pick the right car and it will cost you a lot less.
If you live in Brighton and go to university in Newcastle it's a round trip of 700 miles. In a car that does 30mpg that will cost £122 in petrol, assuming a price of £1.15 a litre. In a car that does 45mpg, you'll pay £81 for petrol at the same price per litre. Do that journey three times a year and the 45mpg motor will save you around £120 compared to the 30mpg car.
Then there's insurance. We explain insurance groups here. Loosely speaking, the less performance a car has and the cheaper it is to repair, the lower your premiums. And car tax for motors that were first registered before 31 March 2017 is calculated according to carbon dioxide (CO2) emissions. It's simple: choose a car with low CO2 emissions and you'll pay less tax. If you're thinking of buying a car, find out a vehicle's mileage and history with a Green Flag vehicle check.
Stick to the service schedule
It's important to understand that an MOT test is not the same thing as a service. The MOT is a general check of roadworthiness that cars older than three years must pass annually. It is a minimum standard for safety and focuses on elements such as tyre tread depth, whether the lights work, how effective the brakes are and how clean the car's exhaust emissions are.
A service is carried out by a garage and designed to check how your car is running. It looks at wear and tear, mainly on important engine components and is specified by manufacturers to take place after a certain number of miles or period of time. Green Flag automotive technical support engineer John Price offers student drivers this advice: "If you have your car serviced according to the schedule the manufacturer has designed for it, there's less chance of it breaking down. And it will run more efficiently and therefore be cheaper to own."
Regular maintenance is vital
It doesn't matter how old (or young) a car is, regular maintenance is crucial. Take the following advice from our technical expert John Price and you won't go far wrong:
"Tyres are vital for road safety and contribute to how economical your car is. Make sure you check the air pressure once a fortnight. Cars that have properly pumped up tyres are safer and get better mpg. Find the exact tyres your vehicle needs at Green Flag Tyres.
"Check the oil at least once a month. It's the lifeblood of your engine and if oil runs low, the engine can be damaged irreparably. We explain how you go about checking your oil here.
"At the same time, check your fluids too. Having the correct amount of coolant is as important as oil. It's very easy to see by looking at the coolant reservoir. Your user manual will explain where this is. It's unlikely it will need topping up if there isn't a leak somewhere in the system. But as we're coming up to winter, you should ensure your car has the right mix of anti-freeze in its coolant. A professional will be able to do this for you."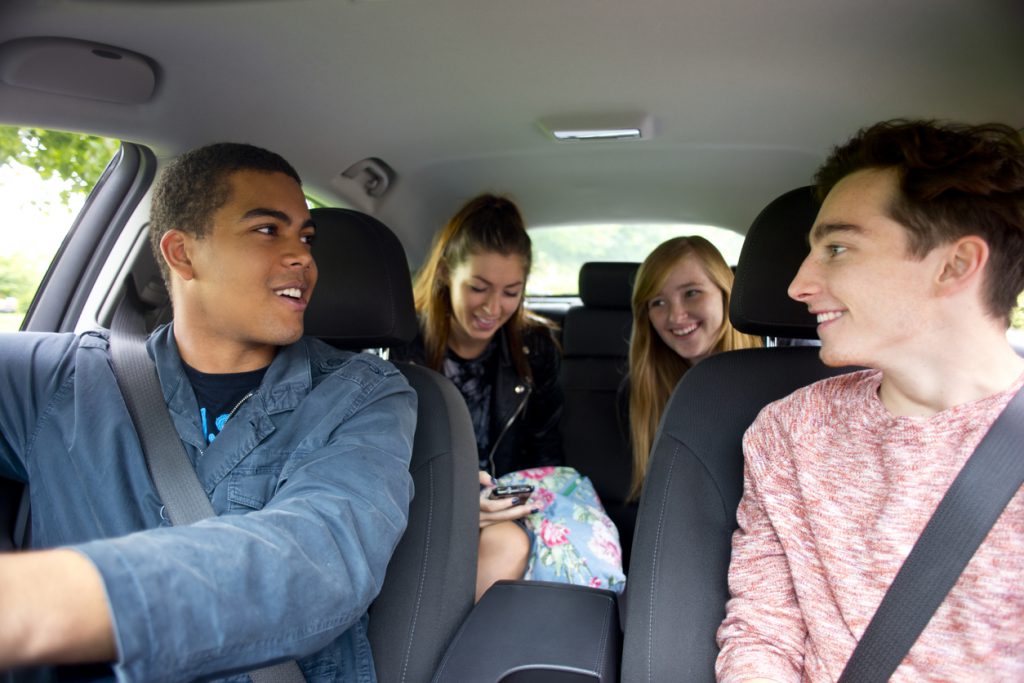 Don't fall foul of sloppy admin
The chances are, when you bought your car, you were living at home. However, as you will be spending most of the year at university, this will be considered your main address for insurance purposes. Make sure this is the address your insurer has.
You should also work out the miles you think you'll cover in the year reasonably accurately. The insurer will use this to calculate the risk you represent. The lower the miles, the lower the risk. However, don't lie about the miles you think you'll do.
One way of lowering the cost of cover is to keep your car in a secure place while at university. Find out if this is possible before you head off. It may save you money and hassle.