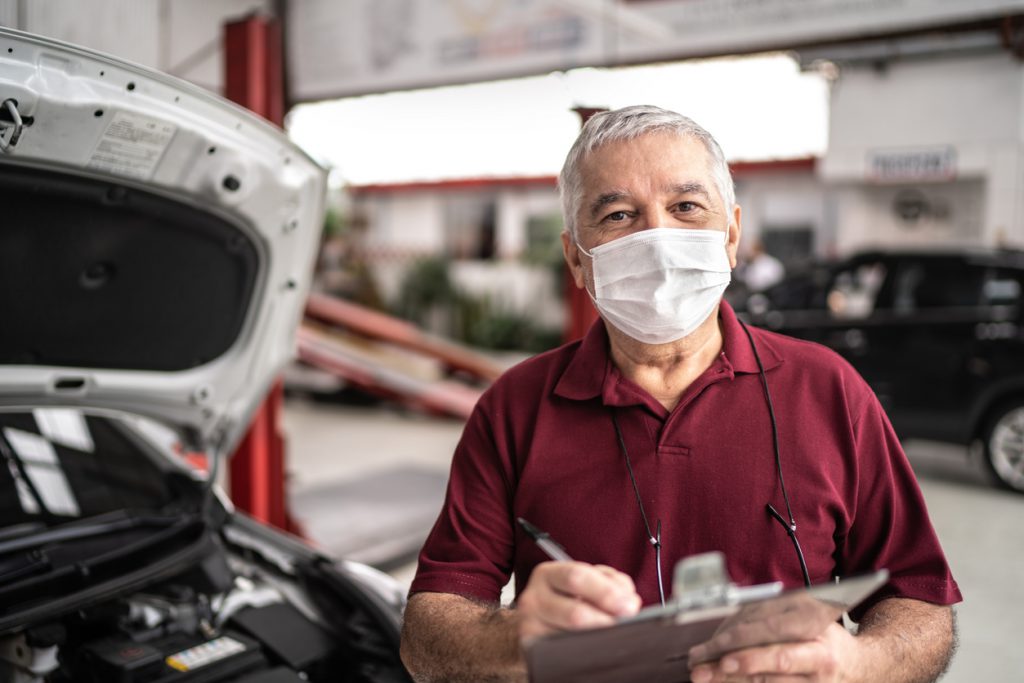 Reliable cars are vital for most of us. And garages plus the quality of service they offer are just as important. The last thing you want is to buy a new car and find that it either lets you down or when you need help, the garage offers shoddy service.
There's an easy way to discover how dependable cars and their dealers are and that's by asking the people with real-life experience of owning the cars. This is where surveys come in. We've combed reports compiled by Auto Express and What Car? to distil the information you need to know if you're buying a new car.
Best garages
With the country moving out of lockdown and drivers needing their cars again, many will be wanting to take them for a service or MOT. Good treatment from garages will be important for drivers.
What Car? asked 18,000 car owners what their garages were like in terms of politeness, the quality of their work and value for money. Its researchers asked owners of new and older cars so it could build a picture of manufacturer franchised and independent repairers.
Best franchised garages
Toyota's upmarket Lexus brand has long held a reputation for fine customer service and that sees it secure top spot in this survey. Owners of newer models didn't vote the brand anything less than good in each of What Car's three categories.
Japanese brands Honda, Subaru and Suzuki followed, leaving their customers more than satisfied. Volvo and Toyota tied in fifth spot. Skoda, Kia, Peugeot and Hyundai rounded out the top 10. The bottom five places for dealer satisfaction featured four premium manufacturers: from the bottom up Land Rover, Audi, Mercedes-Benz and Porsche. Renault was the only non-premium interloper.
Best independent garages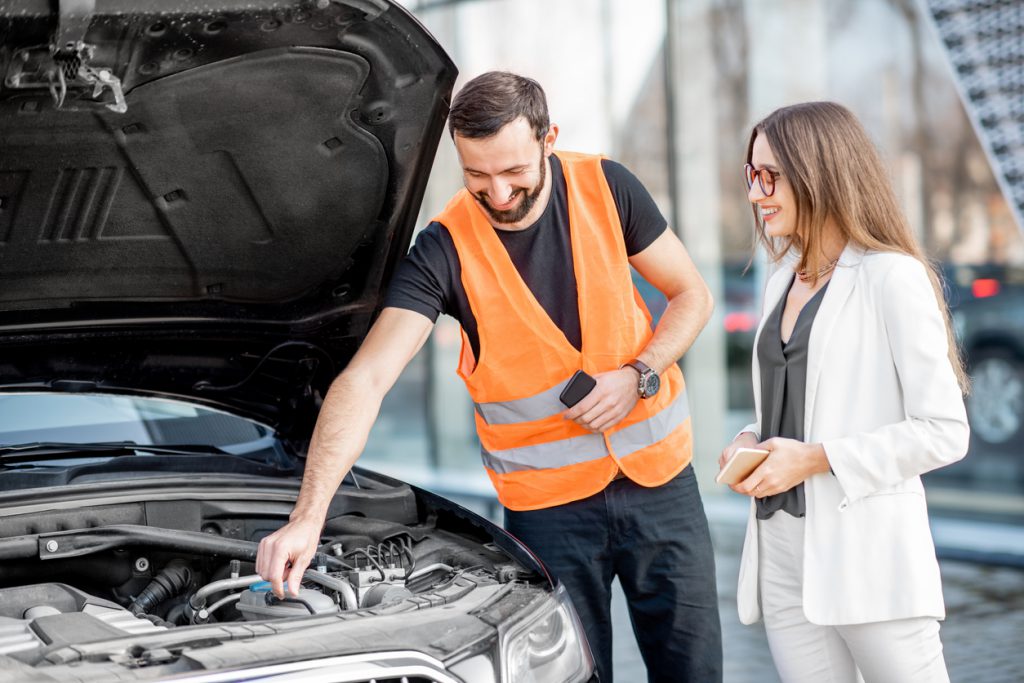 Suzuki turned the tables on Lexus when it came to independents. Citroen also ranked more highly as an independent than a manufacturer franchise, taking third spot. Honda was fourth with Jaguar fifth.
Interestingly, if you want better service from a premium brand such as Mercedes-Benz or Audi, the What Car? research suggests you should visit an independent rather than a franchised garage. The two German brands were rated top 10 as independent garages, bottom 10 for dealer franchises. Other manufacturers in its top 10 were Hyundai, Mazda and Volkswagen. The bottom five independent garage manufacturers were Fiat, Renault, Vauxhall, SEAT and BMW.
The UK's most reliable cars
The Auto Express Driver Power report asks tens of thousands of UK car owners about their experiences with their vehicles. They are questioned all about the ownership experience with their cars, including reliability.
This year, the most reliable new car was the Volvo XC40. The solid-looking Swedish SUV backs up its appearance with an equally sturdy 98 per cent reliability score.
It was followed by a host of Japanese cars. The Subaru Outback was second followed by the Nissan Leaf electric car. The rest of the top 10 was then all Lexus and Toyota machines barring the Peugeot 3008 SUV which sneaked into seventh spot. In order, the Lexus CT, Lexus RX, plus Toyotas Prius, Yaris, Corolla and C-HR rounded out the top 10.