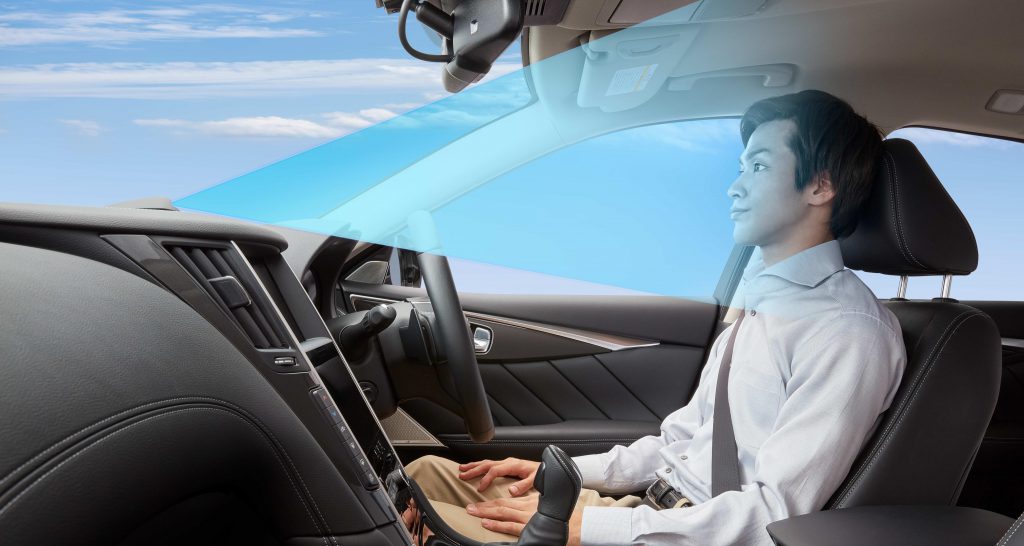 The car industry is developing new technology faster than ever before. Here we investigate some of the great kit that will be fitted to new cars and should be available to buyers during 2020. It's making cars ever safer and more user friendly. Read on for eight innovations that are on their way.
Upgrade your car after you've bought it
Ever thought how perfect your existing car would be if only it had sat nav or DAB radio? The latest Volkswagen Golf features an onboard internet connection. This enables two things. First, the car's systems can be updated over the air. So you don't need to take it to a dealer if the car maker comes up with new software for your motor's main computer, the ECU.
The second benefit is that in the future, you'll be able to add features to the car. If you buy a used Golf that doesn't have sat nav and you really want it, you can simply download the feature from VW's in-car 'shop'.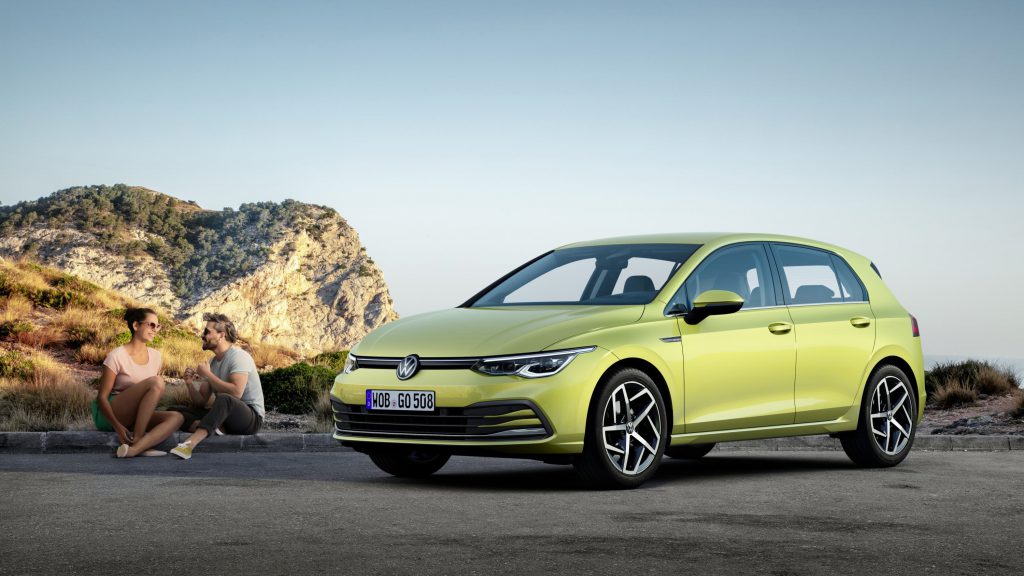 More cars will feature dash cams
Dash cameras are the must-have accessory for many drivers. They shoot footage through the windscreen that can be used as evidence if there's an accident. The downside is they can involve a device that needs removing from the car when you're not driving and you might have wires around the cockpit.
The next step is for cars to have in-built dash cams. Models from Peugeot, Citroen and DS Automobiles already feature these. Now BMW is building cameras into its cars too. These record the 20 seconds leading up to a crash and the 20 seconds afterwards. The footage can then be downloaded and handed to insurers.
Find out more about dash cameras here
Airbags to stop passengers banging heads
Cars are featuring an ever-increasing number of airbags. The latest is an airbag in the centre console that stops the driver and front-seat passenger banging their heads in a side-on impact. According to safety organisation Thatcham Research, around 20 per cent of fatal and serious injuries are caused by the driver and passenger clashing heads. This feature will be available on Hyundai models such as the Kona, Tucson and Santa Fe this year.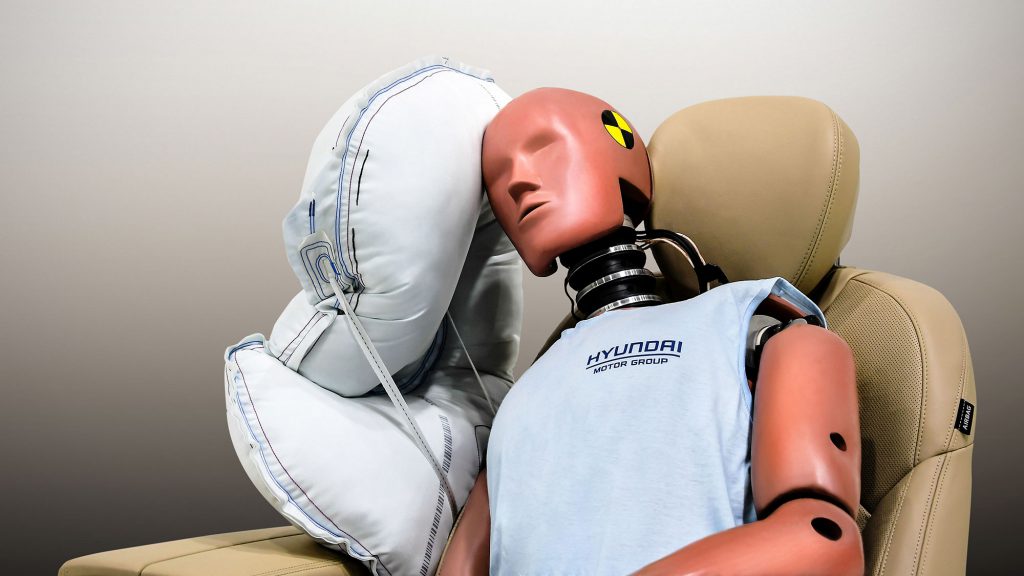 The talking VWs
Cars communicating with each other will be an increasingly important part of self-driving technology. Any new latest edition Volkswagen Golf with Car2X technology will be able to communicate with compatible vehicles within 800m. The idea is cars will share information such as traffic hold ups and warnings about hazards. Car2X is an EU standard so all compatible cars can share information, not just VWs.
Driver monitoring systems
There's nothing new about systems that monitor drivers for tiredness, using cameras to spy on where they're looking and how much they're blinking. Mazda's new Driver Monitoring System is an extension of these systems. It continually watches the width of the driver's eyes, their blink rate and head movements to make sure they're paying attention. And it'll be available on two of Mazda's smaller cars, the 3 and CX30.
See through the luggage in the back
How often have you had so much stuff piled up in the back of the car that the driver's mirror is pointless? That need no longer be the case with new technology from Land Rover.
If your back window is obscured by luggage or a large object, you simply press a button and a camera looks to the rear of the car and beams what it sees into the driver's mirror in real time. When you can see through the back window again, simply push a button and the camera will switch off, giving you a conventional mirror.

Cars that automatically adjust their speed
If cars are connected to global positioning satellites for their sat navs, they will know what approaching roads are going to be like. And the latest in-car software can adjust the speed for the road ahead.
It means if you've got cruise control switched on while you're driving, the car can automatically slow down as you approach a corner. Once the car has safely negotiated the bends, the car will accelerate back up to cruising speed. This is a basic part of future self-driving tech.
Smartphone apps for your car
We're all increasingly reliant on our smartphones. Volvo has realised this and worked with Google on the Android Automotive OS. This allows drivers of the new Swedish cars to embed favourite apps from their smartphone in the dash of their car. Google Maps, Google Assistant and so on can all feature in your car and they'll be updated over the air to stay fresh.