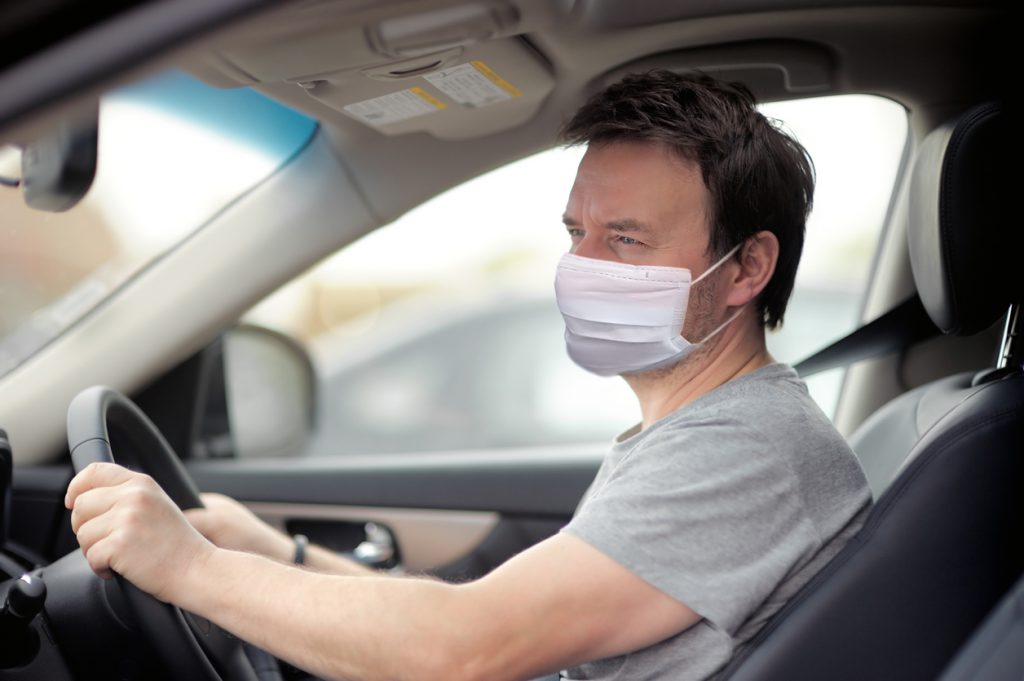 From 15 June 2020, anyone in the UK travelling on public transport should wear a face covering to help limit the spread of COVID-19. But the rules about sporting masks or face coverings elsewhere are less clear. We look at what it means for car drivers.
What is the government advice about masks?
The government doesn't want people to use medical grade masks as it wants to preserve stocks for healthcare professionals. But it does believe face coverings can reduce COVID-19 spreading.
Chief Medical Officer, Professor Chris Whitty, said: "Wearing a face covering is an added precaution that may have some benefit in reducing the likelihood that a person with the infection passes it on.
"The most effective means of preventing the spread of this virus remains following social distancing rules and washing your hands regularly. It does not remove the need to self-isolate if you have symptoms."
The rules on public transport
Where possible, the government wants people to avoid public transport in favour of working from home. But it has asked public transport operators in England to make wearing face coverings a requirement from 15 June. This applies to journeys by bus, coach, train, tram, ferry and aircraft. Staff will be provided with face coverings where appropriate.
A Department for Transport (DfT) statement reads: "While the government expects the vast majority of people to comply with the changes, operators will be able to refuse travel or issue penalty fines for those who fail to wear a face covering, in a similar way to the rules on having a ticket for travel."
Should you wear a mask in a car?
There is no government guidance on wearing a face covering while driving. If you are driving in your car alone or with those you live with, whether to wear a mask in your car is entirely up to you.
You might decide to wear a mask in the car because you're driving to catch a train and want to put the mask on in an environment where you're certain of the hygiene. If that's the case, you should be sure it can't interfere with your vision or distract you while driving.
What about in a taxi?
Taxi passengers are in a very confined space with the driver. And the government advises people to wear face coverings in any public spaces where social distancing isn't possible – like a taxi.
Most minicabs have stopped passengers travelling in the front passenger seat. And private hire firm Addison Lee is installing Perspex screens in its cars to separate passengers from drivers.
Taxi company Uber has made it compulsory for drivers and passengers to wear masks from 15 June 2020. It said: "If you aren't wearing a face covering, your driver has the right to cancel your ride, and anyone who is repeatedly flagged for not wearing a face covering will risk losing access to the app."
The DfT said: "Taxi drivers are already able to refuse carriage to passengers where it is reasonable to do so, this might include those that are able but refuse to wear a face covering."
The benefits of face covering
Scientists are torn on how useful wearing a face covering or mask is. Whether it will protect the wearer depends on multiple factors. These include how small the mesh of the covering is and how well it fits. They do agree that if someone has the virus but shows no symptoms, wearing some form of face mask might help prevent them from unwittingly passing COVID-19 on.
How COVID-19 spreads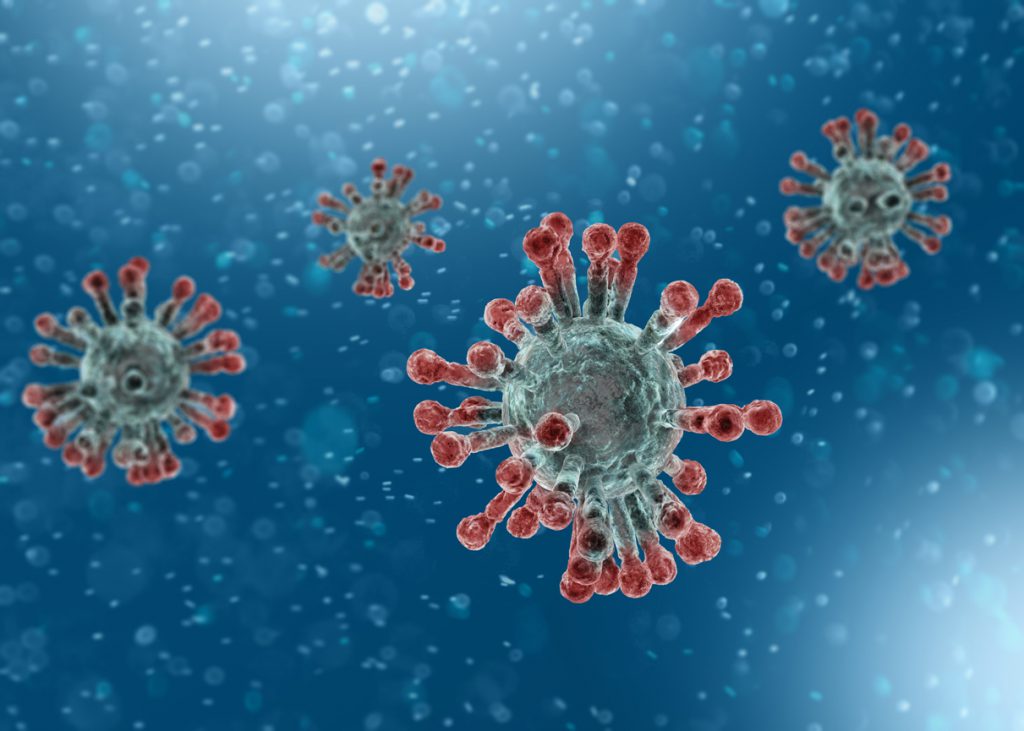 COVID-19 spreads directly by droplets from coughs, sneezes and speaking. These microscopic droplets can also be picked up from surfaces by touch and subsequently from touching the face. That is why hand hygiene is so important in controlling the infection.
How to make a mask
The government has published instructions on how to make your own mask.