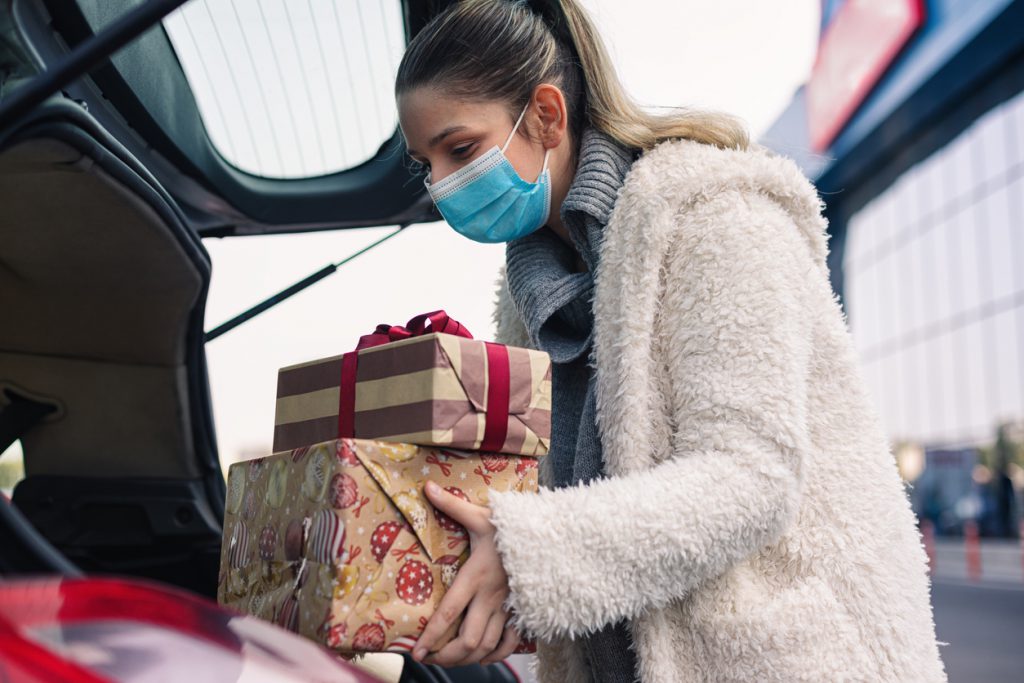 It's time to think about Christmas presents for the car lover in your life. Or perhaps rewarding your car for all its sterling service by buying it a present. Whoever you're getting the gift for, you might need some inspiration. And that's what we're offering, with a handful of present ideas for all budgets.
Ice scraper glove
We all know one of the less pleasant tasks of winter mornings is scraping the ice off the car following an overnight freeze. You can make the whole de-icing process a lot more pleasant for someone you love with this neat little device. Imagine an oven glove with an ice scraper attached and you've pretty much got the idea. They come in all shapes and sizes and for all prices, mostly starting somewhere between £7 and £10 but going up to £20. Some are even branded, like the nifty Audi one (below).
Price: From about £7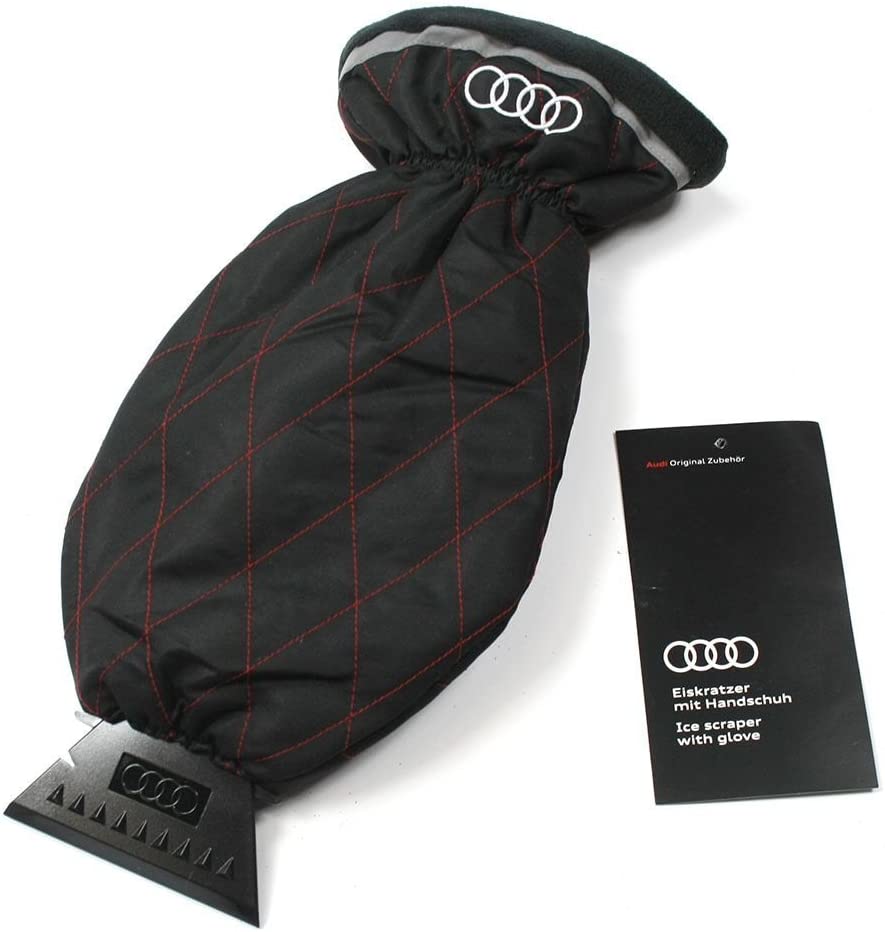 Battery tester
At Green Flag, we're big on batteries. Dud batteries are the most frequent reason for cars to conk out. And very often it happens at the most inconvenient time possible. But if you've got your own tester, you can keep an eye on your battery (below). When you notice its ability to hold charge is waning, you replace it before it leaves you stranded. Simple. There are many battery testers out there, costing from about £5 upwards. The more you spend on this Christmas present, the more accurate the piece of kit and the longer it's likely to last. Battery testers and chargers can be found at the Green Flag Shop.
Price: From about £5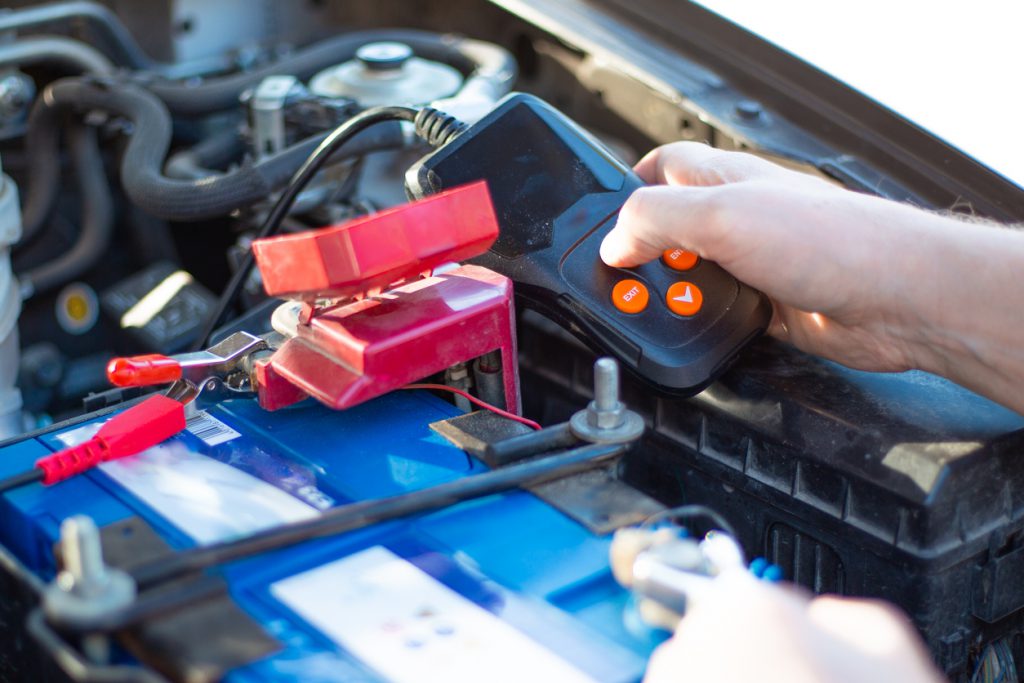 Karcher window vac
One of the less popular maintenance jobs is cleaning car windows. But it's vital for road safety. And with a Karcher window vac it's really easy to do. You spray detergent on the window, wipe it around, then deploy the window vac. By sucking up the dirty moisture, the maker says it guarantees a streak-free finish on windows. Then you simply pour the dirty water away. Karcher claims the entry level WV Black Edition (below) has all you need.
Price: From about £49.99
Mobile device holder
Next year, the law around using handheld mobile devices in cars is going to change again. Even touching your smartphone while at the wheel could be illegal. Why not help someone you love prepare for the law change by buying them a mobile phone holder for their car? They come in all shapes and sizes. Ones that clip onto air vents are probably preferable for many people as they don't obscure the view on the windscreen. For older cars, there are some holders that slip into the CD player. Both of these are better than windscreen mounted ones because they're nearer to the power socket for charging and less likely to obscure your view.
Price: From about £10
Car cleaning kit
There are all sorts of car cleaning kits out there, from single bottles of shampoo for the reluctant valeter, to complete kits including things like wash mitts and special polishing cloths (below). There are numerous companies selling cleaning kits on the internet and in motor retail stores. And you can check out the Green Flag Shop for a huge range of exterior car care products.
Price: Gift sets from about £16.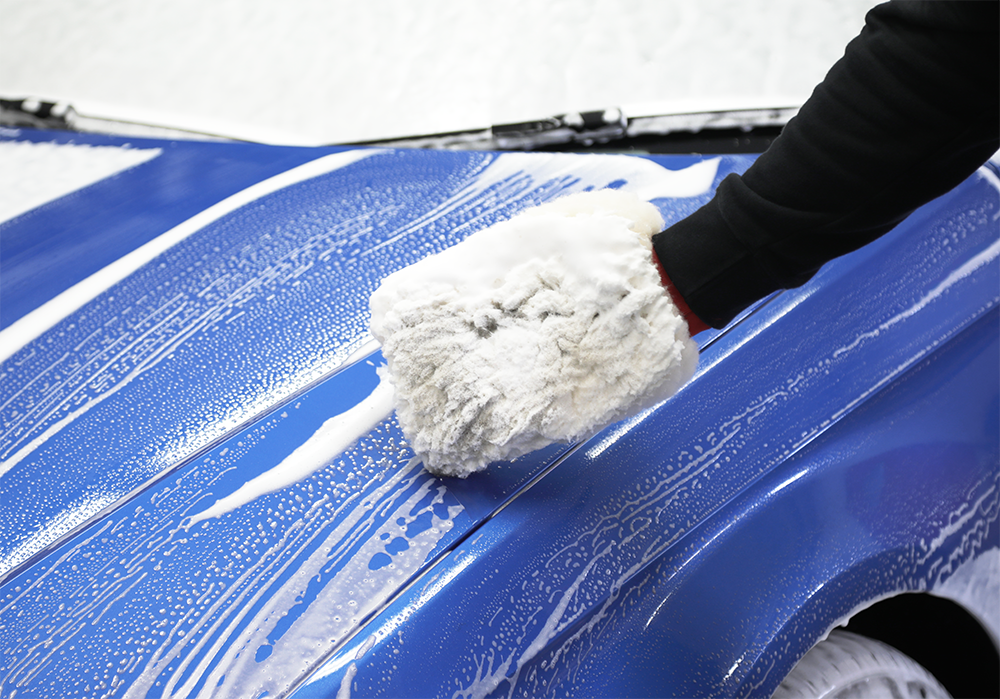 Car dryer
For the car lover who has it all, this must be the ultimate present. And with the financial outlay you're showing some serious love too! The part of car cleaning that always feels like hard work is drying the car. Not with the Big Boi, a blow dryer for the car (below). The blast of air forces water out from behind badges and out of panel gaps. And because you're not having any contact with the car, there's no danger of accidentally scratching it with bits of grit trapped in drying cloths. They come in a variety of sizes from small handheld units up.
Price: Starts at £99