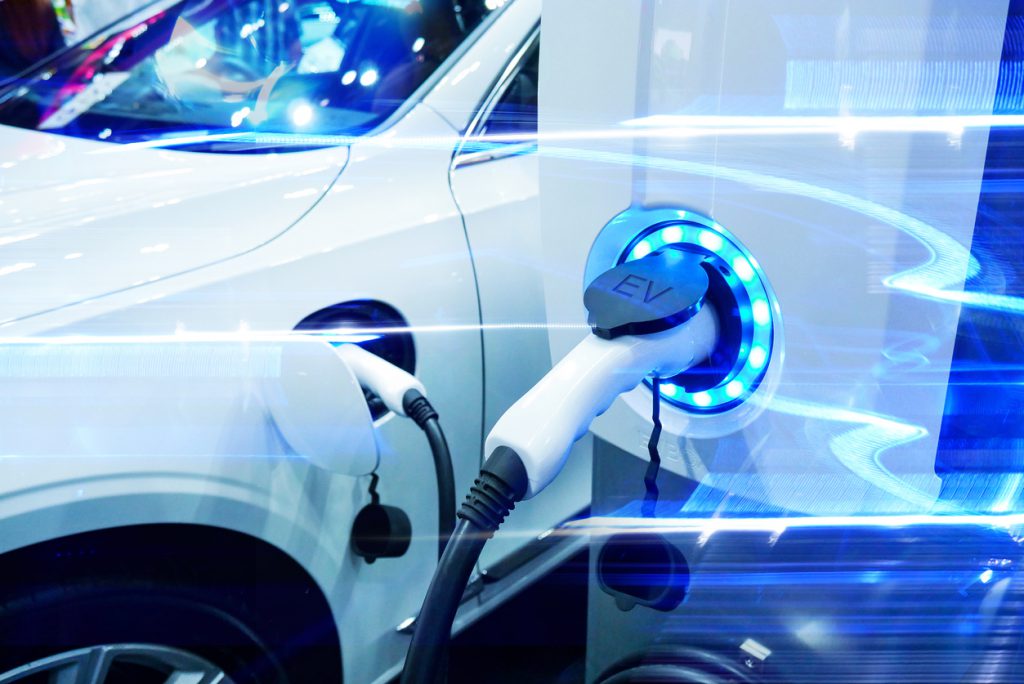 Electric cars are the future of motoring. The government has revealed that petrol, diesel and hybrid cars will be banned from sale by 2035 at the latest. And it is aiming for new car sales to be all-electric by 2032.
It's certainly an ambitious target but is it possible? In 2018, the Confederation of British Industry described making electric cars affordable as 'the biggest challenge since the space race'. Has it got any easier since then? And will car companies be able to cope with the added demand? Read on for some answers.
Are there enough charging points?
This is the big question. For most people charging on a driveway or in a garage is a dream. The majority of cars, particularly in cities, live on the street. And dangling an electric cable out of your second-floor window is a no-no. So we'll need lots of public charging points.
In late February, 2020, electric car resource Zap Map said there were 10,935 electric charging locations in the UK. These had 30,692 connectors. But in 2018, a report by EMU Analytics said we needed 100,000 by 2020 if the infrastructure is to be considered adequate.
Transport secretary Grant Shapps has claimed there is £1.5 billion being put into the transition to all-electric cars.
However, the Petrol Retailers Association (PRA) which represents service stations in the UK claimed the switch is 'largely uncosted'. Brian Madderson, PRA chairman added: "Until the issue of a credible charging infrastructure is addressed this will impede the mass take up of electric vehicles."
On top of that, public chargers are expensive. An investigation by The Times found that public 'rapid' chargers could cost nine times as much as charging from a domestic supply. And they're awkward to use with operators battling for a share of the market and each one requiring you to sign up to a particular network before you can use them.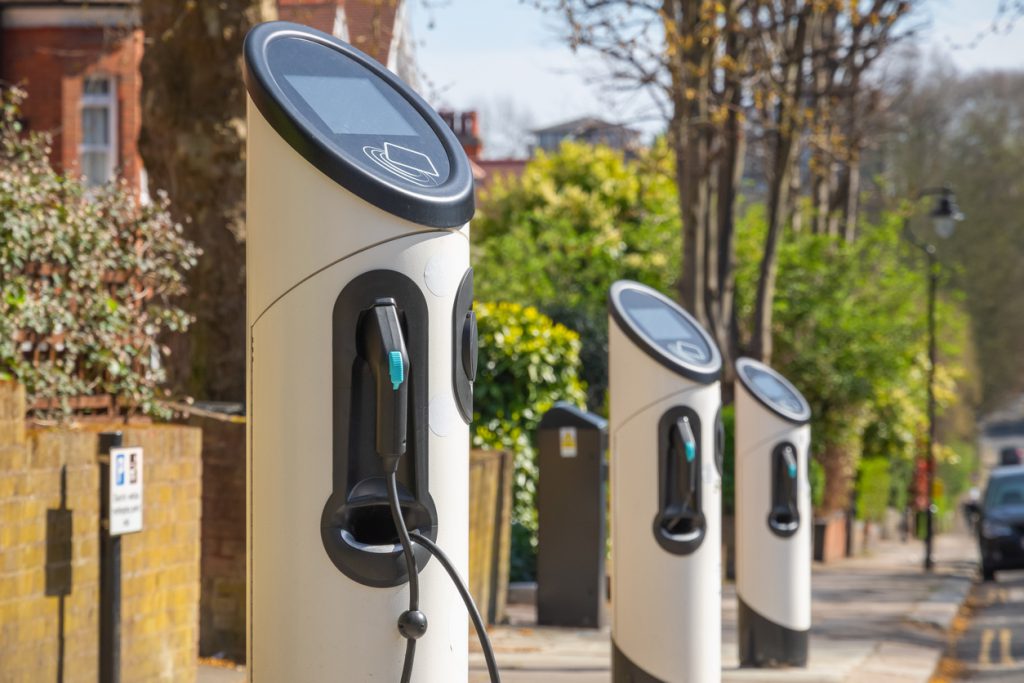 Will electric cars get cheaper?
Although the number of electric cars being sold is increasing, it currently makes up just less than 3 per cent of the total number of new cars leaving UK showrooms. Electric cars are expensive and despite the £3500 government grant, high prices aren't coming down.
Although the cost of batteries has shrunk, increased demand for their relatively hard-to-come-by raw materials such as nickel and cobalt is unlikely to see dramatic price cuts in the short term. And Jaguar Land Rover boss Dr Ralph Speth has already said the price of batteries won't fall in the next five years because demand is rising.
Will the car makers be able to cope?
Although going all-electric by 2032 seems like something that's happening a long time in the future, in car production terms it's not. The development time for a new car is between five and seven years. That means many car makers will be well on the road with plans for cars being launched in 2025.
As Mike Hawes, chief executive of the Society of Motor Manufacturers and Traders (SMMT) which represents the car industry in the UK, said: "Battery-electric vehicles are coming, but they are still a tiny volume of the market and the ability of the market to move isn't as simple as 'build them and they will come'."
But major car makers are ramping up production. Volkswagen has already invested €1.2 billion (£1bn) in a new factory in eastern Germany that will produce 330,000 versions a year of its all-electric ID.3, a Golf-sized model.
More worryingly for some, the ban on internal combustion engine cars could see Britain's low-volume sportscar manufacturers such as Caterham struggle to survive.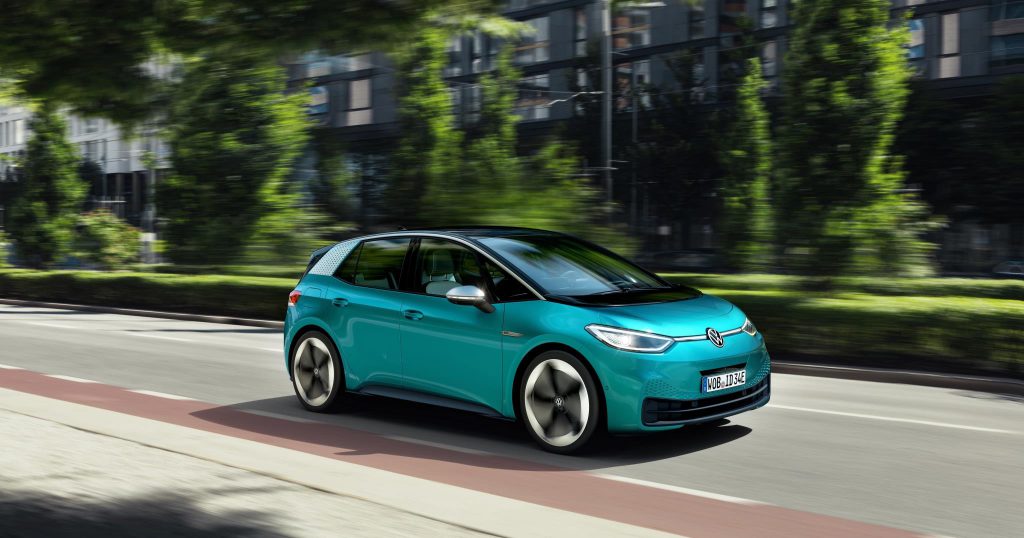 What about hybrids?
The industry was hoping that plug-in hybrids (PHEV, petrol-electric models with batteries that you charge by plugging into the mains) would ease the transformation to full electric cars. But sales of these will be also banned from 2032.
PHEVs are a good compromise and an easy way for drivers to get used to electric motoring. They're claimed to have significantly reduced exhaust emissions and many have electric-only capability. But unlike electric cars, because there's a petrol engine too, there's none of the range anxiety (fear of being stranded with empty batteries) many electric car drivers suffer.
In the short to medium term, stopping PHEV sales from 2032 could prevent drivers who want to reduce their CO2 emissions from buying hybrids for fear they'll be left driving outmoded tech. The SMMT's Mike Hawes said: "The real danger is when you say 'ban', consumers take fright. Last year our CO2 emissions were up about 2.5 per cent and we're struggling to meet the 95g/km EU target (a CO2 emissions average across all new cars sold). So this will not help the industry which was planning on PHEV to get it on to the glide path to that target."
Does this affect all cars?
This proposed ban is on the sale of new cars. The average age of the 32 million cars on the road in the UK is between seven and eight years. And around four times as many used cars are bought every year as the two million new cars. The result is electric models won't eclipse petrol or diesel cars on UK streets until well into the 2040s. That will give some time for the infrastructure to expand. It's impossible to know yet if it'll be enough time to make the transition seamless.