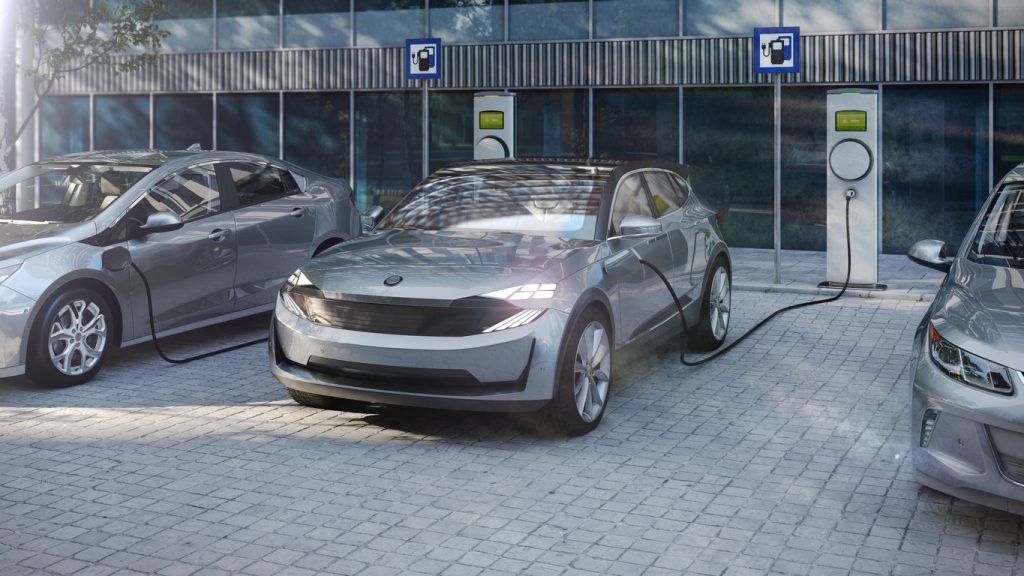 Electric car sales are booming in the UK. New figures reveal that in the first 10 months of 2020, purchases of new battery-powered motors were up by 195 per cent in the UK on the same period the year before. As well as an ever-expanding choice, much of it is down to a growing number of car buyers waking up to the benefits of electric motoring.
Rather than just being easier and cheaper to fuel – power for electric cars costs about a third of conventional fuels – electric cars are also cheaper to run. Here we look at why they cost so much less than internal combustion models.
Why are electric cars more reliable?
Continue reading